Ben Godsey Explains How to Build a Culturally Focused Business, S1E20
The president and CEO of ProService Hawaii says creating a culture of collaboration and employee ownership has been key to the HR services provider's success.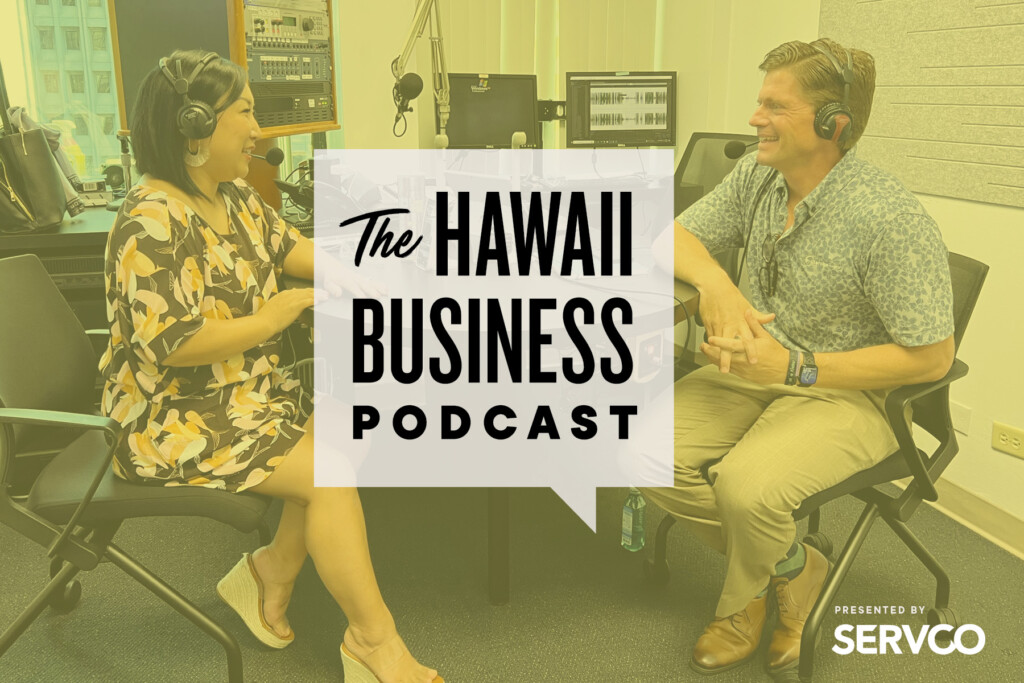 Growing up in the South taught Ben Godsey, president and CEO of ProService Hawaii, about the importance of long-term relationships and caring for the community.
"It took me a year or so after I moved here to really have that kind of aha moment that I needed to think about what things were like growing up in Mississippi, where long term relationships were what mattered – your long-term reputation," he says. "(Hawai'i) is not a transactional environment. This is a long-term oriented environment."
"We had to build a common language again, we had to strengthen and practice, the behaviors, for both internally how we work together and, externally, how we work with our clients. And really recommit to 'this is, deliberately, the type of culture that we want to be and, deliberately, this is exactly what we want our service to be.' And it's a journey."
Long-term relationships are at the heart of the HR service provider's work with 2,500 employers and their 45,000 employees across the state. Godsey says ProService wants to be "in the bunker" with clients as professional advisors and supporters.
"I really try to have the company focus on every single company, every single worksite employee that's employed by those companies, that that is an opportunity and a privilege for us to service them and for us to grow," he says.
Part of that culture comes from encouraging employees to take ownership of their work, the organization and its future. Godsey says about a third of ProService's employees are company shareholders.
Click here to listen to more episodes of The Hawaii Business Podcast!
---
This episode is presented by Lexus Hawai'i. Owning a Lexus goes beyond the joy of driving a luxury vehicle, it's a lifestyle. Experience Amazing as a Lexus owner. Starting with the Lexus Takumi master craftsmen, each specializes on a particular element of the production of your very own vehicle and has at least a quarter century of experience in their field. The Takumi's meticulous attention to detail, belief in excellence, and superior quality are unmatched. Lexus Hawai'i owners are also invited to join Lexus Perks by Servco, and enjoy unparalleled experiences at exclusive events, receive special offers and more, just for being a Lexus owner.
To learn more and Experience Amazing, visit LexusHawaii.com.