Chris Benjamin's Non-Linear Journey Leads to a Career Filled with Community Impact, S1E13
The President and CEO of Alexander & Baldwin says the real estate company's priority is focusing on the local market.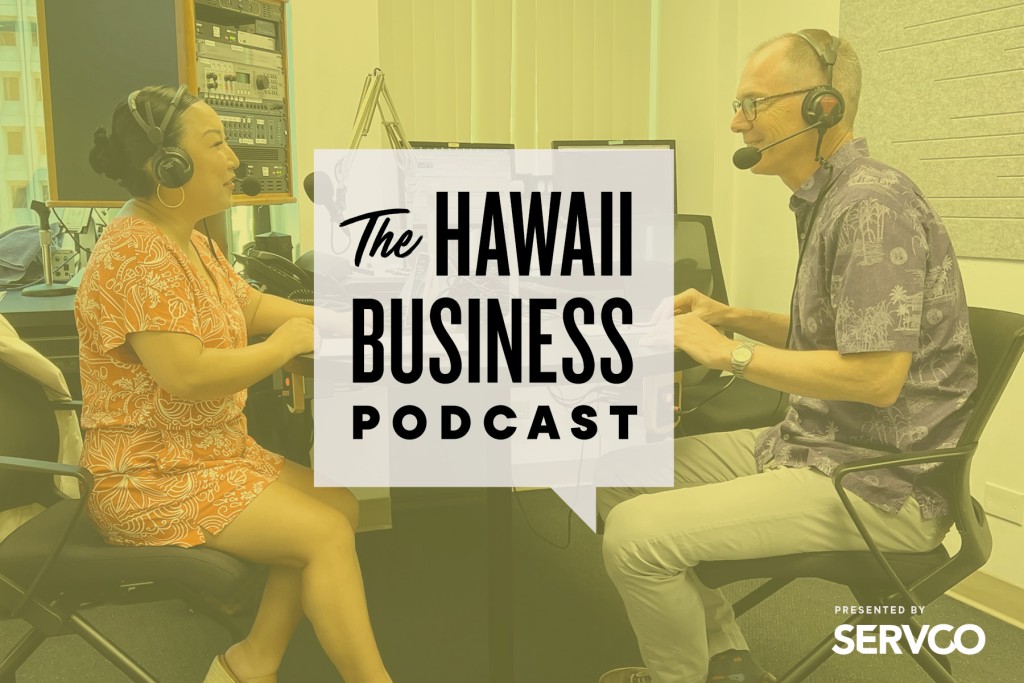 Chris Benjamin's inner compass of diverse thinking and willingness to hear diverse voices has helped him lead Alexander & Baldwin to becoming 100% Hawai'i focused.
"I discourage people from being too linear in thinking about their career and feeling that first job out of college has to be the right one."
Ten years ago, almost two-thirds of A&B's commercial real estate were spread across the U.S., but now, the company is reinvesting its assets locally.
"As a local player that knows the market well, has a lot of relationships, we were best served and our shareholders were best served if we focused in that local market," says Benjamin.
Click here to listen to more episodes of The Hawaii Business Podcast!
---
This episode is presented by Lexus Hawai'i. Owning a Lexus goes beyond the joy of driving a luxury vehicle, it's a lifestyle. Experience Amazing as a Lexus owner. Starting with the Lexus Takumi master craftsmen, each specializes on a particular element of the production of your very own vehicle and has at least a quarter century of experience in their field. The Takumi's meticulous attention to detail, belief in excellence, and superior quality are unmatched. Lexus Hawai'i owners are also invited to join Lexus Perks by Servco, and enjoy unparalleled experiences at exclusive events, receive special offers and more, just for being a Lexus owner.
To learn more and Experience Amazing, visit LexusHawaii.com.