Colbert Matsumoto's Zen-Like Leadership Style Comes From Japanese Heritage, S1E7
For over 20 years, the Island Holdings chairman has guided the organization with influence from his Japanese culture and obsession for problem solving to make a difference in Hawai'i.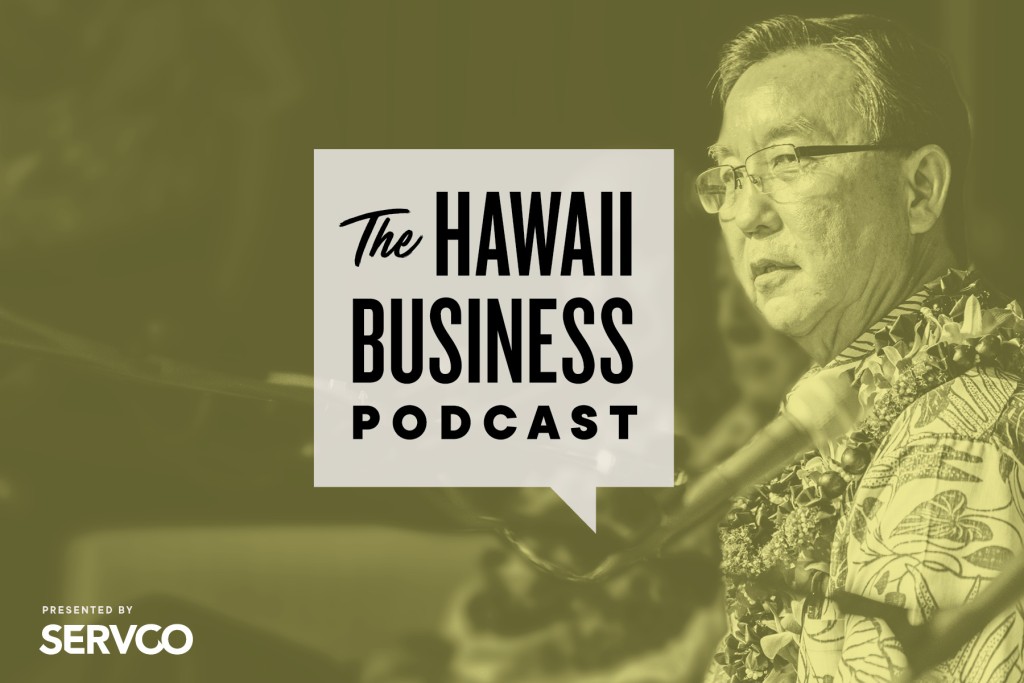 Humble and committed, Colbert Matsumoto exemplifies the ideals of local-style leadership, service, and innovation with aloha.
Matsumoto pursued "naively", as he puts it, a career in law and fortunately crossed paths with the late Wallace "Wally" Fujiyama. During their years of working together, Fujiyama passed onto him valuable leadership and life lessons, and a passion for serving the community in which one resides.
"For organizations to change, you need change agents that have the will and tenacity to bring about the changes that are necessary."
Matsumoto has now been at the helm of Island Holdings for over 20 years guiding the organization with equal parts Zen and obsession for problem solving to make Hawaiʻi strong from the inside out.
Carrying the torch statewide, this Lāna'i-born executive "pays it forward" with his actions, setting an example for others to follow.
Click here to listen to more episodes of The Hawaii Business Podcast!
---
This episode is presented by Lexus Hawai'i. Owning a Lexus goes beyond the joy of driving a luxury vehicle, it's a lifestyle. Experience Amazing as a Lexus owner. Starting with the Lexus Takumi master craftsmen, each specializes on a particular element of the production of your very own vehicle and has at least a quarter century of experience in their field. The Takumi's meticulous attention to detail, belief in excellence, and superior quality are unmatched. Lexus Hawai'i owners are also invited to join Lexus Perks by Servco, and enjoy unparalleled experiences at exclusive events, receive special offers and more, just for being a Lexus owner.
To learn more and Experience Amazing, visit LexusHawaii.com.