Dave Moss Breathes New Life into Hawai'i Symphony Orchestra with Symphonic Experience, S1E10
The President and CEO of the nonprofit aims to break boundaries and rebuild a community through the arts.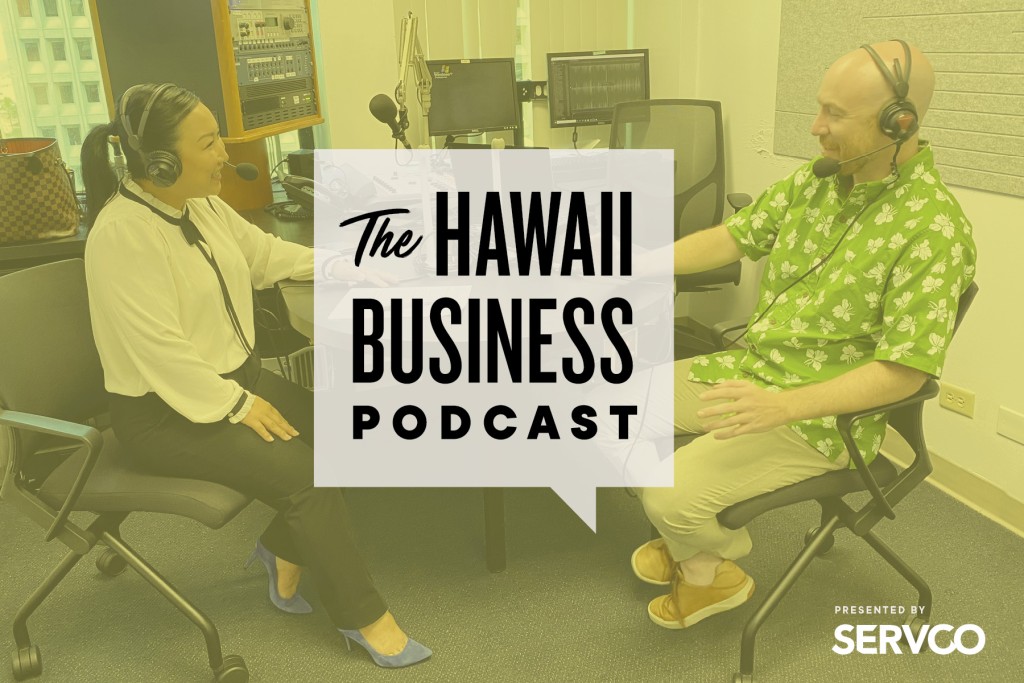 An outsider who has adopted local style leadership from the start, Dave Moss has paved the way for the Hawai'i Symphony Orchestra to thrive for the next 100 years.
"The symphonic experience, going to live music, is like opening a bottle of wine. You're experiencing something that's only going to happen that way once."
His "can do" perspective, passion for partnerships, and ability to balance fiscal and cultural levers has positioned the Orchestra to take the symphonic experience to the community wherever they are. This lifelong learner and catalyst for change is just what our community needs to embolden our cultural landscape.
Click here to listen to more episodes of The Hawaii Business Podcast!
---
This episode is presented by Lexus Hawai'i. Owning a Lexus goes beyond the joy of driving a luxury vehicle, it's a lifestyle. Experience Amazing as a Lexus owner. Starting with the Lexus Takumi master craftsmen, each specializes on a particular element of the production of your very own vehicle and has at least a quarter century of experience in their field. The Takumi's meticulous attention to detail, belief in excellence, and superior quality are unmatched. Lexus Hawai'i owners are also invited to join Lexus Perks by Servco, and enjoy unparalleled experiences at exclusive events, receive special offers and more, just for being a Lexus owner.
To learn more and Experience Amazing, visit LexusHawaii.com.