Deena Dray Continues To Honor Diamond Head Theatre Legacy, S1E8
For more than 25 years, the executive director has encouraged younger generations to pursue careers in the art and theatre industry because it teaches them valuable life skills.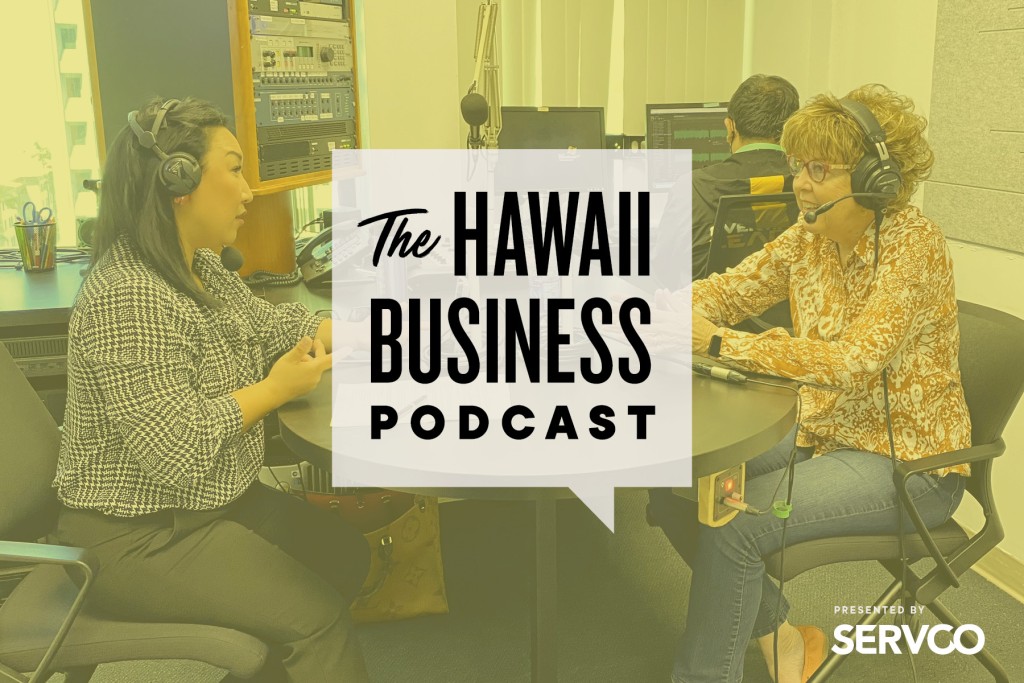 Banker, nonprofit executive, and steward of the third oldest, continuously operated community theater in the United States – Deena Dray is vision and grit personified.
"How far can I push people to grow and walk towards the future with me? I also have to respect what they've brought from the past."
Dray remains steadfast in her commitment sharing the positive effects of theater for the community, and especially Hawaiʻi's youth. This creator of "collective effervescence" welcomes us all to feel joy through art.

Click here to listen to more episodes of The Hawaii Business Podcast!
---
This episode is presented by Toyota Hawaii. With over eleven alternative fuel vehicles to choose from, Toyota Hawaii provides feasible options toward sustainability, with the same reliability and customer service you know and love. Discover an impressive balance of efficiency and power—whichever powertrain you choose. Whether you want to save money at the pump or take steps to go greener, Toyota Hawaii's Electrified Lineup gives you options in powertrain and models to best fit your needs.
For more information, visit ToyotaHawaii.com.