Passion for the Lāhui Drives Diane Paloma's Career in Healthcare, S1E2
Strong roots with agile branches and an everlasting capacity for service define Dr. Diane Paloma's path from Kamehameha Schools alumna to healthcare rising star and now President and CEO of Hawai'i's largest dental insurance provider, Hawaii Dental Service.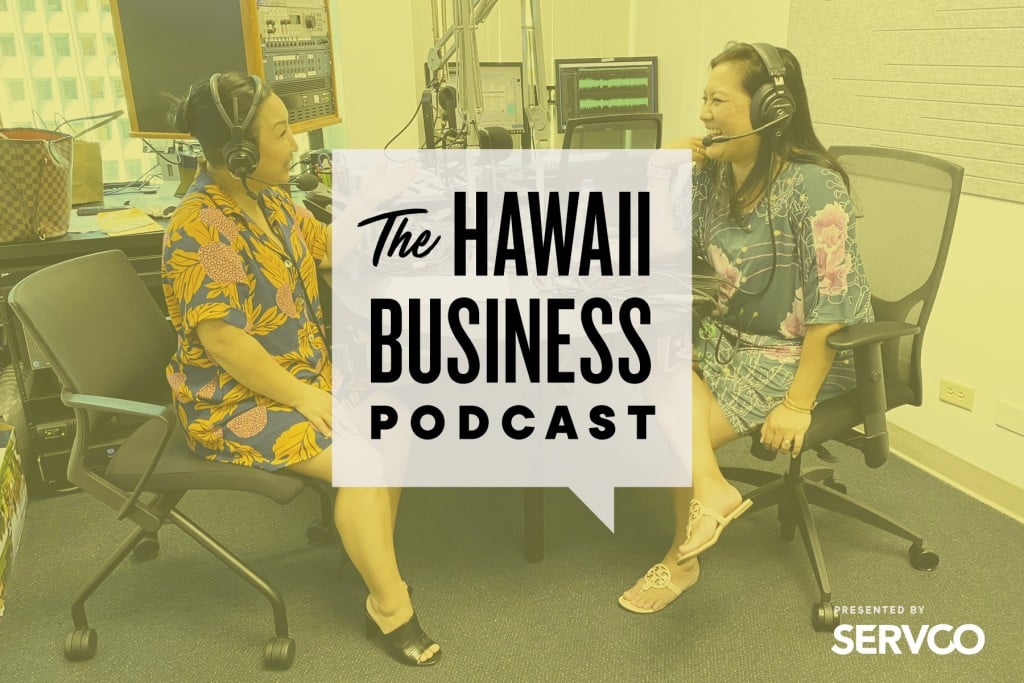 Her ability to remain grounded in the values of hula and Hawaiian culture, while exuding an infectious curiosity and a compassionate spirit, is the indomitable magic of this local leader.
"How else can I transform to help others? How can I enable people around me to transform, think at higher levels, to think critically about the work we do?"
Dr. Diane Paloma, president and CEO of Hawaii Dental Service, shares her experience embracing "transformation" while navigating opportunities, the importance of advocating for women in the workplace and HDS' exciting plans to celebrate 60 years of stewarding Hawai'i's dental care.
Click here to listen to more episodes of The Hawaii Business Podcast!
---
This episode is presented by Subaru Hawai'i. Dedicated to making the world a better place, their goal is to be more than a car company through its Love Promises. The Subaru Hawai'i Love Promise is a vision to show aloha and respect to all people at every interaction. To spread the Love Promise as far as possible, they work with a diverse range of organizations that fall under the cause areas of the Earth, Learning, Pets, and Caring for and Helping others. Subaru Hawai'i believes in being a positive force in the communities where we live, work, and play, not just with donations, but with actions that set an example for others to follow.
To learn more, visit SubaruHawaii.com.