Hawaiian Host Group's Ed Schultz is on a Mission to Rebrand the Macadamia Nut, S1E17
The East Coast native shares how the company's pandemic survival strategy resulted in a new product – macadamia nut ice cream.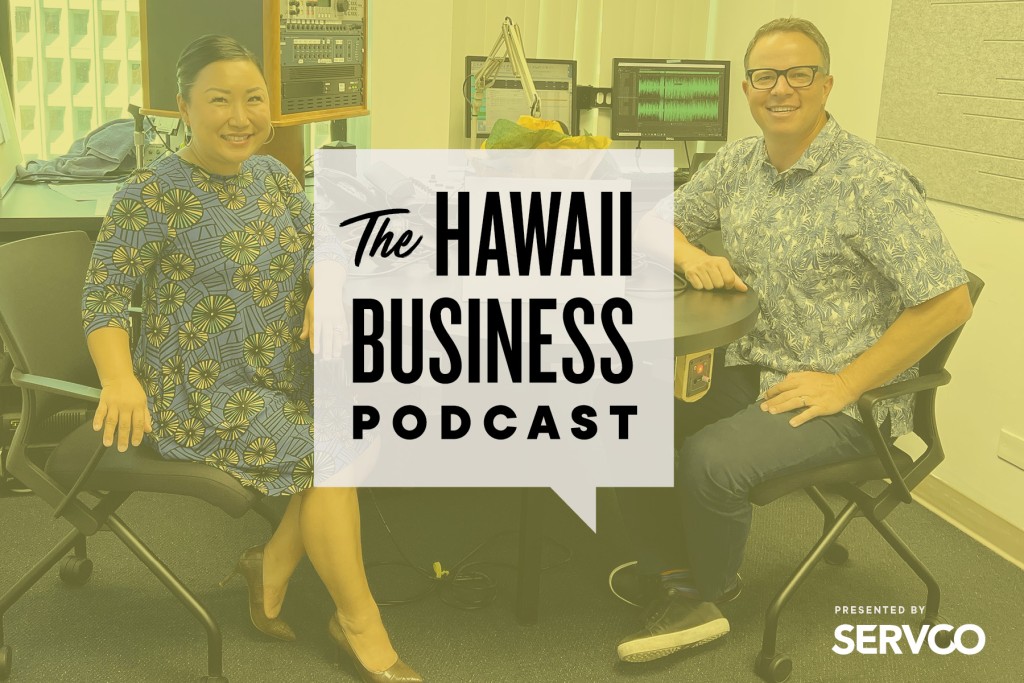 Ed Schultz found his calling for food and beverage while working as an investment banker in New York. He launched two coffee companies before taking the helm of Hawaiian Host Group, the parent company of snack brands Hawaiian Host, Mauna Loa and KOHO.
Hawaiian Host Group's origins stretch back to 1929, and during the pandemic its survival strategy consisted of closing its LA office, reinvesting in its Hawai'i operations and enhancing its workplace culture. But it also focused on branding and marketing.
"

We

want ideas from everywhere and then let us choose which ones we think as an organization help move us forward

… and

that can be from a manager on the manufacturing plant floor, that could be from the truck driver driving our product into retailers, they may have a better idea of how to do it

.

"
"You really have to invest in your branding, not for today, but for the future," he says.
Hawaiian Host's brand is about aloha, ohana and sharing. Its products are often gifts for visitors or treats for special occasions. Mauna Loa, on the other hand, should be about the person and how the macadamia nut makes them feel, Schultz says.
"We really tried to take that and use that brand to democratize the macnut and let's see how far we could push it across this country and around the world and help Hawai'i agriculture," he says.
Click here to listen to more episodes of The Hawaii Business Podcast!
---
This episode is presented by Lexus Hawai'i. Owning a Lexus goes beyond the joy of driving a luxury vehicle, it's a lifestyle. Experience Amazing as a Lexus owner. Starting with the Lexus Takumi master craftsmen, each specializes on a particular element of the production of your very own vehicle and has at least a quarter century of experience in their field. The Takumi's meticulous attention to detail, belief in excellence, and superior quality are unmatched. Lexus Hawai'i owners are also invited to join Lexus Perks by Servco, and enjoy unparalleled experiences at exclusive events, receive special offers and more, just for being a Lexus owner.
To learn more and Experience Amazing, visit LexusHawaii.com.