Elisia Flores Continues Her Family's Legacy and Helps Others to Achieve their American Dream, S1E14
CEO of L&L Hawaiian Barbecue shares her family's success story, her plans to continue growing that legacy, and how she is giving back to the community.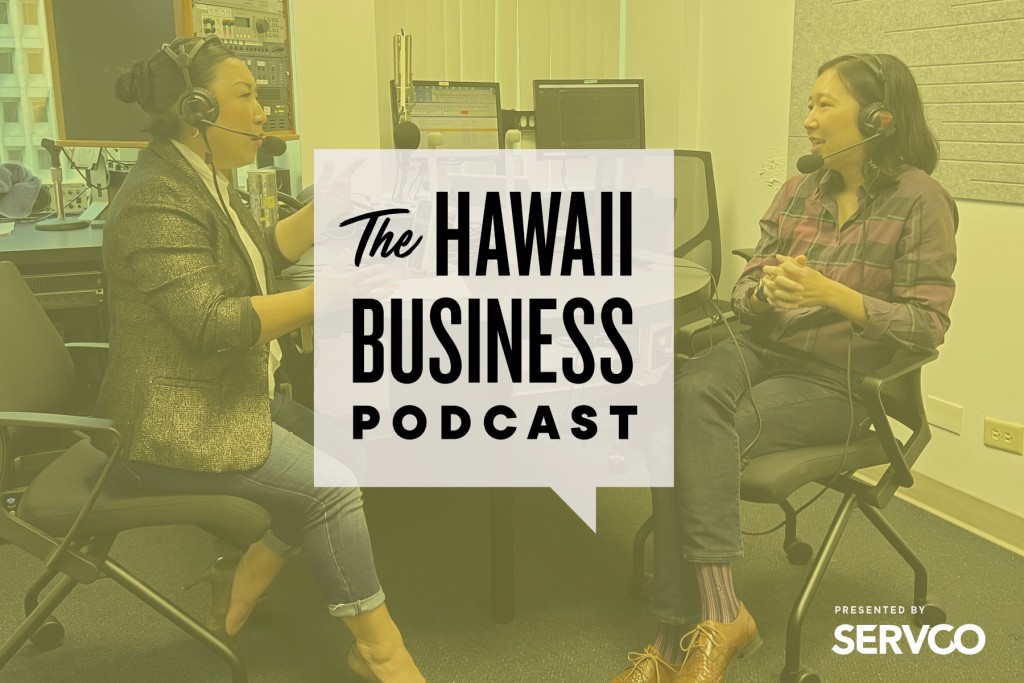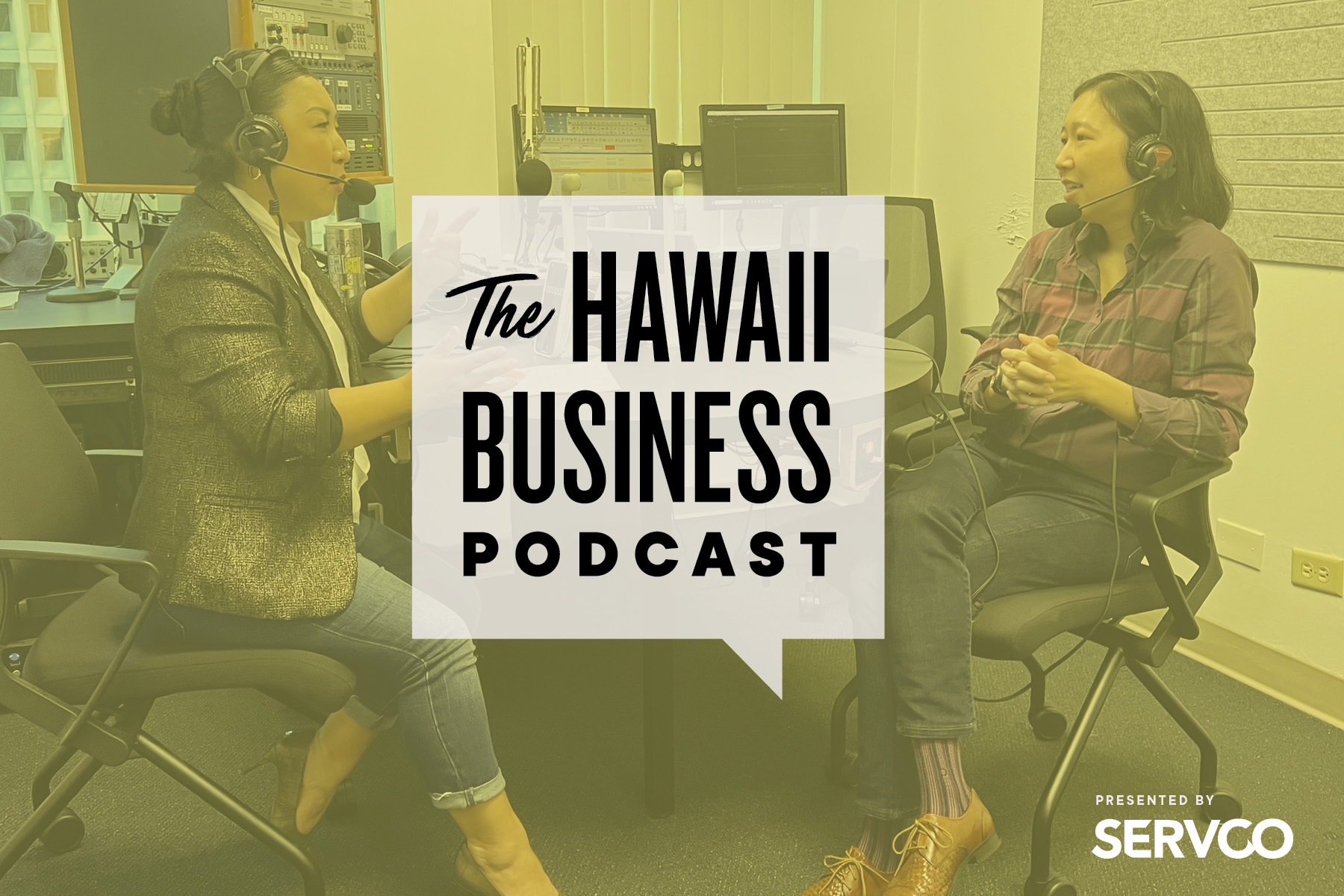 Elisia Flores' parents started the L&L franchise with just a suitcase and their entrepreneurial spirit. They were able to build up this franchise and create a staple food and local favorite in Hawaiʻi. Now with over 200 locations worldwide, Flores is ready to grow the legacy her family has built.
"If you want to do what's great for your company, you want to try to reflect your employee and customer base, and to do that you need to diversify."
Flores and host, Unyong Nakata, also open up and share their personal journeys with assisted pregnancies, a topic that they believe should be discussed more. They advocate for more meaningful dialogue around this topic and hope their conversation inspires others to do the same.
Flores is grateful for the community that gave her family and company so much and is ready to contribute what she can to help others achieve the American dream.
Click here to listen to more episodes of The Hawaii Business Podcast!
---
This episode is presented by Toyota Hawaii. With over eleven alternative fuel vehicles to choose from, Toyota Hawaii provides feasible options toward sustainability, with the same reliability and customer service you know and love. Discover an impressive balance of efficiency and power—whichever powertrain you choose. Whether you want to save money at the pump or take steps to go greener, Toyota Hawaii's Electrified Lineup gives you options in powertrain and models to best fit your needs.
For more information, visit ToyotaHawaii.com.