John Fink on Why ALICE Numbers Are Expected to Rise, S1E6
On this episode of The Hawaii Business Podcast, the president and CEO of Aloha United Way says up to 700,000 residents are now living on the edge, why the minimum wage hike was long overdue, and how it's time to stop talking and start creating new job opportunities.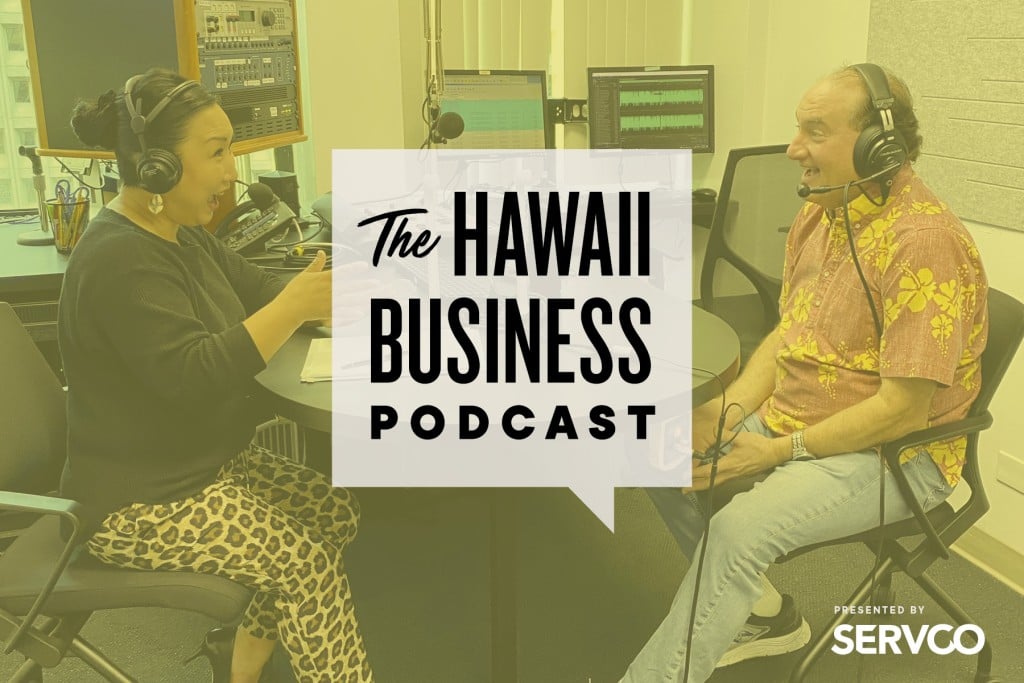 Bold and outspoken, John Fink exemplifies the style of nonprofit leadership our community needs to effectuate a statewide CHANGE Initiative for sustainable impact.
This East Coast transplant, whose aloha for Hawaiʻi and its stories runs deep, has been the voice in our living rooms for decades.
"Everybody has the power to make a difference. We just need to be proactive in thinking about that stuff every day, and then it'll become the norm. And luckily, we live in the best place in the world to see that happen."
Now, as the CEO of the Aloha United Way, his voice and heart unite to champion those of us whose voices need a boost to get an equitable seat at the table.
Click here to listen to more episodes of The Hawaii Business Podcast!
---
Founded in 1919 as a two-car repair garage on the North Shore of Oʻahu, Servco Pacific Inc. is Hawaiʻi's largest private company with operations in the United States and Australia. Guided by a value-driven business model, Servco Pacific owns a diverse group of businesses in automotive distribution and retail, car sharing, musical instruments, and venture capital. As the company's journey of innovation continues, Servco Pacific is evolving to provide mobility solutions to serve the needs of its customers and communities in Hawaiʻi and beyond.
For more information, visit Servco.com.