'Ohana And Community Fuels John Leong's Journey To Highlight Hawai'i's Natural Resources, S1E5
As a serial green entrepreneur, John Leong aims to empower youth through environmental stewardship opportunities and spread awareness on the importance of ʻāina.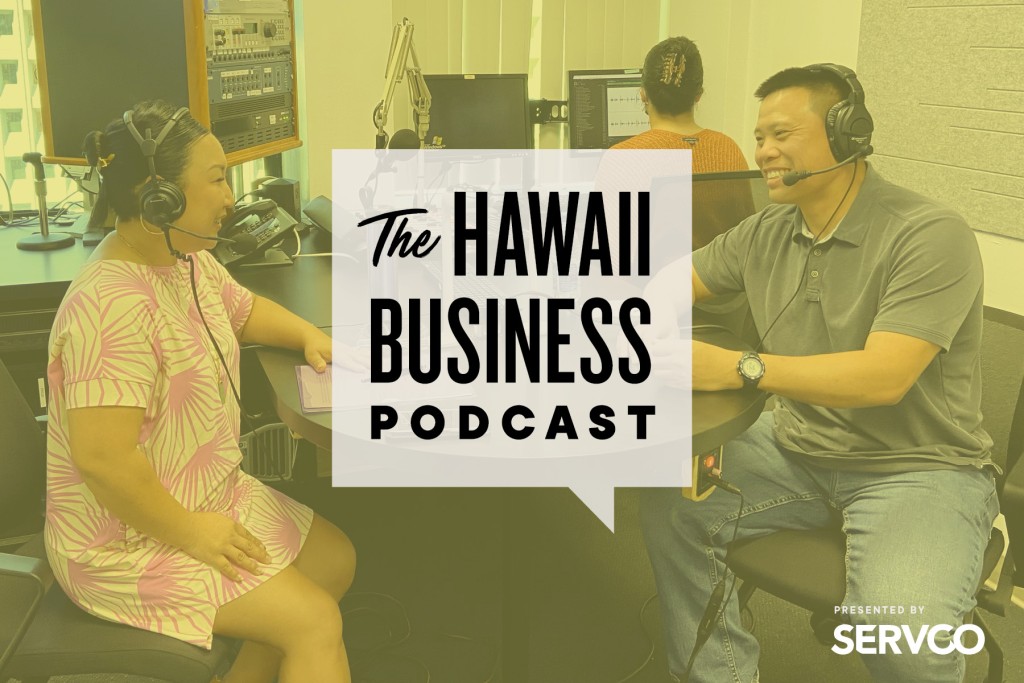 With a laser-focused mindset, the CEO of Pono Pacific Land Management and Kupu explains how his commitment to green impact reminds us all to leverage the state's strengths for the world to emulate.
"The pursuit of doing what is right is important, but we can be incremental. We're gonna make mistakes along the way, and that's ok too."
Leong's efforts have led Kupu down a focused path that successfully intertwines a community-first mission with profits that redraw Hawaiʻi's landscape into an agricultural powerhouse, benefit the needs of the Gen Z workforce, and create opportunity for local kids to become stewards of the place they call home.
Click here to listen to more episodes of The Hawaii Business Podcast!
---
This episode is presented by Subaru Hawai'i. Dedicated to making the world a better place, their goal is to be more than a car company through its Love Promises. The Subaru Hawai'i Love Promise is a vision to show aloha and respect to all people at every interaction. To spread the Love Promise as far as possible, they work with a diverse range of organizations that fall under the cause areas of the Earth, Learning, Pets, and Caring for and Helping others. Subaru Hawai'i believes in being a positive force in the communities where we live, work, and play, not just with donations, but with actions that set an example for others to follow.
To learn more, visit SubaruHawaii.com.