Kitty Yannone's Tenacious Perseverance is the Perfect Fit for Hawaiʻi's Oldest PR Firm, S1E15
CommPac CEO Kitty Yannone shares her incredible journey from quitting her job as a single mom to a heroic battle with cancer to asking to buy a company as a job prerequisite.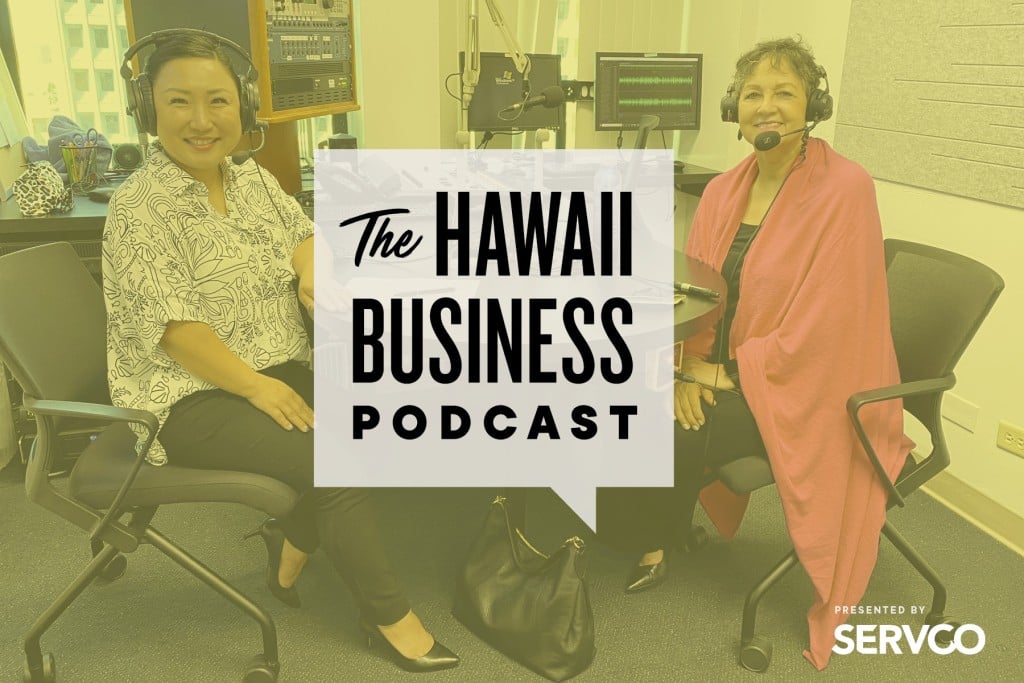 Kitty Yannone has not had an easy life. From having a teen mom to being a teen mom herself, Yannone has always had a positive outlook on life.
Turning her struggles into opportunities, she recalls how an interaction with the head of Kapiʻolani Medical Center as a 25-year-old mom led her to become the first employee at the Ronald McDonald House in Hawaiʻi.
"I've looked at all the toughest things in my life and, no matter how hard it was going through, it always led me to a better place."
After some time in public relations, she decided to speak up about a gender pay gap issue, which ultimately led to her quitting the job. A serendipitous encounter with a previous colleague led to her current job as CEO of Communications Pacific, LLC, better known as CommPac.
Click here to listen to more episodes of The Hawaii Business Podcast!
---
Founded in 1919 as a two-car repair garage on the North Shore of Oʻahu, Servco Pacific Inc. is Hawaiʻi's largest private company with operations in the United States and Australia. Guided by a value-driven business model, Servco Pacific owns a diverse group of businesses in automotive distribution and retail, car sharing, musical instruments, and venture capital. As the company's journey of innovation continues, Servco Pacific is evolving to provide mobility solutions to serve the needs of its customers and communities in Hawaiʻi and beyond.
For more information, visit Servco.com.