Hawaiian Culture and Connection to Community Guide Kūha'o Zane's Impact at Sig Zane Designs and Hawai'i, S1E16
The incoming CEO of Sig Zane Designs discusses how to merge the western business perspective with the Hawaiian principle of reciprocity.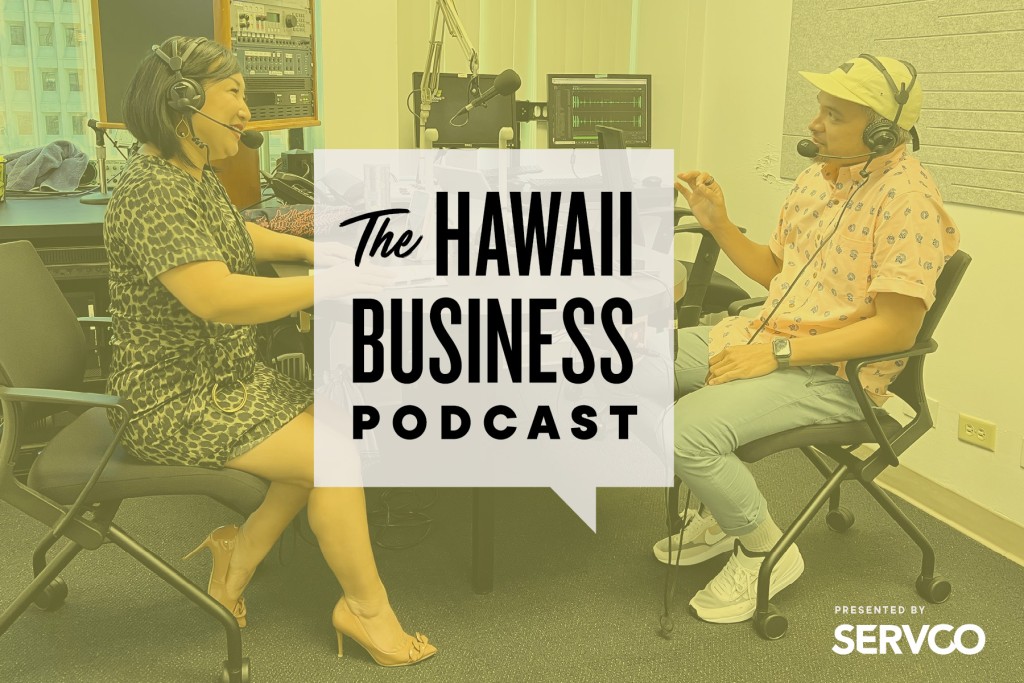 Hilo designer Kūha'o Zane has spent the last 20 years growing his father's Hilo-based aloha wear business. Today, he's the brand's chief operating officer and creative director – and he'll soon be the company's new CEO.
"With the right narrative, the right value… we're able to build a respect for Hawaiʻi as well as its people and cultural practices through our artwork."
His worldview is shaped by his 30-year hula practice. In this episode, Zane shares his thoughts on how Hawai'i can adopt a regenerative tourism model, why it's important for local businesses to learn from and invest in Hawaiian culture, and how Sig Zane Designs selects its corporate partners.
"There's boundaries to creative work, but when you're looking at how cultural pillars can be integrated or cultural pillars can serve as a foundation, I don't feel that there's any bound to that growth," he says.
Click here to listen to more episodes of The Hawaii Business Podcast!
---
This episode is presented by Toyota Hawaii. With over eleven alternative fuel vehicles to choose from, Toyota Hawaii provides feasible options toward sustainability, with the same reliability and customer service you know and love. Discover an impressive balance of efficiency and power—whichever powertrain you choose. Whether you want to save money at the pump or take steps to go greener, Toyota Hawaii's Electrified Lineup gives you options in powertrain and models to best fit your needs.
For more information, visit ToyotaHawaii.com.