Mark Fukunaga Puts Trust and Humility at the Center of Servco Pacific's Ethos, S1E11
The Chairman and CEO of Hawai'i's largest privately-owned company grew the family business by focusing on core values and excelling on customer service and employee enablement.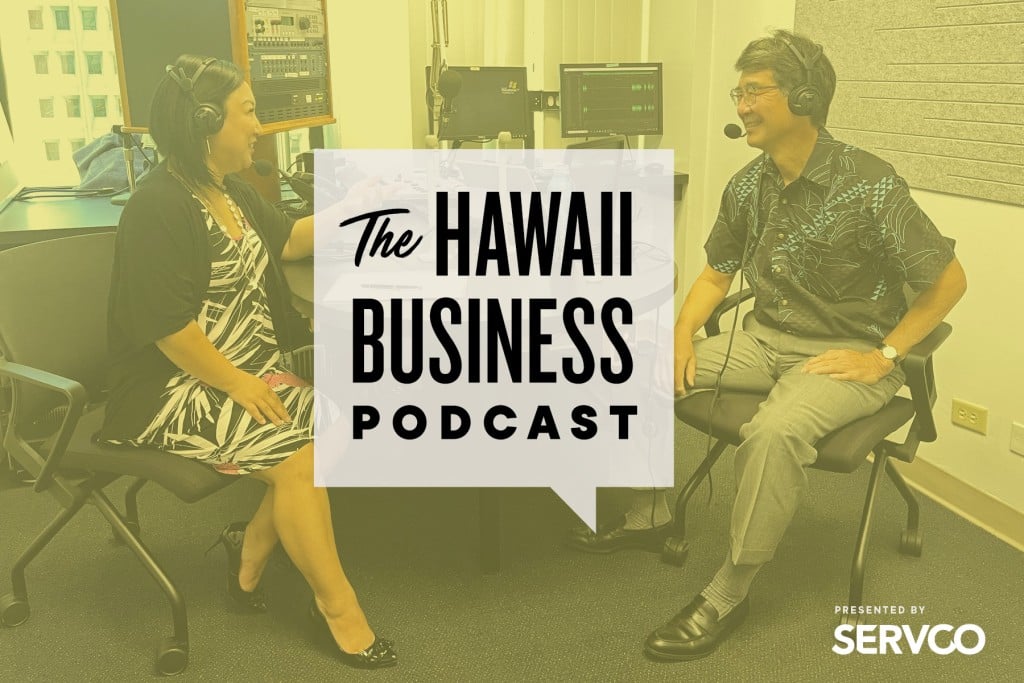 As the chairman and CEO of Servco Pacific Inc., Mark Fukunaga puts his trust in his employees because he believes it's essential to have for any organization to run. Now, with over 2,000 employees, the state's largest privately-owned company has been on Hawaii Business Magazine's Best Places to Work list every year since 2005.
Click here to listen to more episodes of The Hawaii Business Podcast!
---
Founded in 1919 as a two-car repair garage on the North Shore of Oʻahu, Servco Pacific Inc. is Hawaiʻi's largest private company with operations in the United States and Australia. Guided by a value-driven business model, Servco Pacific owns a diverse group of businesses in automotive distribution and retail, car sharing, musical instruments, and venture capital. As the company's journey of innovation continues, Servco Pacific is evolving to provide mobility solutions to serve the needs of its customers and communities in Hawaiʻi and beyond.
For more information, visit Servco.com.