Meli James Fuels Hawai'i's Entrepreneur Ecosystem By Turning Local Businesses into Global Companies, S1E4
After a career in hospitality and in Silicon Valley's start-up scene, she brought her experience home to grow Hawai'i's innovation economy.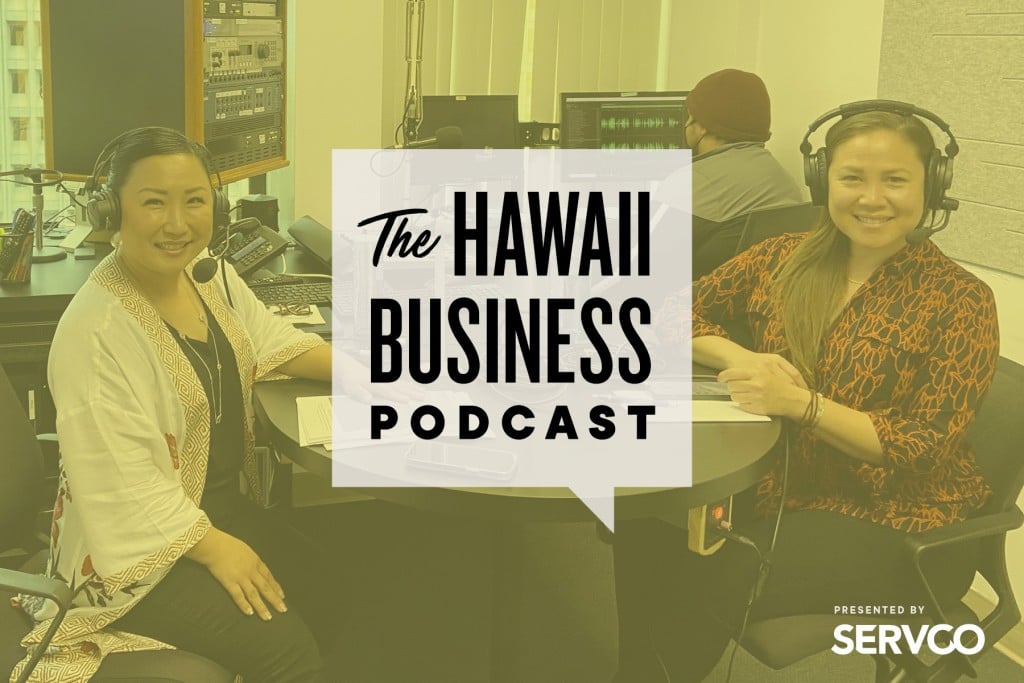 Meli James is fearless and catalytic. As the co-founder of Mana Up, a state-wide initiative to grow and support entrepreneurs based in Hawaiʻi, James is creating an ecosystem that allows startups and small local businesses to scale and thrive. Mana Up's supporting infrastructure span the gamut from a fulfillment center to venture funding.
"I'm a big believer of the concept of collision. Get smart people in a room together and magic happens, and just get out of the way."
In this episode, we talk with her about the art of persuasion in weaving shared goals, not being afraid to ask for help and finding a symbiotic business partner.
Click here to listen to more episodes of The Hawaii Business Podcast!
---
This episode is presented by Subaru Hawai'i. Dedicated to making the world a better place, their goal is to be more than a car company through its Love Promises. The Subaru Hawai'i Love Promise is a vision to show aloha and respect to all people at every interaction. To spread the Love Promise as far as possible, they work with a diverse range of organizations that fall under the cause areas of the Earth, Learning, Pets, and Caring for and Helping others. Subaru Hawai'i believes in being a positive force in the communities where we live, work, and play, not just with donations, but with actions that set an example for others to follow.
To learn more, visit SubaruHawaii.com.