Dr. Patrick Sullivan Decodes The Impossible Through Global Collaboration, S1E9
Publisher of Intellectual Anarchy, the founder and CEO of Oceanit generates disruptive solutions to seemingly unsolvable problems, taking complex ideas to markets beyond Hawaiʻi's shores.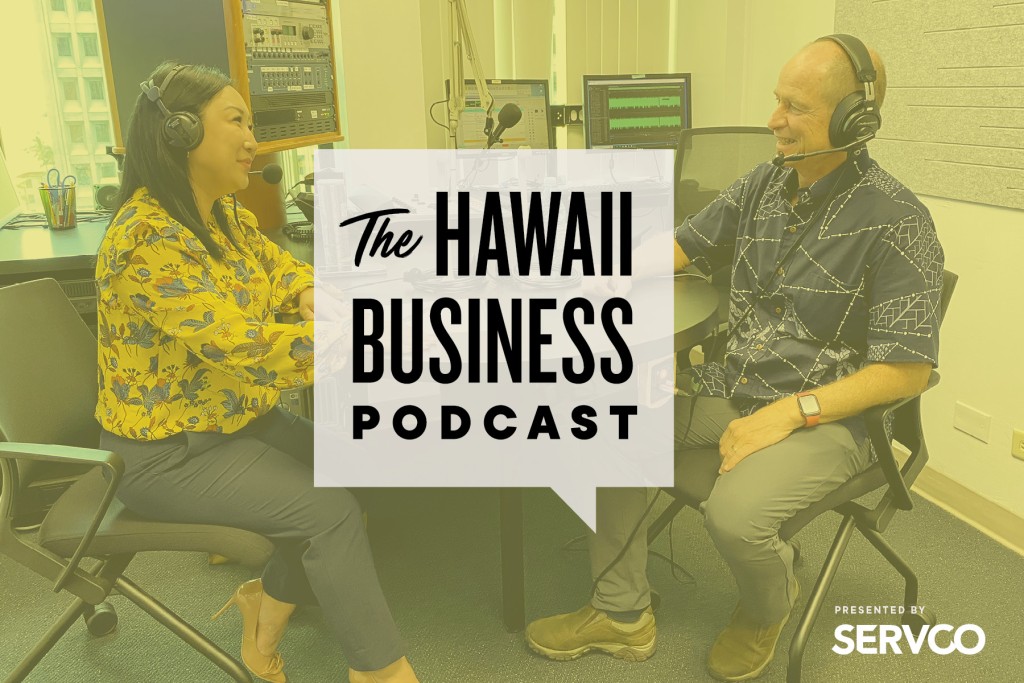 Disruptor and intellectual anarchist, Dr. Patrick Sullivan, is uniquely obsessed with change and culture.
While others run away from problems, he races towards them asking, "how can the solution make the world a better place?"
"We have to look at the world as our market and the things we do (in Hawaiʻi) to make the world a better place. Making the world a better place is going to come in steps."
The engineering firm, Oceanit, is a testament to his ethos and its proven track record of taking fundamental science from "Mind-to-Market" is a shining example of Hawaiʻi's ability to serve as an innovation incubator.
Click here to listen to more episodes of The Hawaii Business Podcast!
---
This episode is presented by Subaru Hawai'i. Dedicated to making the world a better place, their goal is to be more than a car company through its Love Promises. The Subaru Hawai'i Love Promise is a vision to show aloha and respect to all people at every interaction. To spread the Love Promise as far as possible, they work with a diverse range of organizations that fall under the cause areas of the Earth, Learning, Pets, and Caring for and Helping others. Subaru Hawai'i believes in being a positive force in the communities where we live, work, and play, not just with donations, but with actions that set an example for others to follow.
To learn more, visit SubaruHawaii.com.