Entrepreneurial Mindset Defines Susan Yamada's Journey From Change Agent to Mentor, S1E3
From an idyllic Windward childhood to Silicon Valley and back, to becoming a torch bearer of Hawaiʻi's growing entrepreneurial ecosystem, Susan Yamada exemplifies failing fast, failing forward and being in the right place at the right time.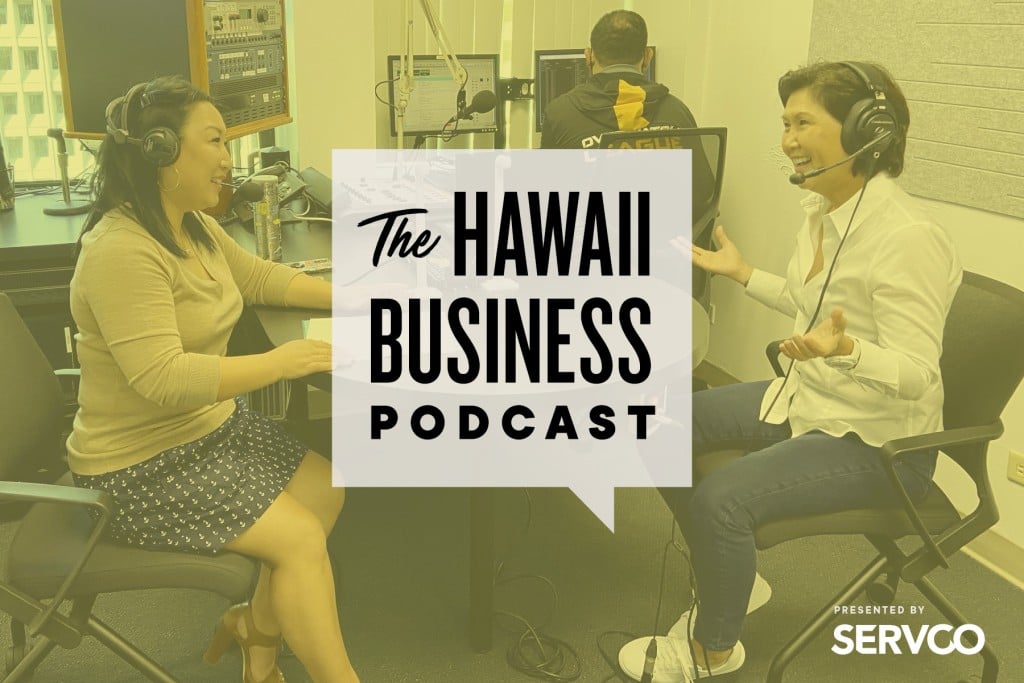 In this episode, we talk story with Susan, whose roots of "Okage Sama De" (I am what I am because of you) has propelled her into the unexpected limelight of coaching others to achieve their entrepreneurial goals.
"I say we should shoot the devil's advocate —Let's focus on how we can do it. Let's fail fast and fail forward."
Although full of twists and turns, her path is one that her business owner father and public school teacher mother would surely have approved.

Click here to listen to more episodes of The Hawaii Business Podcast!
---
This episode is presented by Toyota Hawaii. With over eleven alternative fuel vehicles to choose from, Toyota Hawaii provides feasible options toward sustainability, with the same reliability and customer service you know and love. Discover an impressive balance of efficiency and power—whichever powertrain you choose. Whether you want to save money at the pump or take steps to go greener, Toyota Hawaii's Electrified Lineup gives you options in powertrain and models to best fit your needs.
For more information, visit ToyotaHawaii.com.