Suzanne Vares-Lum's New Mission: Bolster Global Dialogue and Equity Through East-West Center, S1E12
As the East-West Center president, Vares-Lum hopes her servant leader lens will help her create good governance across the Pacific and mentor the next generation of leaders.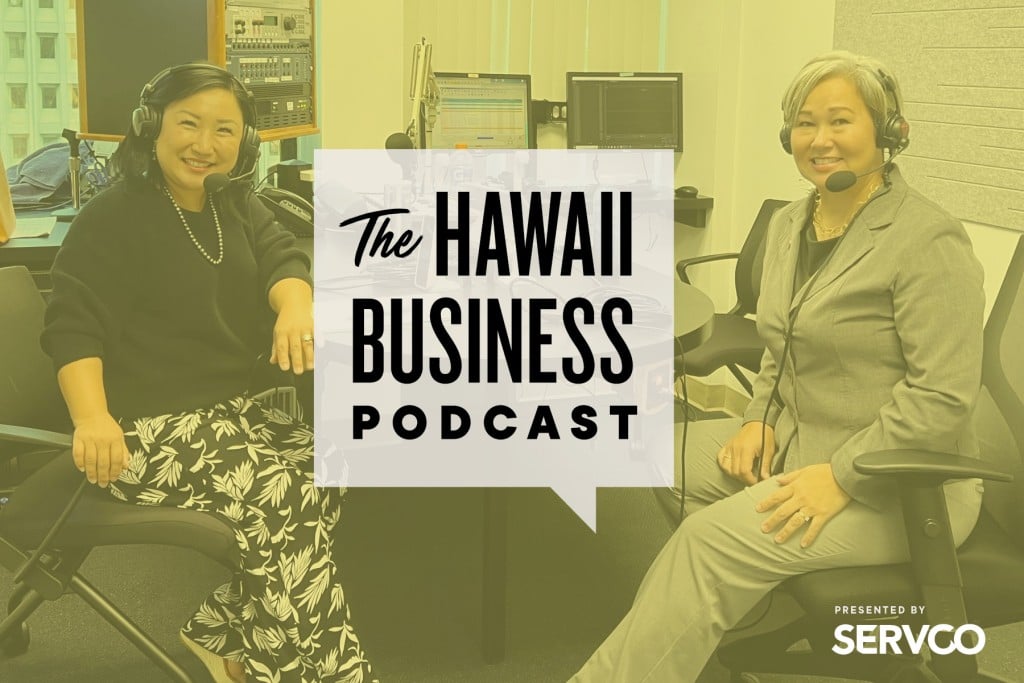 This Wahiawa native and former Major General in the United States Army has her sights set on bringing the talent of all women to the forefront.
In this episode of The Hawaii Business Podcast, Vares-Lum expresses joy and purpose in connecting like minded people and the benefits of collective action.
With a responsibility to the East-West Center's steep legacy to cooperative study and research, Vares-Lum aims to create a foundational strategy focused on honest communication and equitable balance. The question that recurs in her mind is, "Why do we matter for each other?"
Spoiler alert: The East-West Center logo isn't a Chinese symbol.
Click here to listen to more episodes of The Hawaii Business Podcast!
---
Founded in 1919 as a two-car repair garage on the North Shore of Oʻahu, Servco Pacific Inc. is Hawaiʻi's largest private company with operations in the United States and Australia. Guided by a value-driven business model, Servco Pacific owns a diverse group of businesses in automotive distribution and retail, car sharing, musical instruments, and venture capital. As the company's journey of innovation continues, Servco Pacific is evolving to provide mobility solutions to serve the needs of its customers and communities in Hawaiʻi and beyond.
For more information, visit Servco.com.