Improving the Workplace for Wahine
Today, managers and leaders have an opportunity to reimagine workplaces to support and advance women.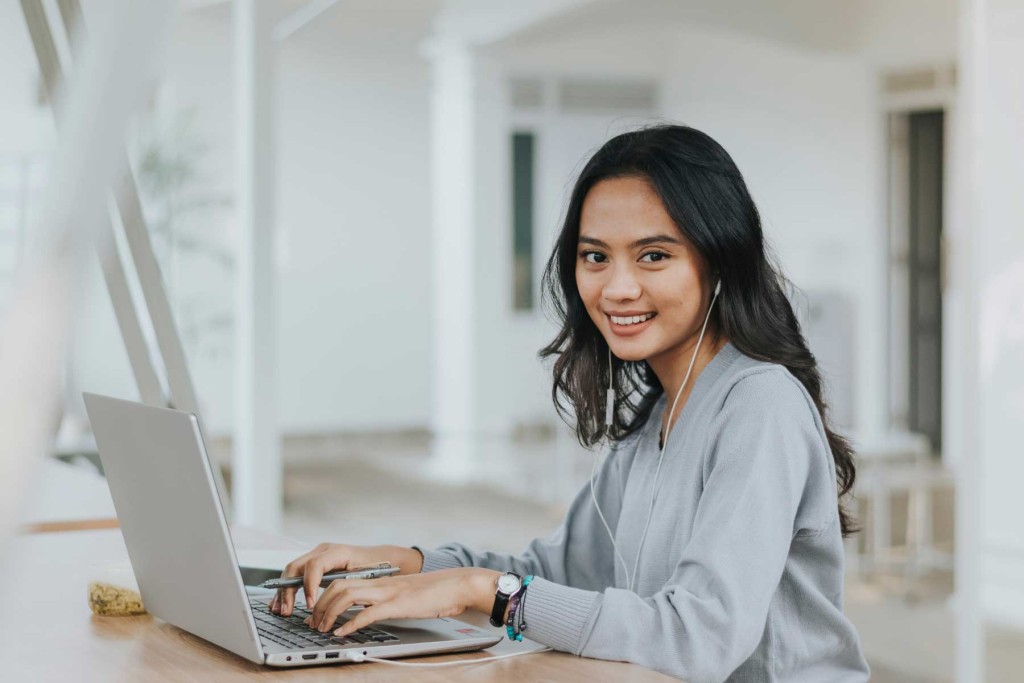 As a sponsor of Hawaii Business Magazine's Best Places to Work for Women category, ProService Hawaii's own Michelle Kirk, Vice President of Client Experience, shares theses ideas for creating a better environment for wahine in 2020 and beyond:
1. Integrate flexibility into workplace policies and culture
It's no secret that women disproportionately shoulder more caregiving responsibilities than men – especially women in Hawaii's bottom income quintile where 56% are also head of households. To empower women, employers should reevaluate their shift and attendance policies to ease the friction between employees' work and family spheres. Consider introducing remote and hybrid work options where possible, flexible schedules, compressed workweeks, PTO in 30 or 60 minute increments or "parent shifts" (8:30 am to 2 pm) that are more ideal for working moms (and dads).
2. Recognize risks to women's career progression in hybrid workplaces
While hybrid work is rich with flexibility benefits, some caution that it could pose a disadvantage to women (and other minority groups) seeking career advancement due proximity bias. Studies indicate that women are more attracted to remote or hybrid work than men. At the same time, research also shows that bosses are twice as likely to prefer working in the office and show favoritism to workers who are closest to them physically. To avoid unintentional disadvantages to women, employers should be aware of the risks and offset them by creating opportunities for remote workers to be visible, build rapport, and demonstrate commitment and leadership.
3. Do your part to close the gender pay gap
Although the pay gap is narrowing in Hawaii, more work is needed. There are things women can do to advocate for pay equity but there are things employers can proactively do too. Things like conducting a pay audit, not relying on salary history to set pay, and laying out a clear and concrete compensation philosophy. The burden shouldn't solely fall on female staff. Employers must do their part to close the gap.
In conclusion
Efforts and policies that support work-life balance, career advancement, and equal pay cross gender lines and can attract the very best people to your organization. Improving the workplace for women improves it for everyone. To get started, all employers need is an open mind and a little creativity. Find out more about how ProService helps create better work environments at www.proservice.com.