InVision Aims to Improve the Patient Experience Inside and Out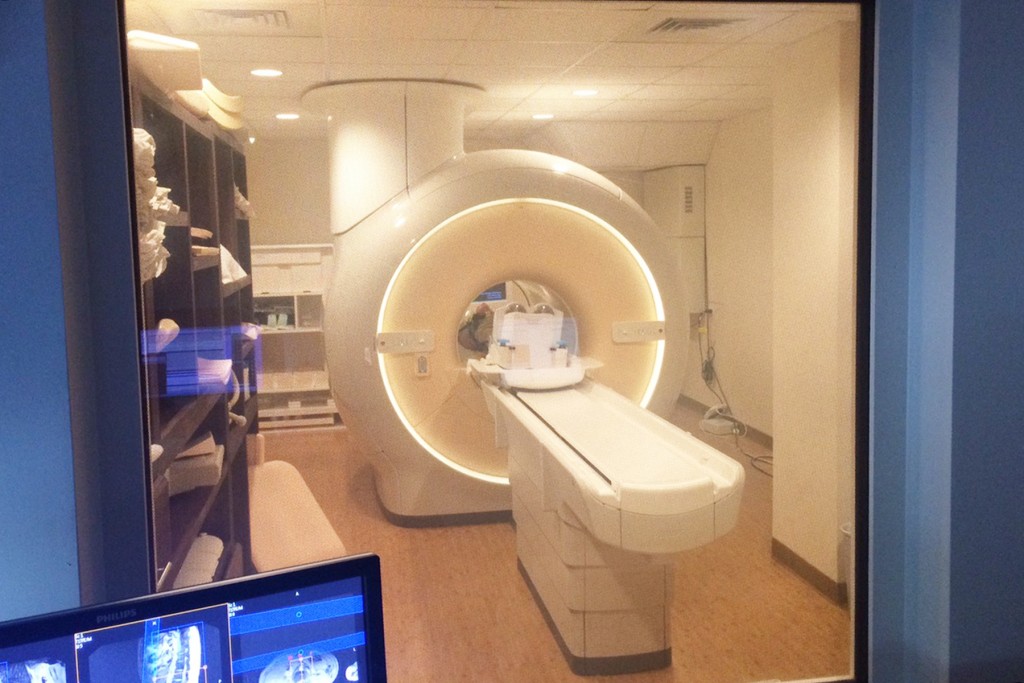 Fill Aloha Stadium with people, then multiply by two. What do you get?
Eric Hannum, a former UH football player, says that's about the number of people who have visited his outpatient MRI facility called InVision.
InVision opened in 2007 as the first facility in Hawaii to provide magnetic resonance imaging outside of a hospital. "MRIs can be pretty stressful for patients," says Hannum, so he designed InVision to feel more like a spa. That includes fresh flowers, lavender scented hot towels, private waiting rooms, concierge services to anticipate patient needs and complimentary socks to keep feet warm during MRI scans.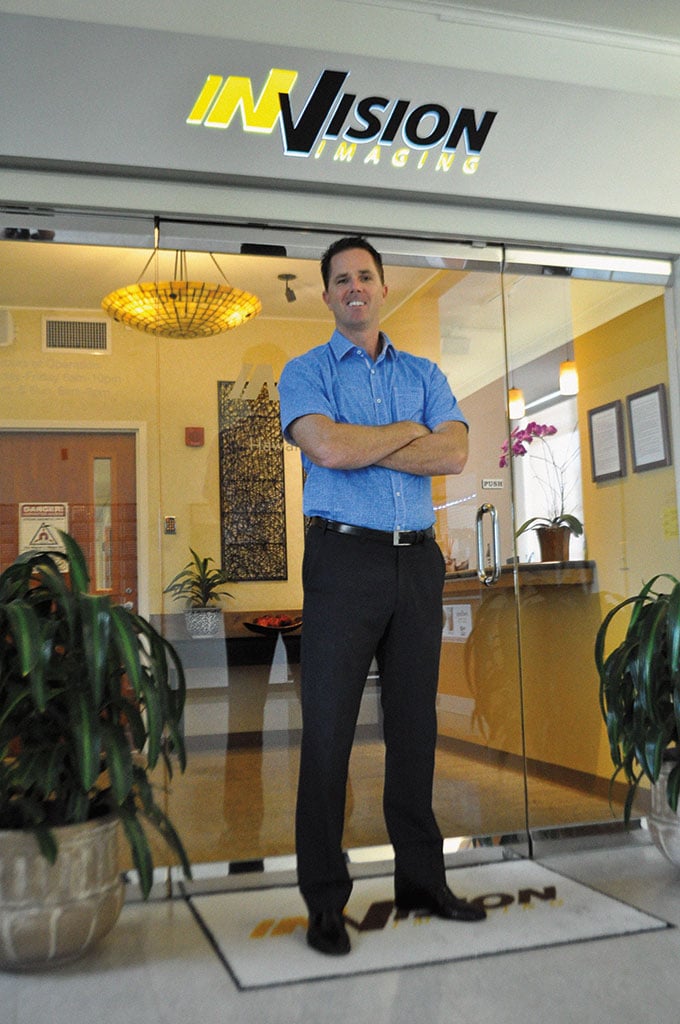 "We are as customer-focused as possible," he says. As evidence, a thank you card with Hannum's cell number is given to every patient at the end of the visit.
The name InVision has multiple meanings. "In" relates both to a patient going inside an MRI machine and to what an MRI does, Hannum says. "You are looking inside the body to get a vision of what's going on."
The meaning of "vision" doesn't stop there. Hannum's No. 1 vision, he says, is to contribute to the community. InVision has supported dozens of local charities over the years and is a corporate sponsor to UH, which means injured athletes receive free MRIs.
"UH did so much for me," says Hannum, who walked on to the football team in 1996, became the starting placekicker and earned a full scholarship. "It's the least I can do."
He was part of the 1999 team under new head coach June Jones that won nine games – the best single-season turnaround in NCAA football history – plus a share of the WAC championship. UH also defeated Oregon State that year in the Oahu Bowl.
InVision also supports charities such as Kapiolani Medical Center, Shriner's Hospital and the Juvenile Diabetes Research Foundation.
InVision
www.invisionhawaii.com
1010 S King St., #109, Honolulu