Is Customer Service Dead?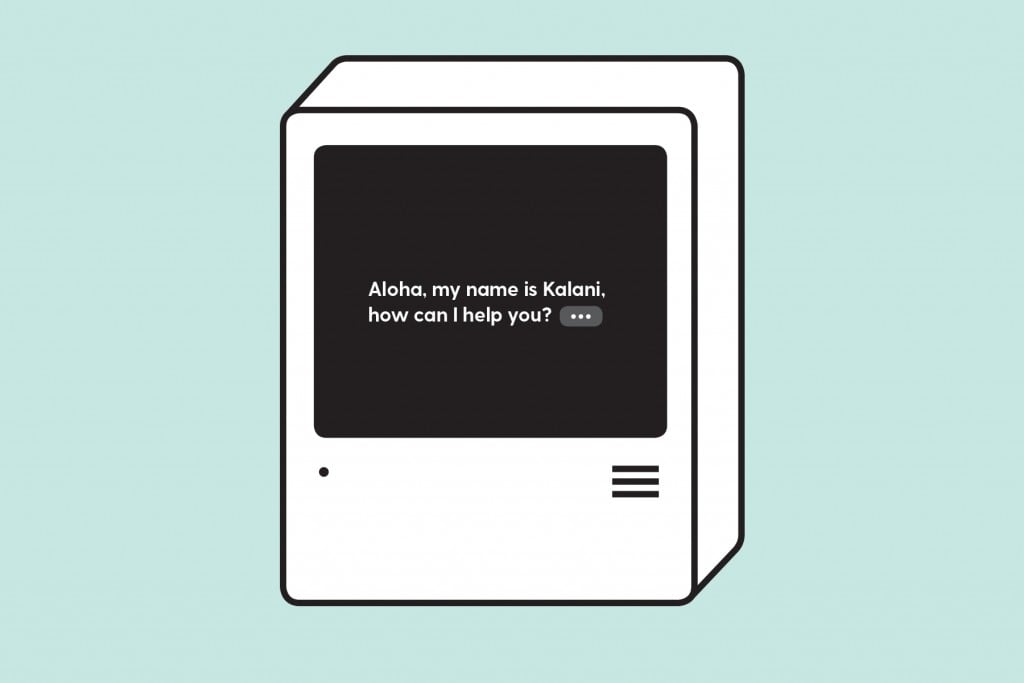 BOSS Survey: Retail Report
This survey of 113 retail companies found good times for most, though not all. The biggest challenge: finding good employees.
More or fewer customers for your stores in the past year?
Over half of the stores surveyed said they had more customers over the past year. That's the second highest percentage since 2004 when we began asking local retailers this question.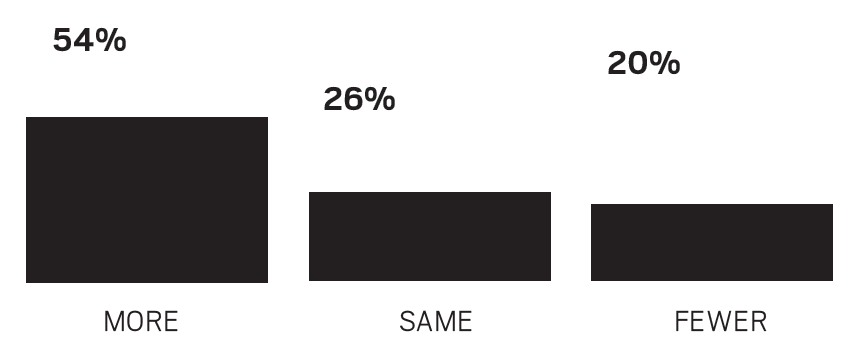 Did 2017 holiday season sales at your stores increase compared to the 2016 holiday season?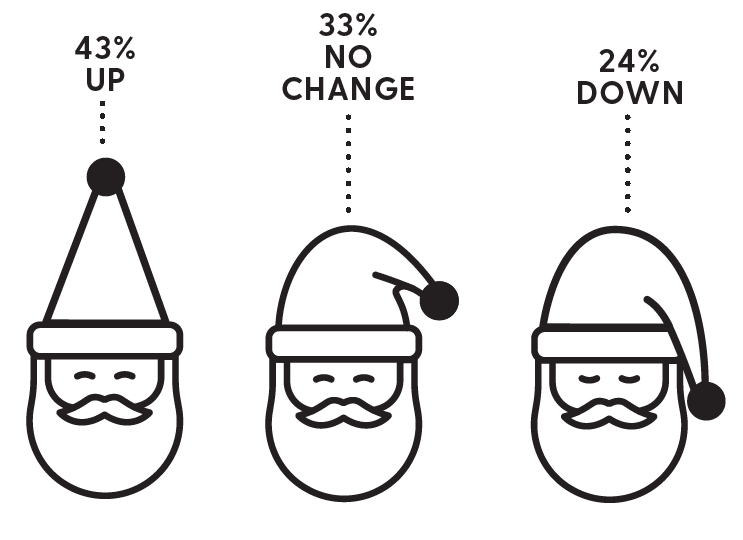 What are the biggest concerns facing your retail business? (Could choose as many as applied)

How optimistic or pessimistic are you about the overall retail industry in Hawaii over the coming year?

Optimism was strong in this survey, but slightly down from 2017. The most optimistic year was 2005, when 52% of retail leaders said they were very optimistic about the near future of their local industry.

36% of Neighbor Island retailers were very optimistic, compared with only 18% on Oahu.
Later, these same retailers were asked what impact internet sales had on their companies.

Do you have a sales website?

Those who answered yes were asked: Who are your main online customers?