Leadership Conference Recap with First Hawaiian Bank's Sherri Okinaga
Sherri Okinaga, Senior Vice President of Organizational Effectiveness at First Hawaiian Bank sat down with Cheryl Oncea, Publisher at Hawaii Business Magazine, to discuss the first ever hybrid Leadership Conference that took place July 21-22, 2021.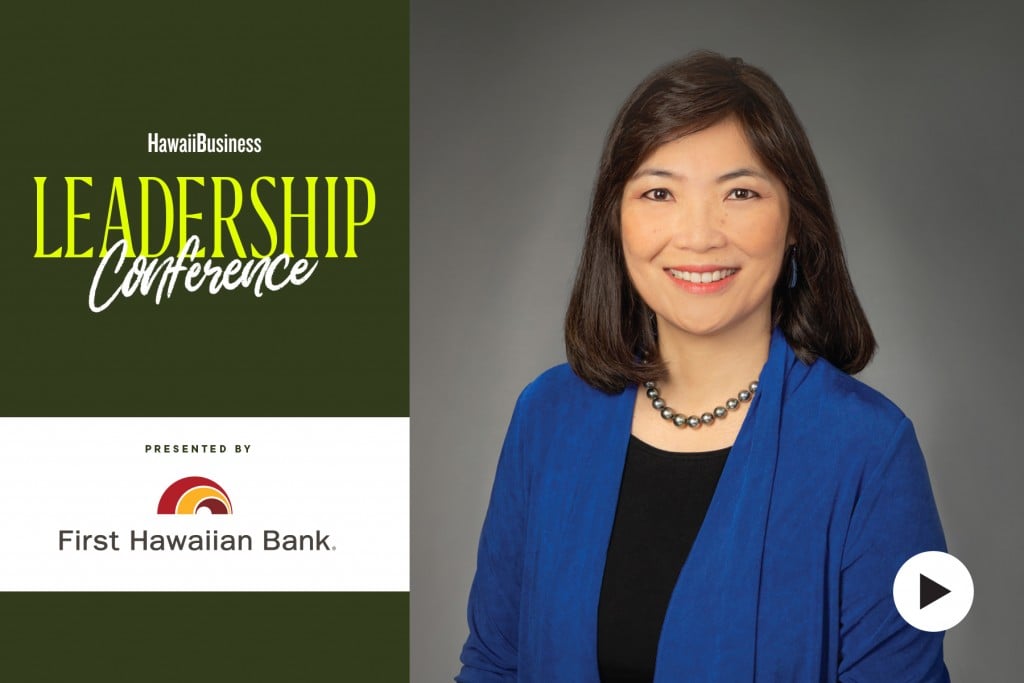 As the presenting sponsor of this year's Leadership Conference, Okinaga explains why leadership is important to First Hawaiian Bank and shares her favorite moments from the conference that left her and her colleagues feeling inspired and activated.
Purchase Full Conference tickets to access all of this year's session replays at: hawaiibusiness.com/LC2021.
Content is available until Sept. 30, 2021.