Natural Products Designed for Children, Families and the Earth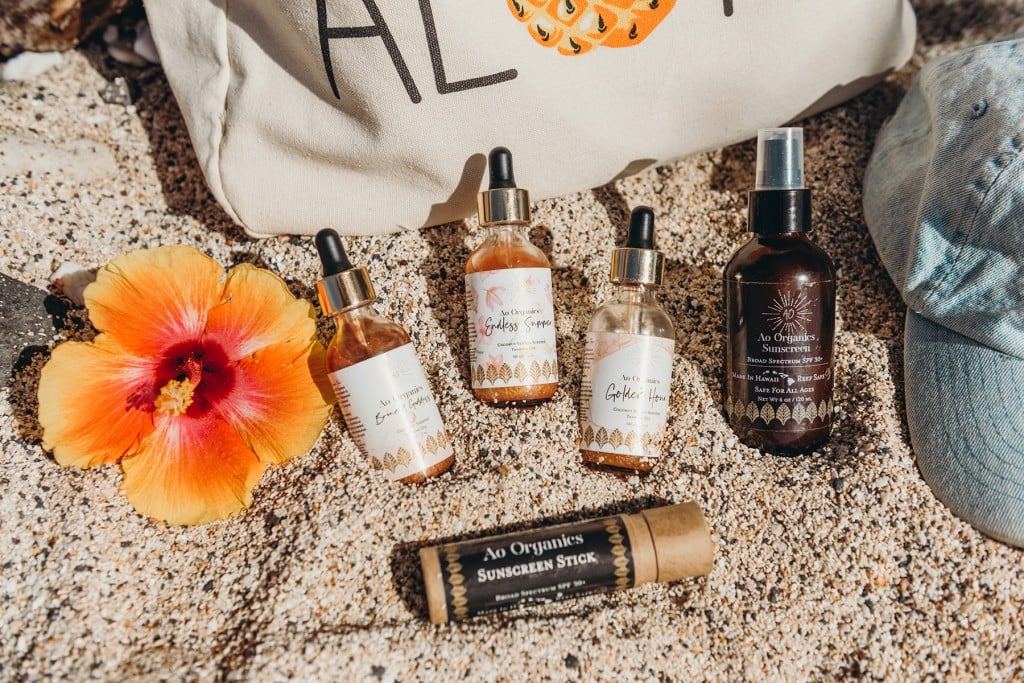 Ao Organics Hawai'i
is part of Mana Up's fifth cohort of Hawai'i-based companies
Ao Organics Hawai'i was founded in 2017 when Chelsa Davis was pregnant with her third keiki. She says she created organic reef safe sunscreen as a safer product for her children. When she learned what a difference it would make for our environment to use reef safe sunscreen over chemical sunscreens, she realized it was also her kuleana as a native Hawaiian.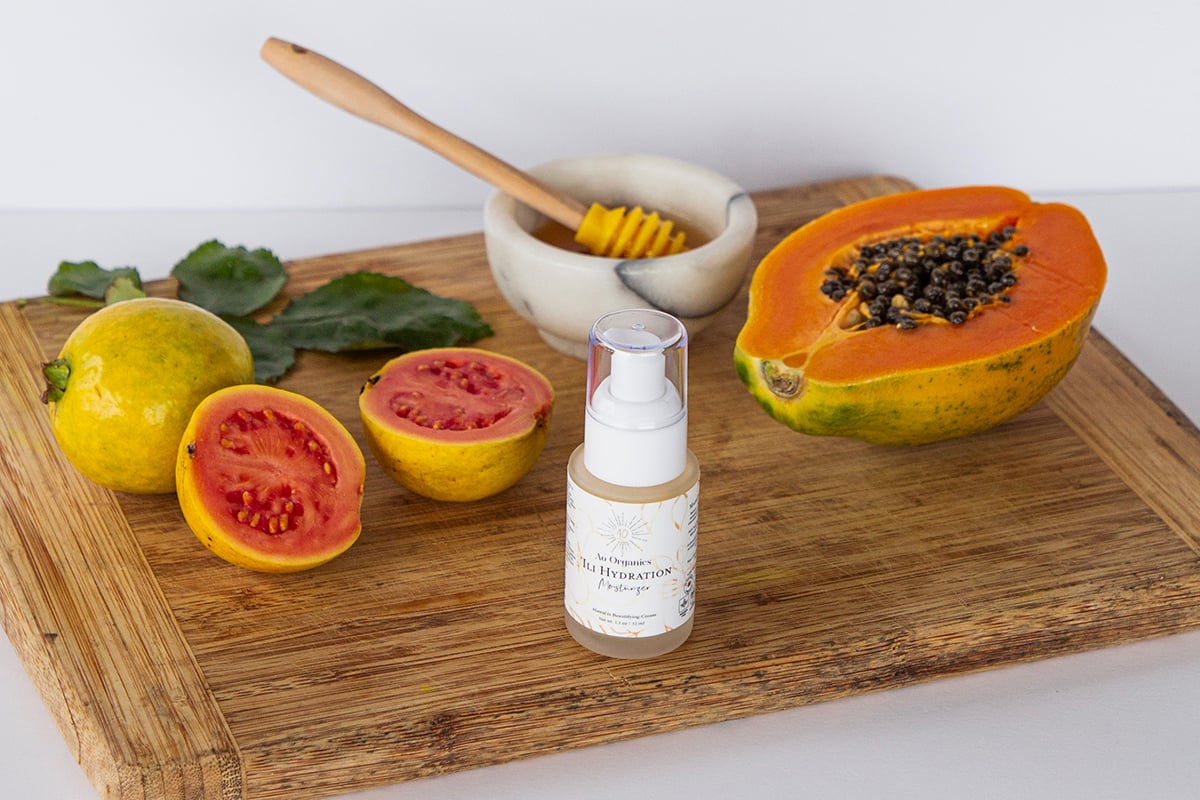 She says that when she chose the name Ao Organics, she knew everything she would create had to be from Ao, from our Earth. "Safe for my keiki, safe for your 'ohana and safe for our Ao."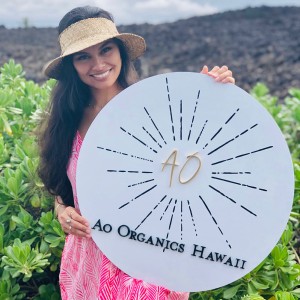 The company's vision is to create organic and natural skincare products that are affordable, while supporting other local businesses, sourcing local ingredients whenever possible, keeping the environment chemical free and minimizing plastic packaging.
---
Here are the other companies that made it into Mana Up's 5th cohort.