Maui Farm Offers Award-Winning Vegan Kimchi and Fermented Products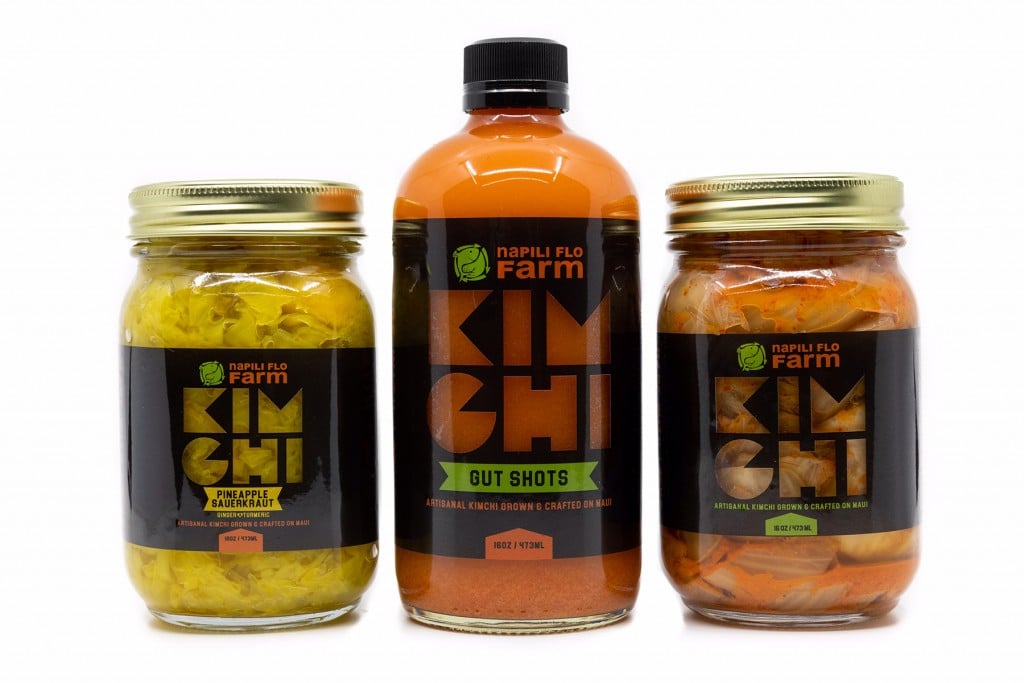 Nāpili FLO Farm is part of Mana Up's fifth cohort of Hawai'i-based companies
Nāpili FLO Farm started simply as a farm, a way for Monica Bogar to build a new life as a mother. Bogar says that when her son Maddox was born, she was not keen on her boy being raised by others while she trudged off to a traditional job. So she turned her family property in Lahaina into a sustainable, organic urban farm.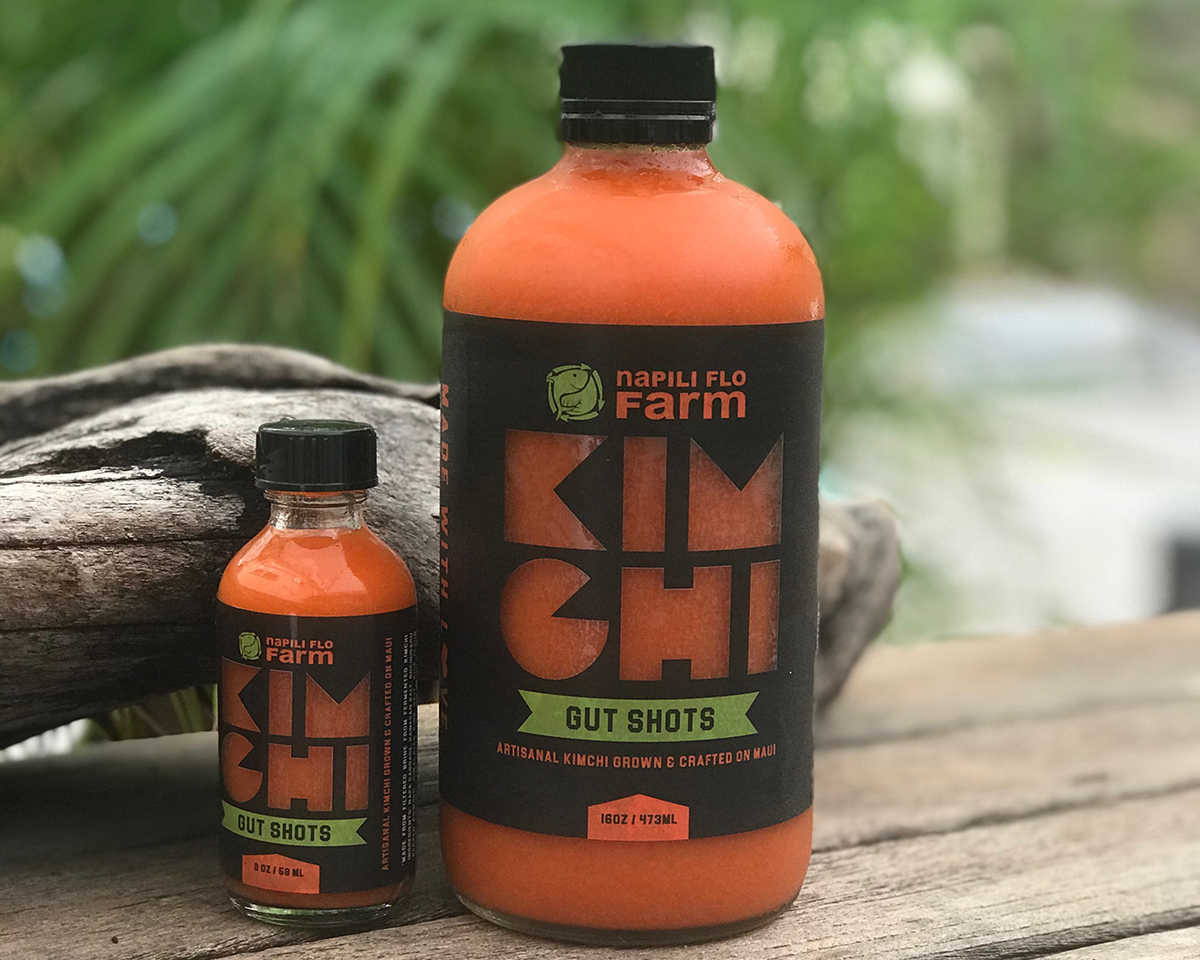 Today, Nāpili FLO Farm offers vegan, all-natural kimchi and fermented products to wholesale and retail clients. At the 2020 national Good Food Awards, the company was a winner for both its pineapple-ginger-tumeric sauerkraut and its probiotic "Gut Shots."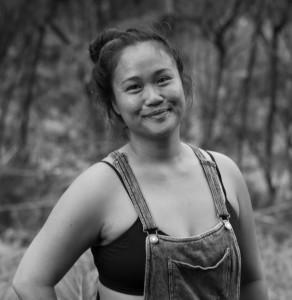 Bogar says the company remains committed to sourcing from its own farm and other local farmers, and never forgetting its why: To make our community healthier without compromising the earth.
---
Here are the other companies that made it into Mana Up's 5th cohort.