New Voice for Hawaiians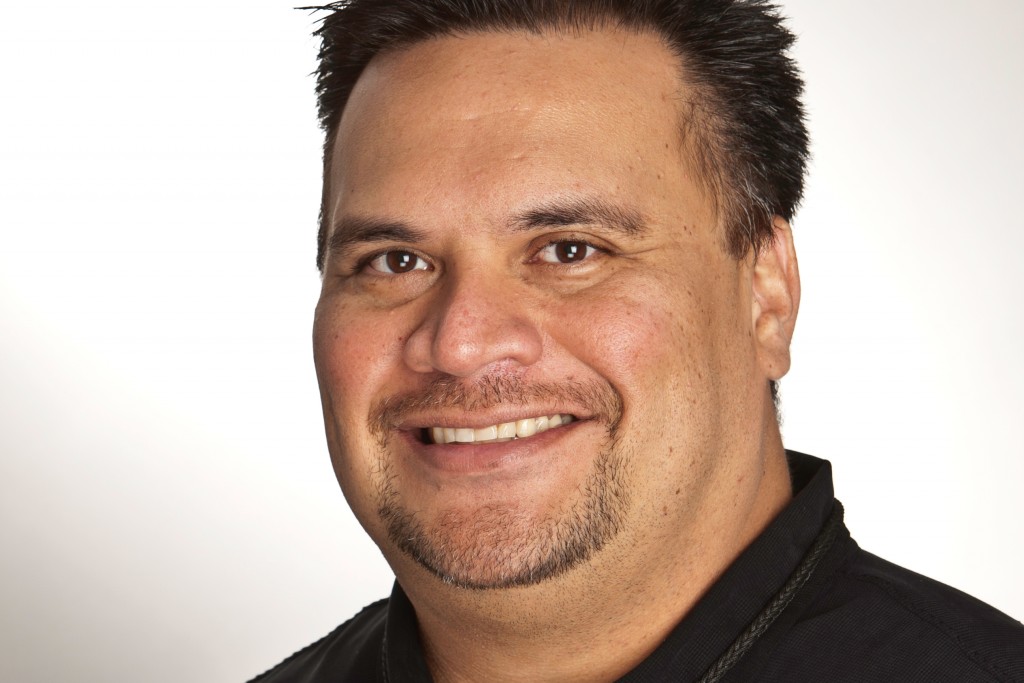 With another Hawaiian Renaissance on the horizon, two local media companies are collaborating on a new forum to report on and explain coming events.
The Kalaimoku Group and aio are launching Mana, a magazine designed for Native Hawaiians and others interested in the historic changes under way.
"We're committed to being a voice for the Hawaiian community," said John K.S. Aeto. "We want our community to know about all that's happening."
Aeto and Cedric Rekoi Duarte co-founded the Ka- laimoku Group, a Native Hawaiian-owned, business-development firm, after spending decades working in Hawaii media, especially radio-station management, programming and marketing. aio is a locally owned family of businesses involved in media, printing, technology, sports and food. Hawaii Business is one of 11 magazines owned by aio.
Aeto and Scott Schumaker, president of PacificBasin Communications, which overseas aio publications, will serve as joint publishers of Mana.
Schumaker said Mana will share the rich diversity of the Hawaiian community and inspire people "to engage in that community while celebrating its heritage, language, art, music and people."
Aeto envisions the new magazine as a catalyst to fuel deeper understanding. "We want to tell the stories of the past, present and future, exploring issues from a wide range of viewpoints and letting people make up their own minds."
Aeto foresees another Hawaiian Renaissance, this time fueled by economics and politics. One key impetus: Act 195, passed last year by the state Legislature, recognizes Native Hawaiians as the indigenous people of Hawaii and begins a process for a Native Hawaiian roll call.
The magazine will be funded by both subscription and advertising revenue, and hopes to win readers among the estimated 260,000 people of Native Hawaiian ancestry living in the state and another 240,000 on the mainland and abroad.