New Ways to Fundraise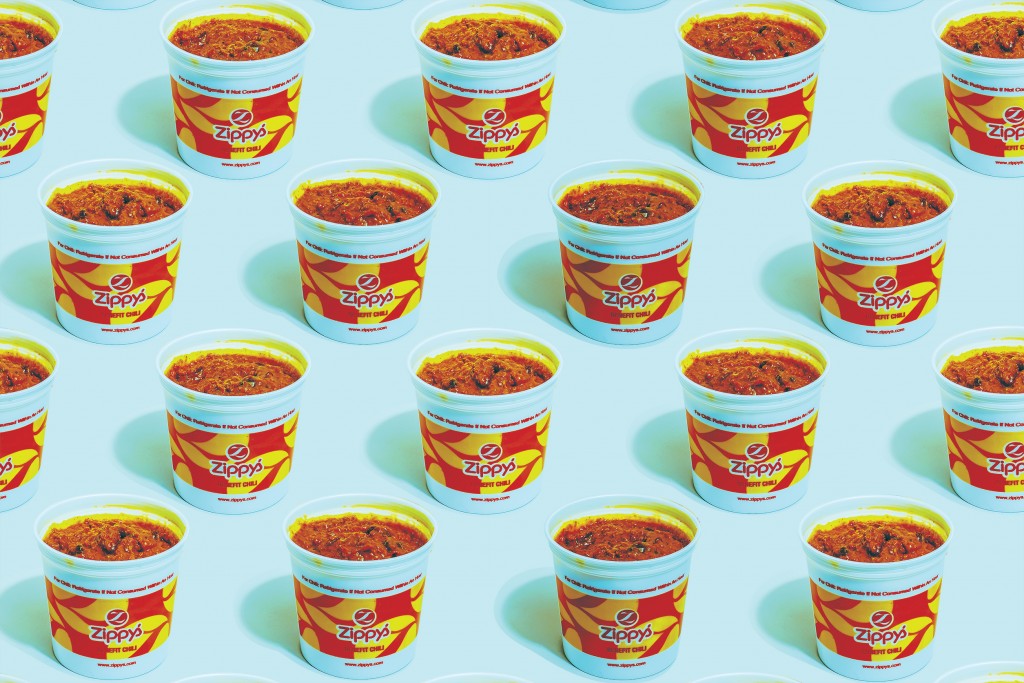 Traditional fundraising techniques sometimes have a poor return on investment and don't speak to a modern audience. Here's how local nonprofits are innovating to reach new donors and funding.
1. Ditch the Banquet
Today's donors can tire of what seems like an endless schedule of traditional banquets, galas and other events. So what happens when an established nonprofit reinvents its popular gala?
La Pietra – Hawaii School for Girls tried it this year when it moved its annual Hoopla fundraiser online. The private school for girls in grades six-12 enjoys a diversity of students by providing 70 to 80 percent of them with financial aid; the gala has helped fund those scholarships.
But under a new head of school, Joshua Watson, La Pietra took a different route this year for Hoopla. "It was really a proven formula, but we wanted to try something else because we didn't want to fatigue our donors who would have been attendees," Watson says.
With encouragement from Committee Chair Randi Conway, Watson worked with Communications Coordinator Keala O'Sullivan and Director of Advancement and Alumni Relations Liza Lee to move the event online.
"People are coming around to the idea that events-based fundraising is nice for raising awareness and its marketing in the community outreach, but the return on investment is lower than some other ways," Watson says.
O'Sullivan and Lee compiled a list of potential donors based on recommendations from board members. In this sense, each board member hosted their own virtual table with virtual guests who would receive targeted emails with a call to action. In addition to emails, the school produced videos featuring students and promoted giving on Facebook and Instagram.
The result was La Pietra exceeded its fundraising goal by 16 percent, coming in at $465,000. Going forward, Watson foresees alternating years between a physical gala and an online drive. He says other nonprofits should take note.
"Nonprofits would be well served by thinking about the time and effort spent on a physical event and evaluating that very coldly and carefully because it's very easy in wanting to do a good job and wanting to put on a great event that you start to displace your priorities, and then the event itself takes time, money and energy that is beyond the point of diminishing returns."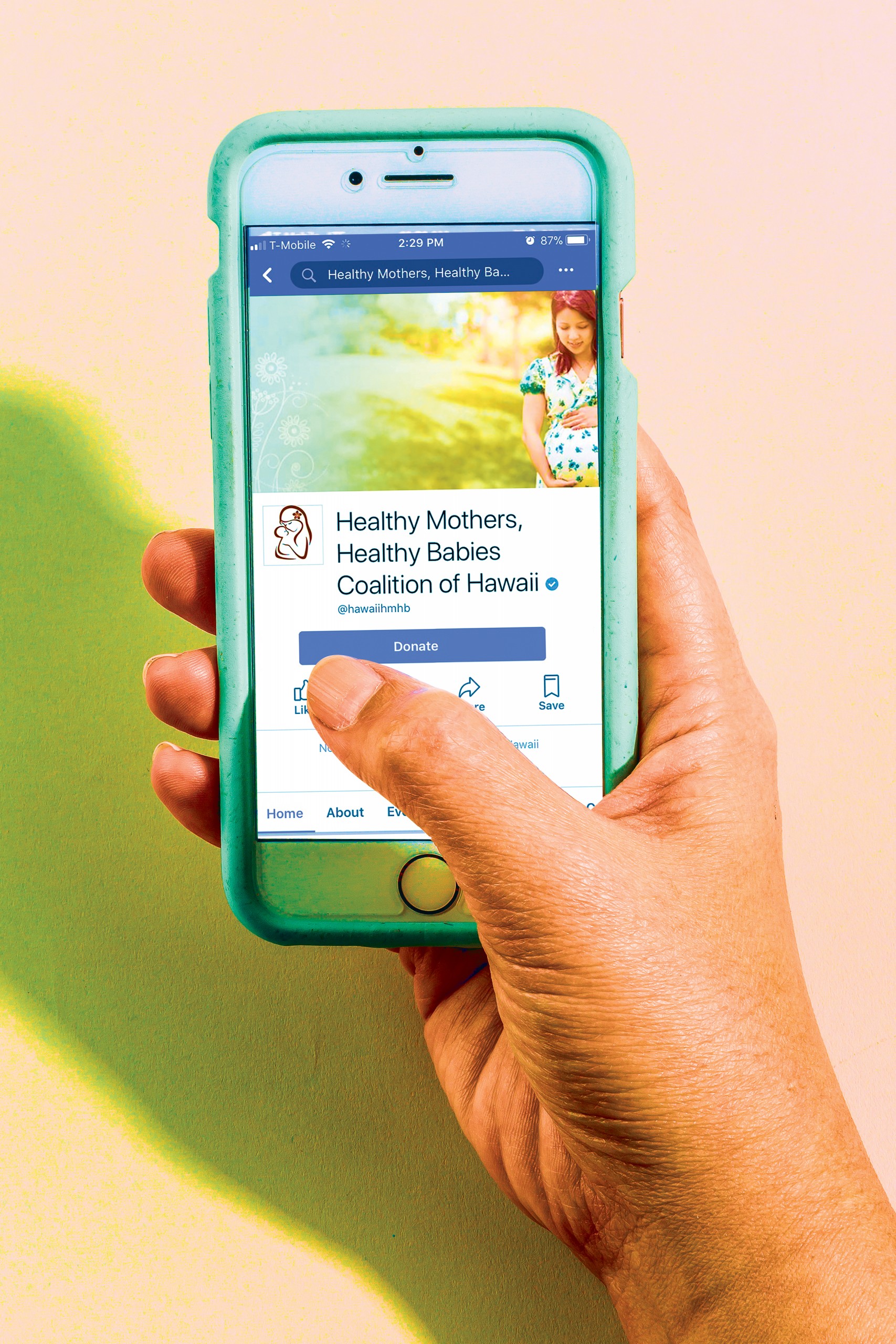 2. Harness Social Media
"Social media is the one communication tool that most often inspires people to give," says Karen Weikert, co-founder of Wahine Media, a social media management company in Honolulu.
Known as peer-to-peer fundraising or crowdfunding, harnessing social media for a charitable campaign is easier than ever thanks to Facebook's new donate feature. To use this tool, a nonprofit must sign up via Facebook and request approval for its official nonprofit page. Once approval is granted, nonprofits are prompted to create a donations account. It's a fairly straightforward process that can open doors to younger generations and bring more visibility than ever to a cause.
"I think it speaks to my generation in particular," says Millennial Chelsie Castillo, operations and development manager at Blue Planet Foundation, of social media fundraising. Weikert adds, "You can crowdfund with the Gen Z crowd, as they love to do good, but they live 'mobile first, mobile only.' "
The benefits of Facebook's platform include zero fees for nonprofits, the ability to add a donate button to all posts, and the option for all users who donate to share their donations to their personal pages, extending an organization's reach even further. Additionally, Facebook's fundraising platform is all on Facebook, meaning users never have to leave the site. "The easier it is for people to give, the better," says Weikert.
Individual Facebook users now have the option to create fundraisers, either for personal causes or to benefit a chosen nonprofit. "Now we have people doing that for us," says Lisa Kimura, executive director of Healthy Mothers Healthy Babies Coalition of Hawaii. Kimura noted that her organization hasn't done a major push for Facebook individual donation campaigns, but that supporters have taken the initiative.
Relying on altruism for crowdfunding campaigns isn't a viable strategy for most nonprofits, however – to run a successful social media fundraiser, nonprofits need to advertise, which raises visibility and helps drive donations, Weikert says. As she puts it, "Social is pay to play."
"The keys to running successful fundraising campaigns on social are, one, compelling content and, two, an ad budget."
While Facebook has the most integrated social media platform for nonprofit fundraisers, other sites can help raise awareness. Twitter can spread the word and even popularize a specialized hashtag. Instagram is a visual medium that can show images of what the fundraiser is for.
3. Align Fundraising to your Mission
Blue Planet Foundation is an environmental nonprofit that seeks to move Hawai'i toward 100 percent clean energy. When discussing why Blue Planet primarily fundraises online, Castillo joked that sending out paper mailers to solicit donations wouldn't fit with its core values. The organization tailors its approach to match its mission, which is a policy other nonprofits would be wise to note.
That's what the Healthy Mothers Healthy Babies Coalition does. "Everything that we've tried to do has been totally in line with who we're serving," says Kimura. Before her arrival at the nonprofit five years ago, the organization relied almost exclusively on grants. In addition to placing a "Donate Now" feature on its website, Kimura spearheaded several community events to raise money. Those events include workshops and programs that offer keiki-care tips. The workshops charge nominal fees that go back to the coalition.
"They're not big moneymakers for us but they serve a dual purpose," says Kimura. Each workshop or community event in some way promotes the group's goal of improving maternal, child and family health in Hawaii. The events also foster strong community relationships, which can increase future donations. Perhaps that is part of why some people have already hosted fundraisers on Facebook for the coalition.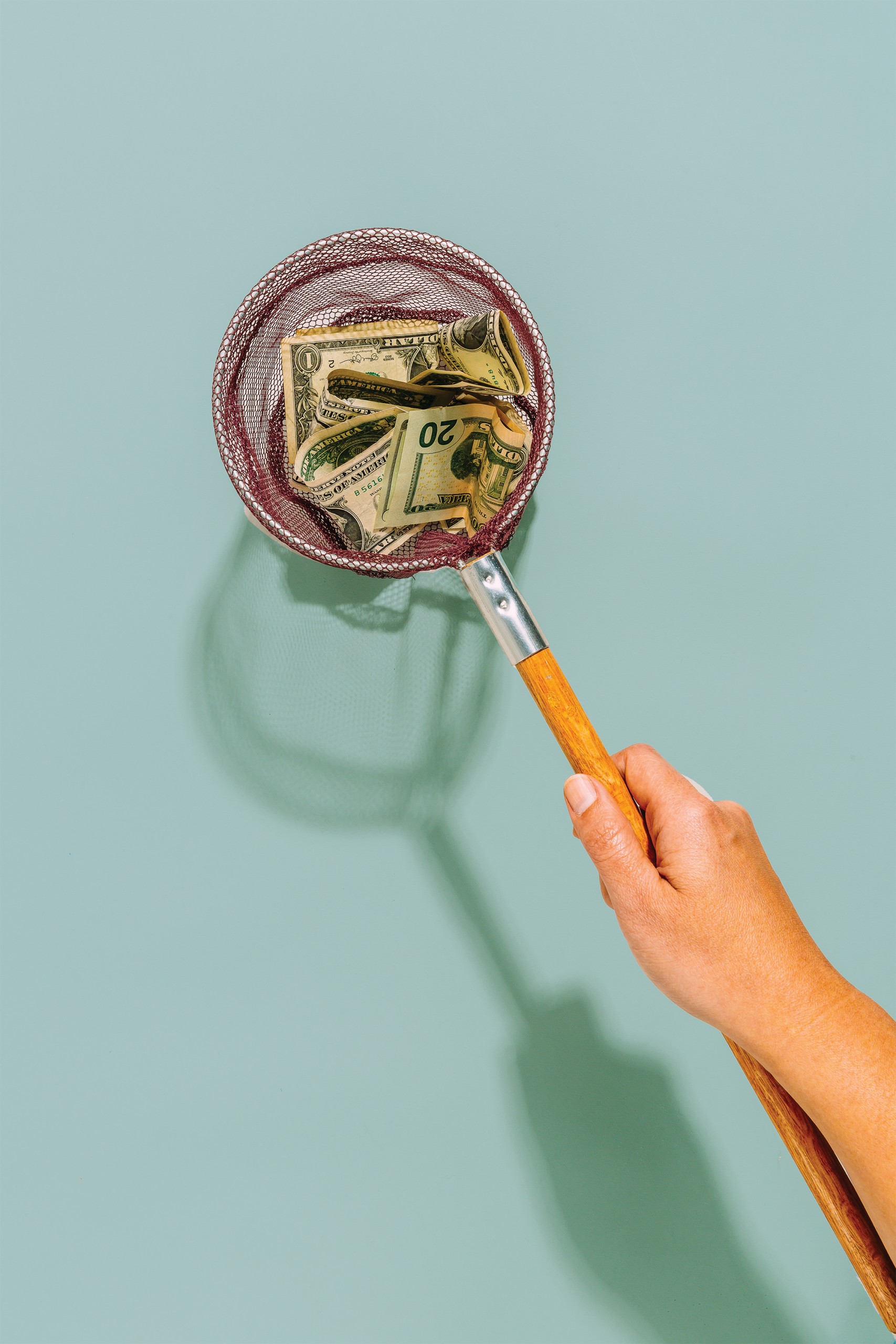 4. Give Back, Literally
Rewarding donors is nothing new. But really, how many public radio tote bags can one person use? Instead consider ways to solicit charitable loans.
Charitable loans and microlending have gained popularity in the last few years with organizations such as Kiva. Started in 2005 and based in San Francisco, Kiva is a microlending nonprofit that allows people from around the world to request small loans. Once Kiva approves the loan application, lenders can support that cause and will eventually get repaid. Kiva says its loans have a 97 percent repayment rate, but lenders do risk default.
Lenders have the option of cashing out loan repayments or rolling them directly into another Kiva loan. This process allows people, particularly in developing nations, to create or build small businesses, get an education or fund something else.
Locally, Blue Planet has begun its own microlending program with WEfficiency, which partners with local nonprofits to provide energy efficiency upgrades to help lower monthly energy bills. Blue Planet found that the high upfront cost of upgrading to energy efficient systems frequently blocked nonprofits from making the improvements, even though these upgrades would pay for themselves over time. The solution was to help nonprofits fundraise for specific energy upgrades with individual campaigns.
Nonprofits that qualify work with an energy efficiency contractor to target a cost-effective upgrade with tangible energy savings. As soon as the project coalesces, Blue Planet will create a new crowdfunding campaign on
WEfficiency.org to last 30 to 60 days.
The campaigns seek pledges as either traditional donations or "loanations." Loanations are repaid by participating nonprofits with the money saved in utility bills through WEfficiency upgrades. This allows nonprofits to make potentially costly upgrades with no out-of-pocket costs. Similar to Kiva, lenders have the option of being repaid through WEfficiency or forwarding the loan to another campaign. The repayment schedule is based on projected utility savings, though if actual savings are lower than projected, the repayment period is extended.
"We've raised over half a million dollars in microlending," says David Aquino, Blue Planet's director of innovation. To date, all of the campaigns on WEfficiency have met their funding goals and are on schedule to pay back their loans.
In addition to repaying loans, WEfficiency campaigns give mahalo presents for donations or loans. Such presents often align with the program's goals and consist of items such as CFL lightbulbs.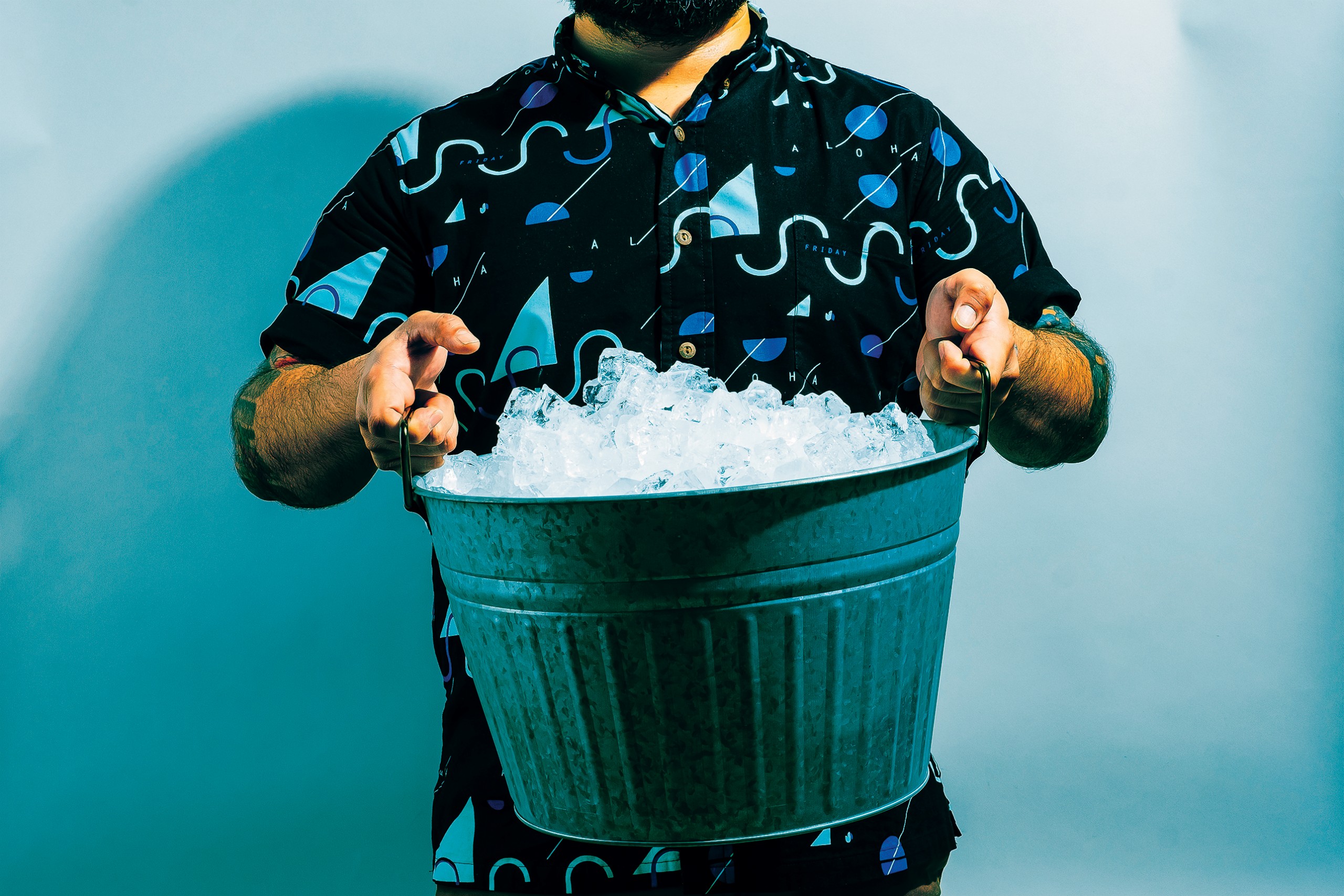 5. Have Fun
Putting the fun back in fundraising shouldn't be a chore. Events and fundraising campaigns that are fun or lighthearted have a self-perpetuating way of garnering support and raising awareness. Would the ice bucket challenge have been half as successful if it didn't involve laughing while watching friends get soaked with frigid water? The more amusing the fundraiser, the more attention and support it can garner.
The 2018 Arm Wrestle Challenge for World Wish Day by Make-A-Wish tapped into the playful spirit of previous challenges like ice bucket or lemons for leukemia, which asked people to bite into lemons to encourage joining the national bone marrow registry. For this challenge, participants could challenge friends to an arm wrestling competition. The winner made a donation to Make-A-Wish, and the loser had to double the donation. All participants were encouraged to upload videos to social media with the hashtag #ArmWrestleChallenge.
Nationally, celebrities such as John Cena promoted the challenge. Locally, Make-A-Wish Hawaii partnered with Henry Kapono and other familiar faces. While there were some physical events around the challenge and World Wish Day on April 29, this was primarily a virtual fundraiser driven by social media.
"You can make a difference without having to attend an event," says Siana Hunt, president and CEO of Make-A-Wish Hawaii.
Kuaaina Ulu Auamo, or Kua for short, began its own virtual fundraiser in 2014 and again in 2016 with its Paeaina and All Aina World Dance parties. Kua is a community-based nonprofit that focuses on protecting, restoring and caring for Hawaii. The organization serves all islands and wanted to find a way to do a fun event that worked statewide. What better way than to get people dancing?
"We asked each group to dance to the same song," says Miwa Tamanaha, deputy director of Kua. Virtual attendees made videos of themselves dancing to share online, and event organizers eventually created a compilation video that they posted to YouTube and Kua's website.
"It was really an opportunity to express joyfulness," says Tamanaha. Both the 2014 and 2016 dance parties exceeded donation and participation goals. "The benefit of the dance party was that it really caught people's attention." Dance parties have previously been held as end-of-year fundraisers, and Tamanaha foresees that Kua will likely continue them on alternating years moving forward.