Northeast Connection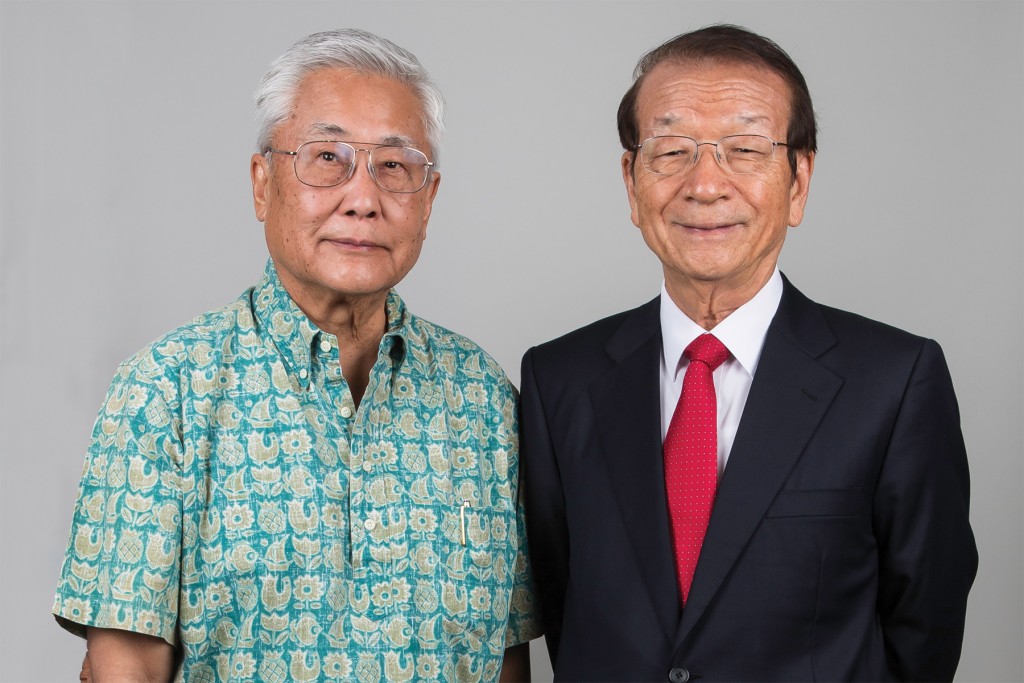 Sometimes, we're so used to thinking of Hawaii as an economic and political backwater that we forget the Islands have a key role to play in the Pacific Basin.
For example, the Northeast Asia Economic Forum is an international organization working to advance peace and economic development in a volatile region that includes China, Russia, North Korea, South Korea, Mongolia and Japan. But the secretariat– a diplomatic term for the executive council – is here in Honolulu.
The NEAEF board includes local heavyweights, such as former governor George Ariyoshi and business leader Walter Dods, and prominent UH academics, such as Denise Konan. But, according to board member Wesley Park, the driving force of the organization is founder and chairman Lee-Jay Cho. The former president of the East-West Center and a scholar of Northeast Asian relations, Cho has used his impressive Rolodex of Asian leaders to create an enduring international coalition of politicians, economists and businessmen working to improve economic cooperation in a region better known for conflict.
One of the NEAEF's current efforts is advocating for a new economic-development bank to support cross- border development projects. Cho points out that the Asia Development Bank, which used to fulfill this role, is now mostly focused on fighting poverty. "We need a real development bank devoted to the construction of cross-border infrastructure," he says. "Things like gas lines, power grids, transportation logistics. That's the way to develop long-term peace. When you share an electrical grid, it's hard to start a war."
Another focus of the organization is its Young Leaders Program, now in its ninth year. In 2013, with funding from the Freeman Foundation, NEAEF brought 27 young scholars and professionals from around the region to a two-week conference in Vladivostok, Russia, to promote better understanding between the countries and cultures of Northeast Asia and the United States. The idea is to start early building a network among future leaders in the region.
In addition, NEAEF has held an annual conference every year since 1991. Hundreds of members have come together to discuss development and ways to improve economic relations in the region. They've met in China, South Korea, Japan, Russia, Mongolia and the U.S. (including Hawaii, in 2011). That kind of reach makes NEAEF a respected player in Northeast Asian affairs. At the 2010 conference in Ulaanbataar, Wesley Park received an honorary degree from the National University of Mongolia for his support of the Young Leaders Program. And last year, Cho was awarded the Order of the Rising Sun, Japan's most prestigious honor for foreign nationals.
Not bad for an organization few of us have heard of.
www.neaef.org