Risk & Business Magazine: Spring 2019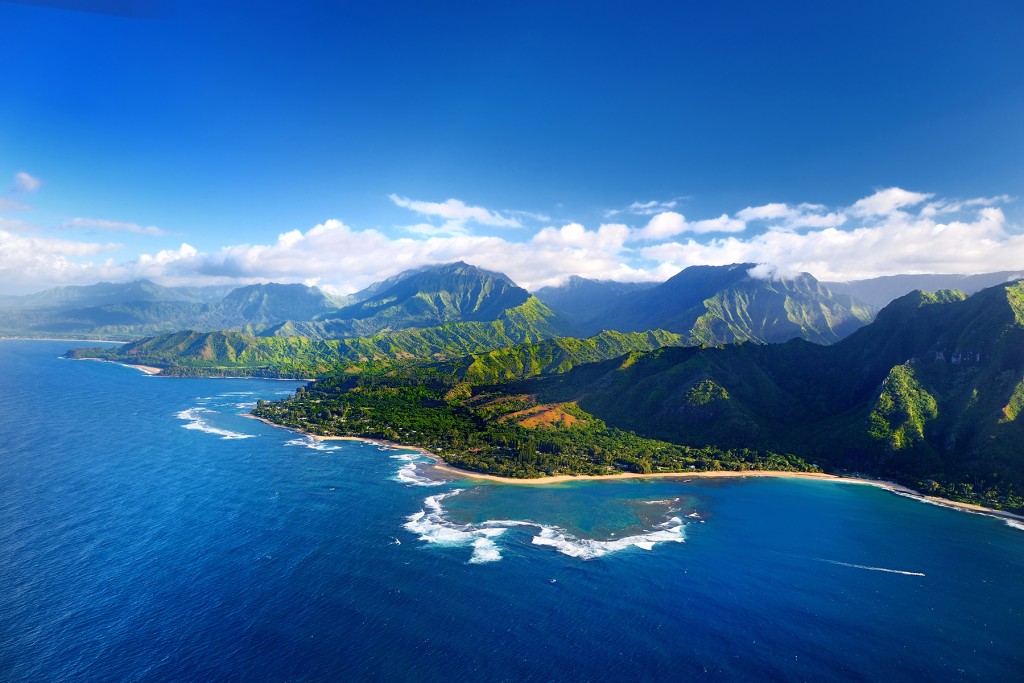 Aloha!
Atlas Insurance Agency is built on the cornerstones of integrity, transparency, partner relationships, and unparalleled broker expertise. Our goal is to help clients navigate the ever-moving complexities of insurance by understanding every client has their own needs with unique characteristics that make each one of them successful.
Education is the key to building long-term trust and transparency with clients. We take the time to understand them—their goals, their business, their risk appetite, their service needs, and their vision. It is our philosophy to partner with our clients by customizing proactive risk management solutions to address any unforeseen hurdles and potential large-loss exposures. Our exclusive blueprint process extensively analyzes coverages, helping clients minimize risk through training, cutting-edge programs, and preventative strategies.
Every client wants to keep premiums down, and so do we. The best way to attain this goal is by keeping claims costs down. That is why Atlas Insurance has the largest group of risk control and claims consultants in Hawaii—working hard to keep our clients' claims and premiums as low as possible. These valued employees are the best on the Island—and they don't come cheap. Yet we're proud to assume this extra expense to ensure that we are doing our very best for our clients, freeing them to focus on furthering their own business goals.
We know Hawaii and understand what matters to its people and to the community. Doing the right thing matters to us, whether it is at work with our colleagues, on the job with our clients, or in the community through the giving of our time and resources. We wholeheartedly believe Hawaii is not just a great place to do business, but also a great place to call home. +
To learn more about Atlas Insurance, check out our website at atlasinsurance.com or join us on LinkedIn and Facebook.

Quicklinks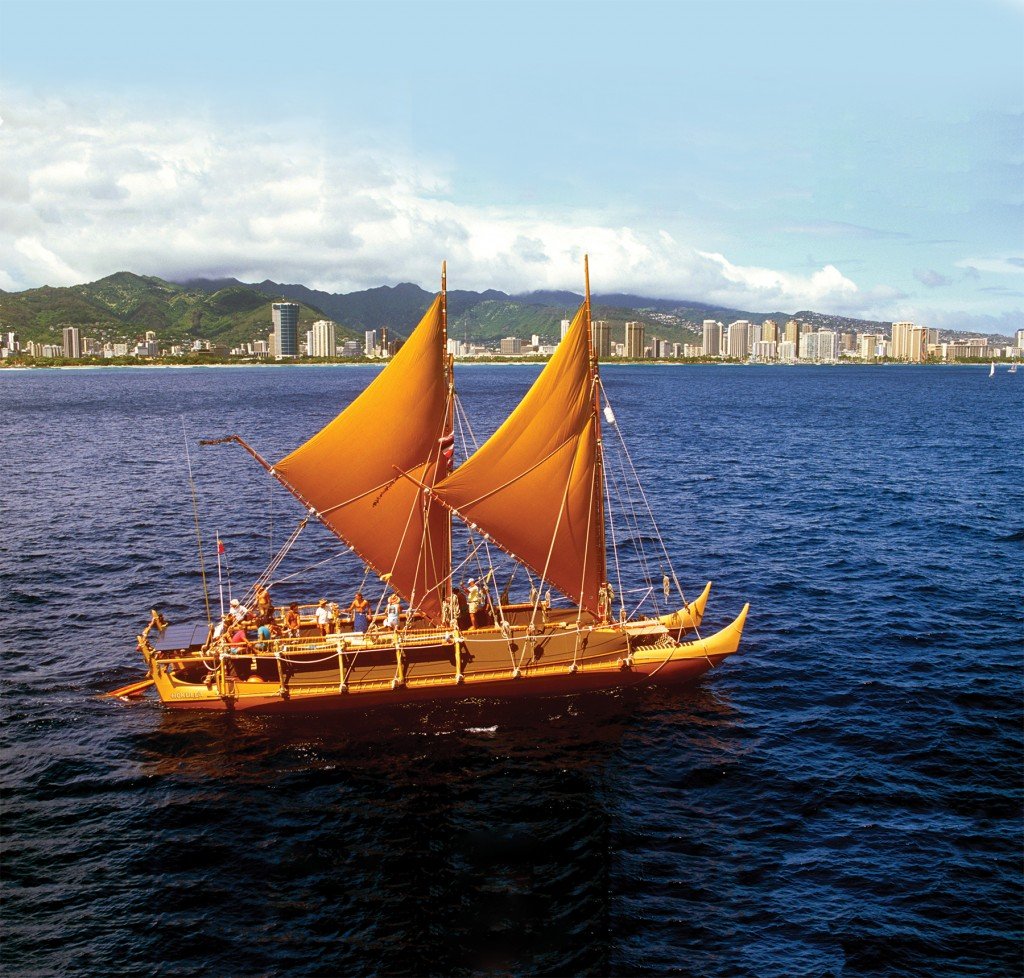 Hawaii is not just where we do business. It's our home.
For Atlas Insurance, Hawaii is home, ohana. It is where we live, where our children go to school, and where we work. It is where we began in 1929 — a small, local business that believes in pono, the value of integrity and doing what is right for our clients' success. It is where, today, we are proud to be hookele, chartering a path and traveling with our clients on their journey as Hawaii's largest insurance agency in the state.
1132 Bishop Street, Suite 1600 | Honolulu,Hawaii 96813
808.628.5320 | atlasinsurance.com
Check out the full issue of Risk & Business Magazine: Spring 2019