Risk & Business Magazine: Spring 2019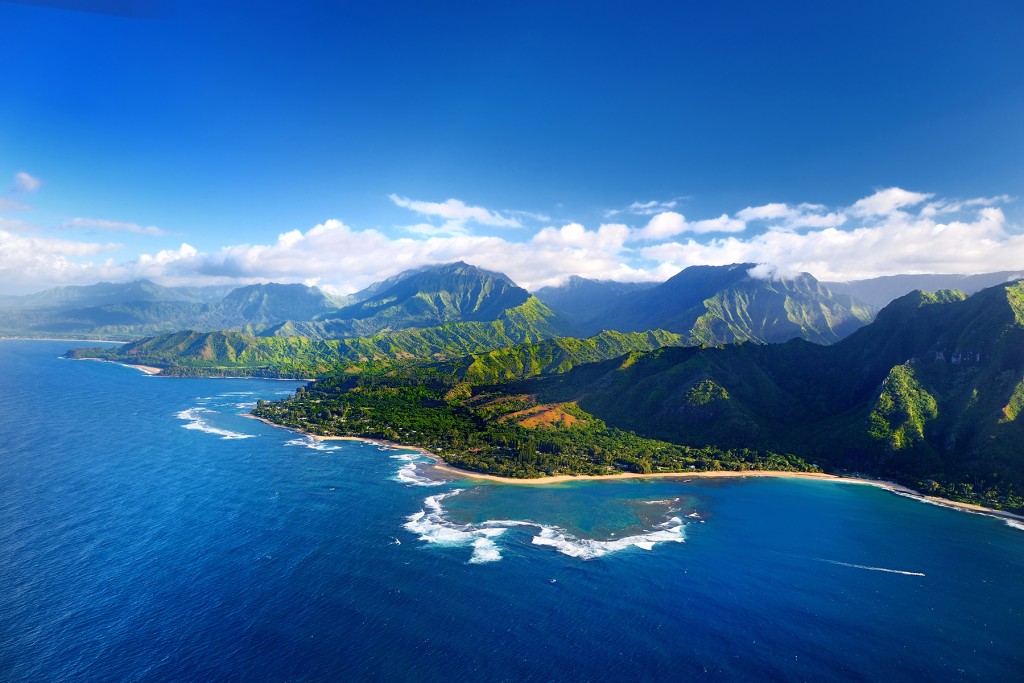 Active Shooter Preparation
Active shooters in the workplace: it's not a pleasant topic, but ignoring this threat is not the answer. An active shooter is defined as an individual actively engaged in killing or attempting to kill people in a confined and populated area. According to the US Occupational Health and Safety Administration's general duty clause, employers must provide a workplace free of recognized hazards, including violent incidents that may occur without warning.
The FBI reports that 2017 was the most fatal year in the United States for active shooters of all types (not just limited to the workplace) since the agency first began recording these statistics in 2000. In 2017, there were 30 active shooting incidents in the United States which led to a total of 138 deaths—the first time the death toll for a single year exceeded 90.
According to Claudia A. Costa, a partner with Gordon Rees Scully Mansukhani LLP, who spoke at a recent Professional Liability Underwriting Society conference, the number of lawsuits filed against employers in connection with active shooters is on the rise. Claims against employers can allege a wide range of infractions, including failure to train workers properly, negligent hiring and retention practices, and tolerance of bullying. With tragic events like the Sandy Hook school shooting in 2012 and the San Bernardino shooting in 2015 drawing widespread media attention, employers have begun to take a closer look at strengthening training and means of protection.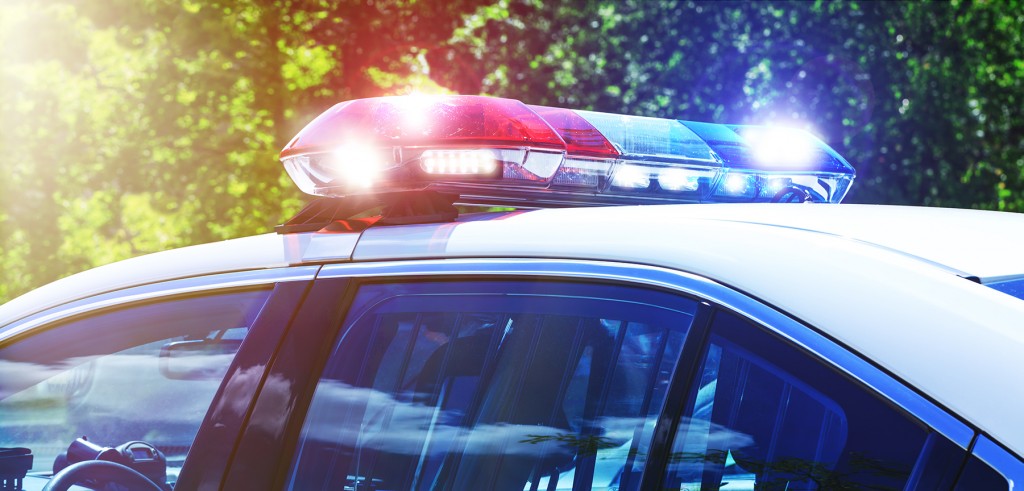 How can you, as an employer, make your workplace as safe as possible as part of your fiduciary responsibility to employees? By their very nature, some businesses—say public convenience stores versus tightly controlled offices— are more difficult to protect than others. While it may be unrealistic to lock down your business or require identification from everyone who enters, there are reasonable measures you can take to better prepare your business for an active shooter attack.
The Honolulu Police Department follows the recommendations developed by the Advanced Law Enforcement Rapid Response Training (ALERRT) Center at Texas State University, which conducts training for law enforcement officials on the proper responses to active shooters or other violent offenders. Here are their three recommendations:
AVOID: Pay attention to your surroundings, develop an exit plan, and move away from the source of the threat as quickly as possible.
DENY: When it is difficult or impossible to get away, keep distance between you and the source, and create as many barriers as possible between you and the source. Turn off the lights and remain quiet and out of sight.
DEFEND: If you cannot Avoid or Deny, be prepared to defend yourself aggressively, and be firmly committed to your actions. There is no room for concerns about "fighting fairly" in this situation. Atlas Insurance Agency conducts annual training on workplace violence and active shooters for its own employees and can conduct similar training for clients. Contact our agency at (808) 533– 8732 to learn more about these trainings and other offerings. +
━━
ABOUT THE AUTHOR:
Devin Fukunaga has over 20 years of safety and training experience. He has held numerous positions in this field, including Manager of Security Services, Education Specialist, Fire Marshall, and Safety Coordinator. He was also the Training Center Coordinator liaison to the American Heart Association (AHA) and the Healthcare Association of Hawaii (HAH) hospital representative. Devin earned his Bachelor of Arts in Social Sciences from the University of Hawaii—West Oahu and his Master's degree in Public Administration from the University of Hawaii.