Risk & Business Magazine: Spring 2019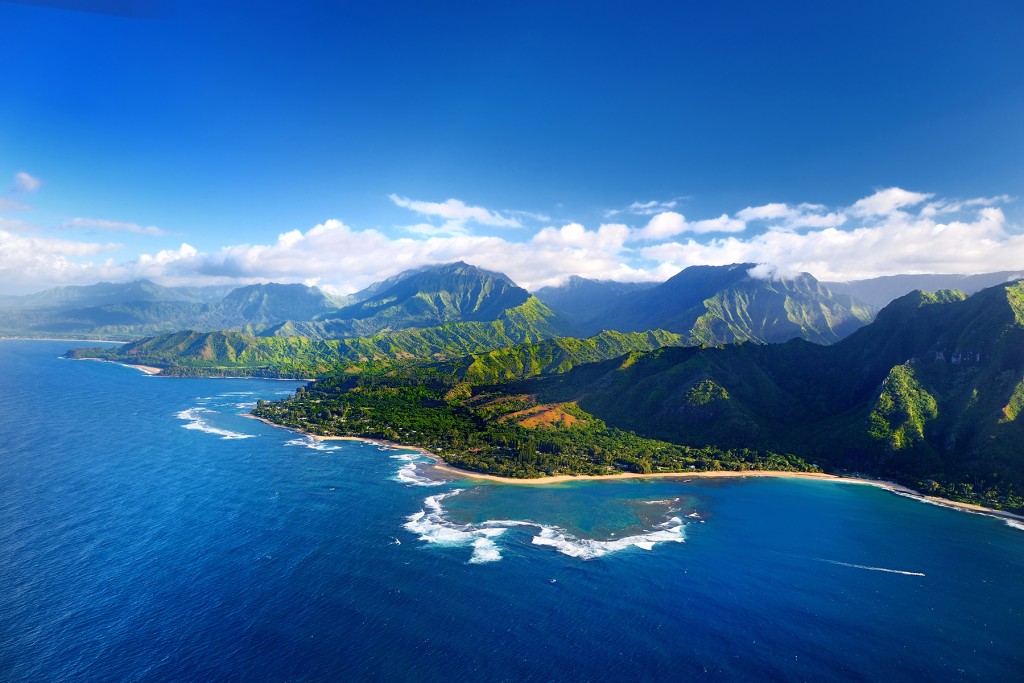 Ride-Hailing Drivers: Check Your Risk Exposure
It's no secret that Transportation Network Companies (TNCs)—most notably Uber and Lyft—have taken the world by storm over the past five years. They have introduced a whole new category of convenient transportation, easing the burden of folks that don't own cars or don't reside near public transportation. For many of these customers, abundant new housing and employment possibilities have become available as a result.
The concept of TNCs is simple: capitalize on the ubiquity and low cost of the internet to connect vehicle owners who have extra capacity with those needing immediate one-time rides. With each of the millions of rides that TNCs provide every day, both providers and customers accomplish an efficient yet valuable transaction that benefits both sides.
But what happens to the equation when insurance coverage is factored in? Do the TNCs bear the liability for accidents and other incidents, or do drivers need to seek out special coverage? The answer is not straightforward and is not "one-sizefits-all." As an initial step, however, it makes sense for individuals seeking employment with these companies to ask questions about coverage and make exposure decisions that fit the level of risk they are comfortable assuming.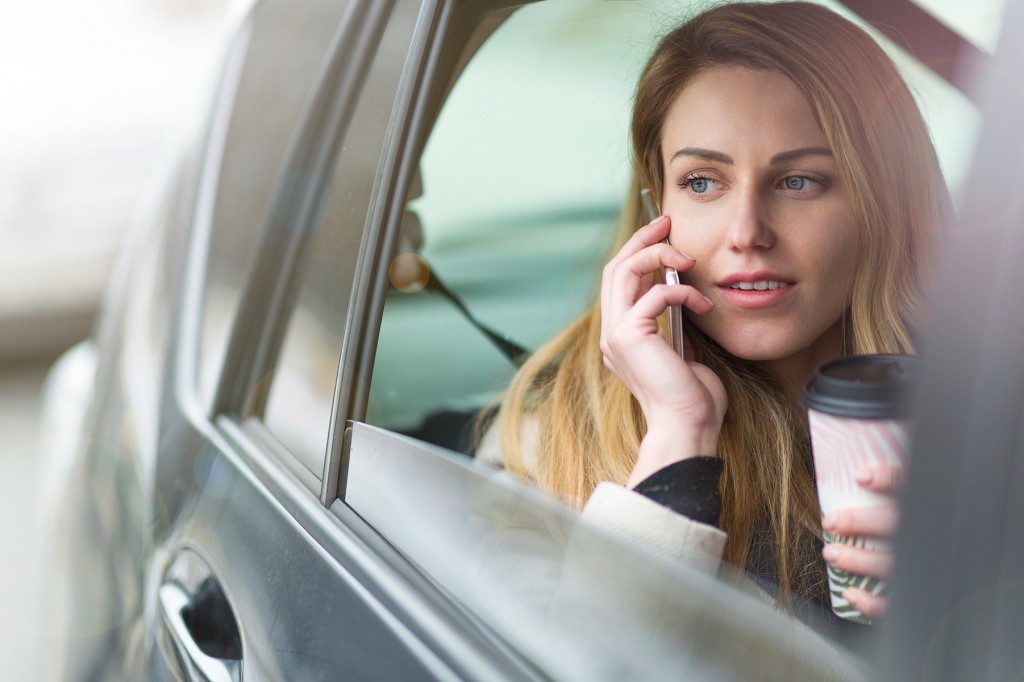 There are generally three distinct periods to consider with regard to coverage. The first is when the app is turned on and the driver is waiting for a ride request, which is relatively low risk. The second, a riskier step, takes effect when the ride request is received and accepted but TNC customers are not yet in the vehicle. The third, which involves the highest portion of risk, begins once the rider has entered the vehicle.
Personal automobile policies are designed to cover only the personal use of a private passenger vehicle—not its commercial or business use. They typically include a "livery exclusion," which applies to vehicles used to transport one or more persons for compensation. Since TNC drivers are doing exactly that, the "use" clearly is more commercial than personal, which creates a new exposure. As many of these drivers have found out the hard way, a personal automobile policy may not provide the critical coverage they need in these situations.
While the largest TNCs have policies in place to cover drivers during periods two and three, there is no clear approach on coverage for the first period, although there has been no shortage of discussion within the insurance community. Prospective or current TNC drivers should review a copy of their TNC's insurance contract as well as contact their own auto insurer to address any gaps in coverage.
Insurance carriers are working to find ways to properly underwrite all of the risks for TNC drivers who are using their personal auto on a for-hire basis. But at least for the present, it's wise to investigate the risks for yourself and make sure you are properly insured. +
━━
ABOUT THE AUTHOR:
Sharilyn Tanaka is Vice President of Personal Lines and has worked on a variety of projects across many Atlas departments, allowing her to develop a multifaceted approach to servicing clients. She joined Atlas a decade ago as a Personal Lines Account Manager and now currently oversees the sales and servicing of all Personal Lines client accounts.