Risk & Business Magazine: Spring 2019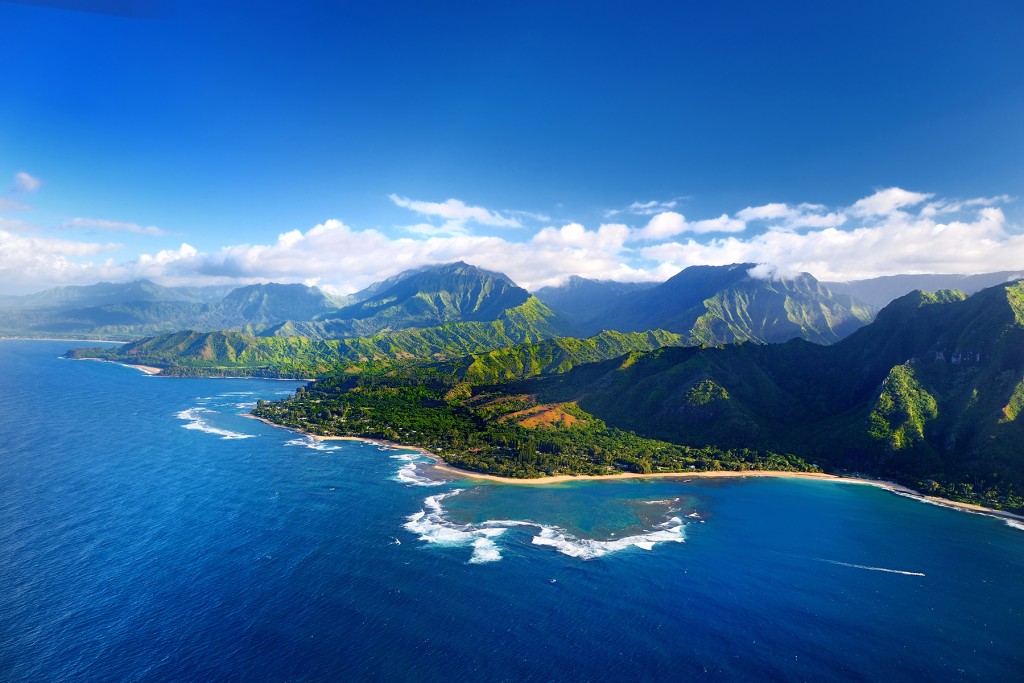 What's Going on at Atlas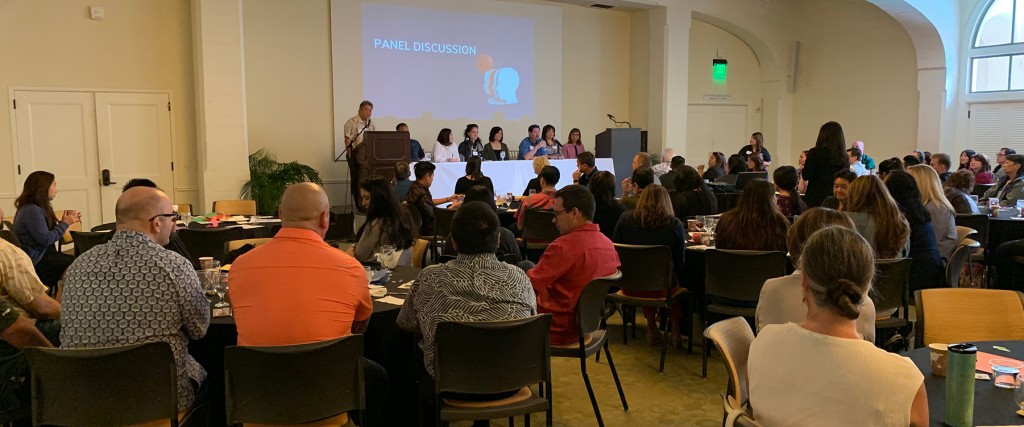 TOWN HALL MEETING
We brought together the entire company for a town hall-style meeting to recap 2018, outline goals for 2019, and to announce major initiatives within the organization. In an effort to keep everything transparent, we opened up a live Q&A session to give staff a chance to freely ask the executive management team any questions that were on their minds. This kind of town hall-style meeting is a critical element in keeping an open dialogue between management and staff.
2018 HOLIDAY PARTY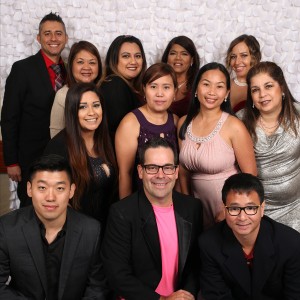 Atlas brought everyone back to the glitz and glamour of Winter Prom! The Winter Wonderland theme was a great hit, and many arrived in their finest prom attire—gorgeous gowns, dashing suits, corsages, boutonnieres, and sparkling tiaras. Our very own Vince Miyoi (the "Vincemaster") was the MC, and DJ Tom took us back in time to the 70s and 80s with old-school prom jams. The day was truly full of holiday spirit—with laughter, good fun, and quality time spent with our coworkers and friends.
THANKSGIVING PIES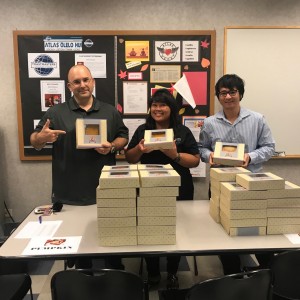 Every year, the Office Activities Committee is happy to carry on the annual tradition of distributing Zippy's pies to staff, agents, and their families to enjoy for the Thanksgiving Holiday! It's always a tough decision between pumpkin, custard, and apple—they are all perfect endings to any Thanksgiving meal. However, custard was this year's clear winner and easily outnumbered the orders for pumpkin and apple combined.
EPIC NETWORKING PANEL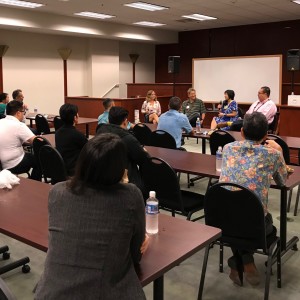 At the end of 2018, EPIC—our emerging professional development group—hosted a networking panel discussion for all of its members. The discussion touched upon the necessary steps to take before attending a networking event and some helpful tips on how to make the most of a networking event. Speakers included the following: Chason Ishii, Atlas president; Corina Hill, Atlas senior sales account manager; Caron Ling, real estate advisor with Engel & Völkers; and John Strandberg, general manager of Hawaii Tech Support.
NEW-HIRE LUNCH
We had our annual new-hire lunch for all of our employees that joined the Atlas Ohana in 2018. We firmly believe in these new-hire lunches as it is the perfect opportunity for the new-hires and the management team to get together and talk story outside of the office. They are always filled with a ton of laughs and great food!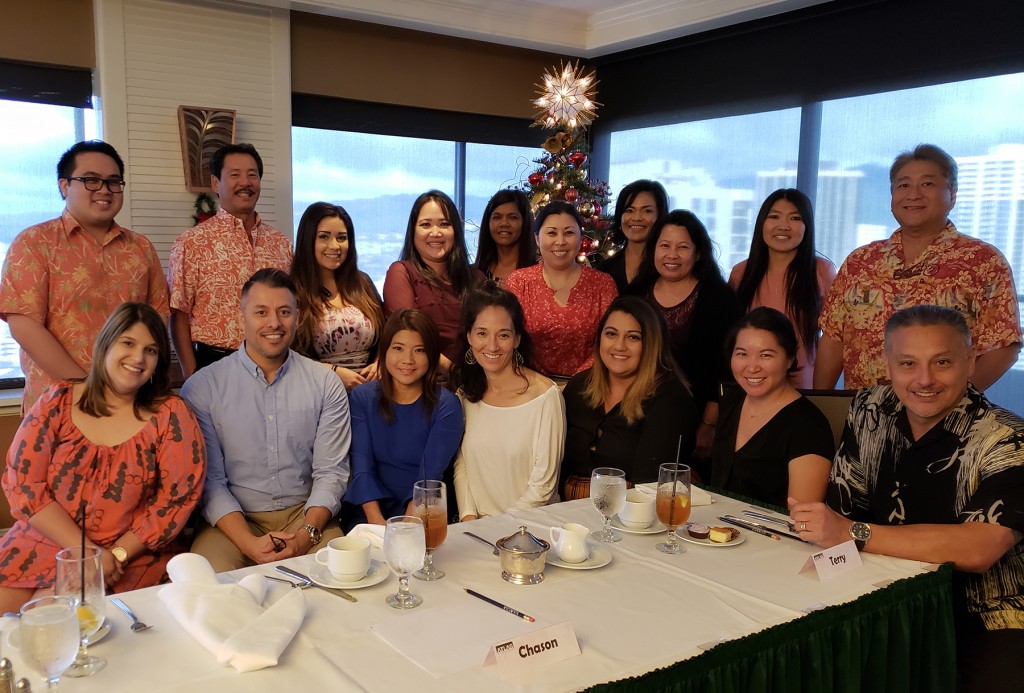 IH COMPANY TOUR
In conjunction with the Island Holdings (IH) family of companies, we held a joint company tour for two Shidler College of Business clubs—the BEST UHM and the Financial Management Association at UH Manoa. Both groups rotated through each company's office and received brief overviews about the company from either the company's president or a senior management representative. Then, the event was capped off with a mixer for the students where they were able to personally ask representatives from each company about their career experiences.