Russell Hata Addresses Food Insecurity in the Community
Russell J. Hata, chairman, president and CEO of Y. Hata & Co. Ltd., discusses his organization's commitment to supporting the local community during the pandemic.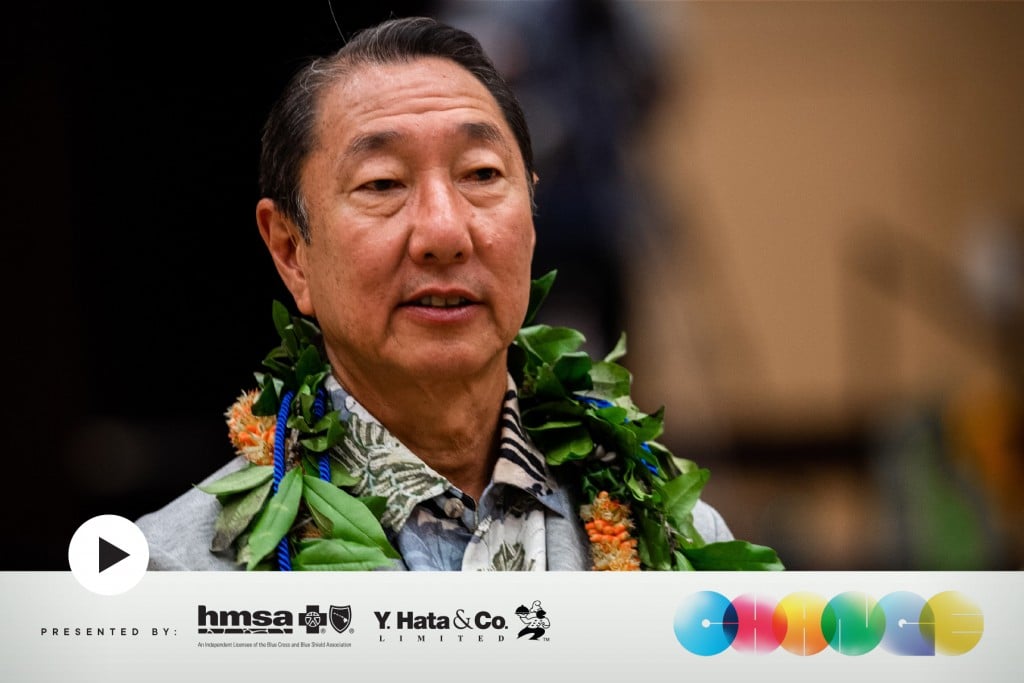 Hata is joined by Hawaii Business Magazine's events director Anthony Bagnoli in this virtual interview.
Y. Hata & Co. Ltd. is a proud sponsor of the CHANGE Event Series and continues to support positive change in Hawaiʻi. The final CHANGE Event of the year will focus on the Natural Environment and will take place on Thursday, December 3rd at 3PM. Local leaders will join together to discuss what is being done to:
Reinvent Hawaiʻi's tourism industry for the future

Meet our Clean Energy initiatives

Plan for a more balanced future between community members and the natural environment

Combat the inequality in environment protection and policies known as environmental racism
Register for the event here.