Survey: Nearly Half of Working Adults in Hawai'i Have Experienced Sex Harassment at Work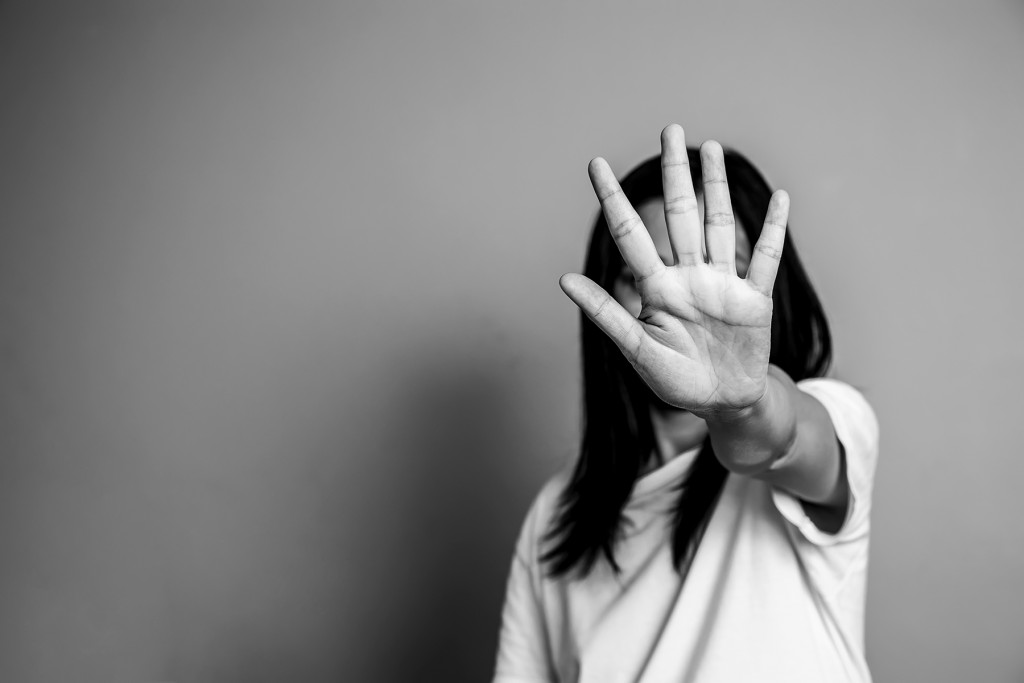 In a new statewide survey, nearly half of working adults polled said they have experienced sexual harassment at work.
In the online survey of 607 people, 52.2% of the women and 42.4% of the men said they have experienced sexual harassment in the workplace. Another 17.1% of all respondents said they have witnessed sexual harassment at work, but have not personally experienced it.
The survey released Tuesday was conducted Jan. 22 to Feb. 19 by SMS Research on behalf of Safe Spaces & Workplaces, an organization dedicated to ending sexual harassment in the workplace. The nonprofit is led by Rachael Wong, former director of the state Department of Human Services, and Karen Tan, president and CEO of Child & Family Service.
"If you look right and you look left, chances are those people have been sexually harassed at work – whether they're women, men or whatever gender," Wong said in an interview.
Victims of inappropriate behavior in Hawai'i come from all ethnicities, professions and levels of education, according to the study. And work-related sexual harassment revealed in the survey didn't always occur during work hours; it also happened at pau hana gatherings and through inappropriate phone calls and texts.
Tan says she and Wong are trying to figure out how to reduce sexual harassment in the workplace and what training is most effective. The survey indicated that sexual harassment happens much less frequently in organizations that have had training designed to raise awareness of sexual harassment and to reduce it, than in those that had no such training.
"I think everyone is trying" how to reduce sexual harassment, Tan said. "We know based on the study that training is important. But even the companies that are really trying to address it here locally are trying to ramp up the kinds of training, and we're still trying to figure out what kinds of training might it include."
The survey indicated only 18% of cases of sexual harassment are reported. Wong says local culture pressures people to keep quiet.
"No make waves. Don't bring shame to your family. People just don't say things," she says. "So how do we create safe space where people feel safe to come forward and come to talk about workplace sexual harassment in a way that honors our values?
She said that means including everyone in the conversation. "Hawai'i style, we want to make sure that we are all a part of the solution."
Wong personally experienced sexual harassment in the workplace while serving as director of the state Department of Human Services. She filed a complaint with the state Ethics Commission against state House of Representatives Speaker Joe Souki.  Four other women also filed complaints against him.
Souki reached a settlement with the Ethics Commission under which he resigned from the House and would not seek public office for at least two years. He also paid an administrative penalty of $5,000 and issued a public apology.
Wong's courage in publicly calling out sexual harassment is one reason she was on the October cover of Hawaii Business Magazine. She says she dreams of a different future.
"My dream is when Hawaii Business calls maybe in two or three years, and they say, 'Hey, we're going to do a story on safe workplaces. Are there people who we can speak to it?' There would be a collage of faces on the cover rather than just one."
Download the survey here.
Related articles:
Your Workplace Should Be a Safe Space
How to Prevent Sexual Harassment in the Workplace