Supporting Hawaiʻi's Creative Economy
Through the American Rescue Plan Act, the Hawaiʻi State Foundation on Culture and the Arts (SFCA) has distributed federal funds to 41 arts and culture organizations and 20 practitioners and artists this fiscal year.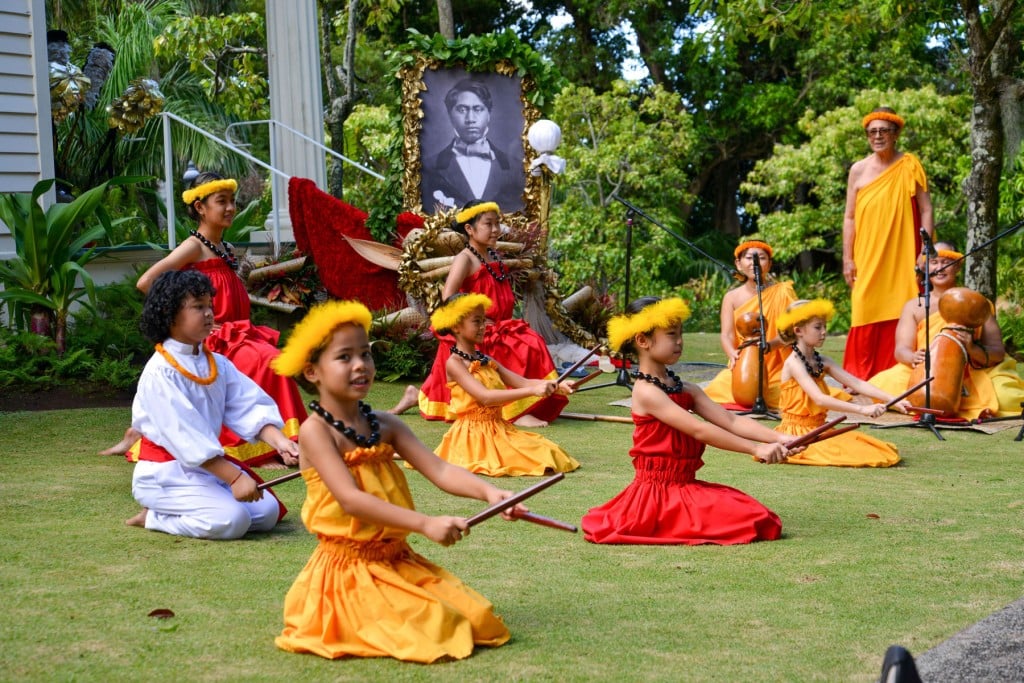 Provided by the National Endowment for the Arts, the money seeks to support the arts and culture sectors to survive and recover from the widespread impacts of the pandemic.
Each nonprofit organization received $15,000. The recovery grants for organizations supported salaried staff positions, fees for artists and contractual personnel, facilities expenses, costs associated with the health and safety supplies for staff and/or visitors and audiences (PPE & cleaning supplies) and select marketing and promotion costs. According to Kumu hula Vicky Holt Takamine, "The ARP Grant helped bolster our operating funds, enabling us to maintain our key staff. Having a stable staff allowed us to direct our limited resources to film a second virtual Festival, the 44th Annual Prince Lot Hula Festival, and to continue our 52-year tradition of preserving and perpetuating the history, native culture, and environment of Hawai'i through education and celebration. The total calculated publicity value exceeded 5.7 million dollars."
This summer, SFCA will launch two more initiatives through the American Rescue Plan Act, intended to boost the economy, strengthen the creative workforce, and support the communities of Hawaiʻi. SFCA Culture Fellowships will recognize, honor, and support the creative achievements of renowned culture-bearers of art forms vital to Hawaiʻi's rich cultural heritage. SFCA Creative Workforce Grants will provide eligible nonprofit organizations support towards the living wage for staff salaries and/or contractual personnel in a creative worker role within the organization.

State Foundation on Culture and the Arts

250 South Hotel St.
Second Floor
Honolulu, HI 96813
(808) 586-0305 | www.sfca.hawaii.gov