A Theory that Succeeds in Reality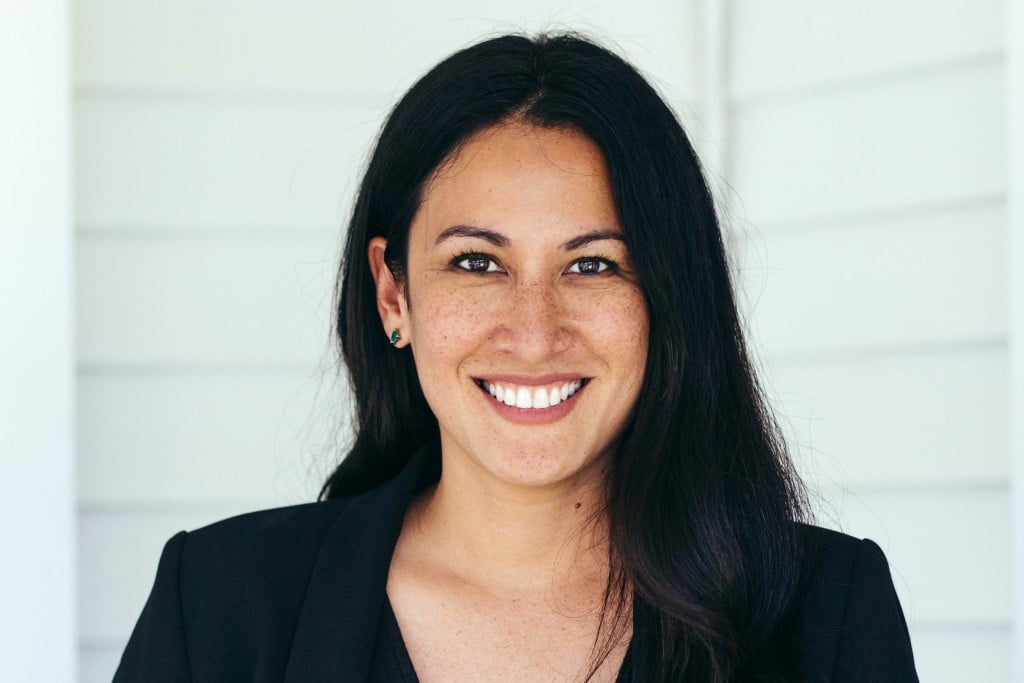 Is Honolulu's The Vanguard Theory a chapter in a UH philosophy text or perhaps the strategic vision behind the Vanguard Lofts condos?
It's actually a multidisciplinary design firm that does everything from interior design to brand strategy. Its clients have included owners of luxury homes from Diamond Head to Kauai and the Westin Maui Resort & Spa, Laniwai Spa at Disney's Aulani Resort and Turtle Bay Resort.
Michelle Jaime is behind it all.
"We wanted to be considered the new guard of interior design, hence the word vanguard," says Jaime, a Hawaii Kai native who launched the business in 2010.  "We like the idea of the avant-garde being a collective of radical outside-the-box thinkers. That concept was the genesis of our name."
Indeed, 2010 may have seemed like a radical time to start a business – think Great Recession – but Jaime saw a void in the local design industry and believed she could fill it. Sure enough, in 2016, The Vanguard Theory struck limelight with the Surfjack Hotel & Swim Club, including the restaurant Mahina & Sun's.
"I'm most proud of the Surfjack Hotel, and it was so fun to do," Jaime says.
Jaime is also proud of her team's ability to manage a project. "Design is only the stuff that gets recognition. Being able to design to a budget and a schedule is the toughest part. If you don't do that then your design will not come to fruition."
You'll see Jaime on HGTV's "Aloha Builds" – she stars in the reality show alongside her brother – helping Oahu homeowners remodel their homes.
Stay tuned for more. Jaime and her team of five are finishing up the design for White Sands Hotel, slated to open in Waikiki late 2018.
"We are always trying to find a way to get better, tell a story and work efficiently."
What's in a Name is a recurring feature about local businesses with unusual names.