West Oʻahu Magazine 2020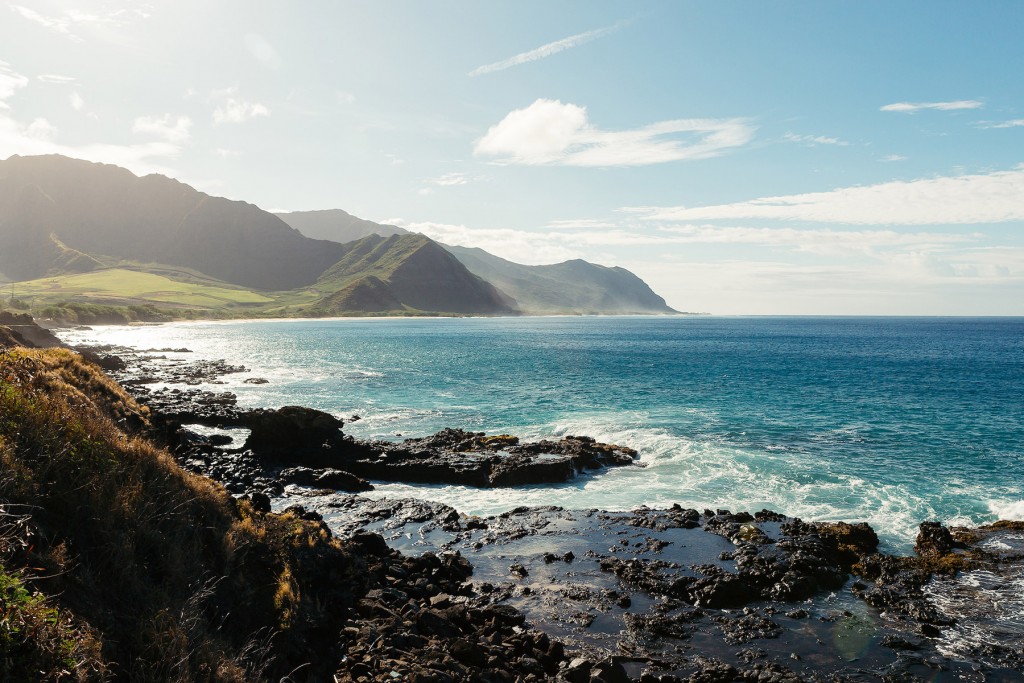 Continuing the Momentum
These West O'ahu builders are developing homes, job centers and commercial spaces.
With roughly 1,000 active businesses and nearly 30,000 jobs in the region, West O'ahu's growth hasn't shown any signs of slowing down, with some local businesses setting up shop due to the ongoing construction.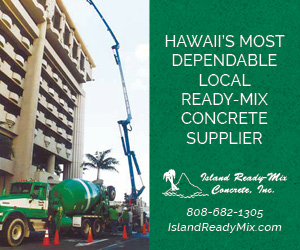 "We've been proud to be a part of West O'ahu's development since 1983," says Shorty Kuhn, vice president and general manager of Island Ready-Mix Concrete. "As a local business, we've been happy to contribute to the growth of communities we love and live in."
A well-known name in West O'ahu, D.R. Horton, which merged with locally founded Schuler Homes in 2002, is the builder behind Mehana in Kapolei, Golf Villas at Lokahi Greens and Ho'opili in 'Ewa, and Kahiwelo at Makakilo.
For more than 35 years, D.R. Horton has been known for its focus on quality, design and affordable living. Ho'opili, the newest master planned community, broke ground in 2016 and features a variety of home styles and community amenities. Like a city within a city, it will have businesses, schools, parks and eventually around 11,000 homes to help ease O'ahu's housing crunch.
"When you think about West O'ahu, everyone's thinking about all the new housing that is relatively affordable, untouched by foreign investments," says Christine Camp, president and CEO of Avalon Group. "What we need to also focus on is our job centers for those that are living out there, so we decided that's the gap we will fill."
• • •

• • •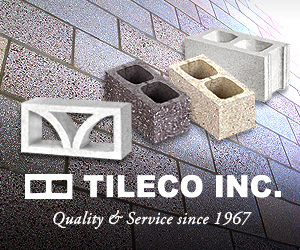 The Avalon Group is one of the most robust developers in the industrial space on the Island right now with many projects in construction or about to be constructed, including warehouses at Kapolei Business Park and Kapolei West, office condos in Kapolei and an industrial warehouse in Waipahu. In addition, it's in the design process for a 20,000-square-foot retail center called The Shops at West Loch Station, which will be right in front of the Honolulu Transit West Loch Station.
• • •

• • •
Island Ready Mix
As West O'ahu continues to grow, concerns about sustainability arise. At Island Ready Mix we have taken proactive measures in sustainability by utilizing carbon capture technology. Concrete mixes made with recycled CO2 also uses less cement which reduces our carbon footprint. Initial test pours done on the new Kapolei Interchange had favorable results. Along with our Light Weight concrete, Island Ready Mix is ready with new technology and is excited for the future of West O'ahu.
• • •

• • •
Avalon Group: Developing West Oʻahu
For Avalon Group, real estate development is more than just a business, it's a growth opportunity for both Hawai'i and its people. Led by President & CEO Christine Camp and its two executive leaders, Steve Kothenbeutel and Laurie Ann Chan, Avalon prioritizes its engagement with the community before any real estate project breaks ground.
"We believe in a community-based approach in developing real estate that serves the community and forges advancement for the foreseeable future," says Kothenbeutel, who heads up the development and acquisition division at Avalon. "Our Kapolei Business Park provides business owners the opportunity to own their own facility. Industrial occupancy is at an all-time high, spurring the development and repurposing of new industrial spaces for future growth. Avalon's Kapolei Business Park offers small and corporate clients with the opportunity to own fee-simple land, and others with the opportunity to lease quality, first-generation industrial space."
Of the original 178 acres developed, currently there is only one acre remaining in the 54-acre Kapolei Business Park Phase 2, and five lots remaining in the 123-acre Kapolei Business Park West. The properties are in "OPPORTUNITY ZONES" and are shovel-ready for investors to create more economic and employment opportunities with tax advantages.