What's it Worth: Commissioning a Portrait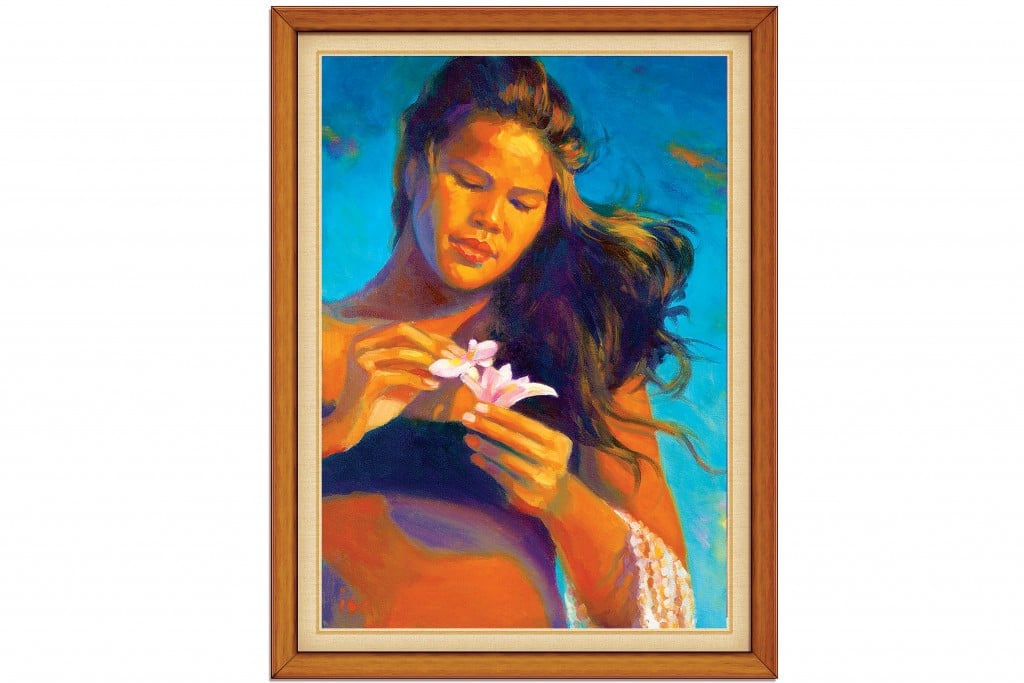 IF YOU'RE LOOKING to record a moment in time, a photograph will do. But there's nothing like a painting to capture a person uncharacterized by age or current fashion, says Kauai artist Isa Maria.
"It's a romantic, timeless version of yourself," she says. "People can be without wrinkles and lose weight in a portrait. My goal is to have them look at the portrait and say, It doesn't necessarily look photographically like me, but feels like me."
Maria's paintings usually start with a photo session. That way the subject doesn't have to pose for long. "It's not easy to keep your energy in your body over a certain period of time," she explains.
A full portrait is done as an oil painting on a stretched canvas about three to four feet tall. A body portrait of one person, including a photo shoot, costs $2,000, and a headshot costs $1,000. Each additional person adds another $1,000. Maria will travel to another island for the added cost of airfare.
Maria says women who want to capture something deeper often commission a portrait. "They want the mythology of themselves more than I'm wearing this outfit on that day. … Painting is wanting to bring out the goddess in themselves," she says.