Kukulu Hale Awards 2018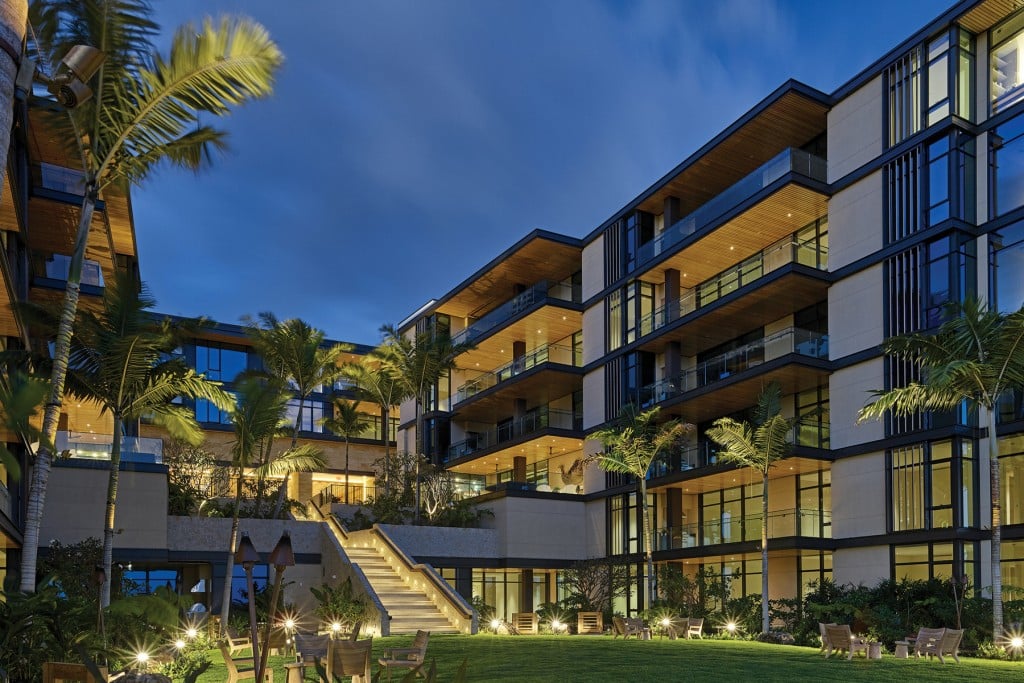 Recognizing Excellence in Hawaii's Commercial Real Estate Industry
Welcome to NAIOP Hawaii's 21st annual Kukulu Hale Awards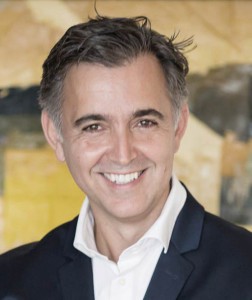 NAIOP Hawaii has served as the state's foremost association of development industry leaders and decision makers since 1988. Our annual Kukulu Hale Awards program celebrates the best of Hawaii's commercial real estate industry, honoring individuals and organizations that have enriched our community through their projects, professional achievements and civic service.
This year we received an unprecedented number of project entries, from which our jurors selected 10 award-winners. We also give special recognition to The Howard Hughes Corporation, Developer of the Year; David Carey, for Lifetime Achievement; the Kahauiki Village Development team, Outstanding Service Award; and Philpotts Interiors, Design Firm of the Year.
Please read more about these distinguished winners in the following pages.
On behalf of our board of directors and the entire NAIOP Hawaii membership, we extend our heartfelt gratitude to our sponsors, jurors and Kukulu Hale Awards committee members. Without their generous support and hard work, this year's program would not have been possible. Mahalo!
Francisco Gutierrez
2018 President
NAIOP Hawaii
2018 Kukulu Hale Awards Committee
Catherine Camp and Jennifer Camp, Co-Chairs
Hilarie Alomar
Liana Dietz
Haunani Fujimoto
Francisco Gutierrez
Larry Heim
Mike Imanaka
Courtney Kim
Mele Pochereva
Barbie Rosario
Rocco Sansone
Scott Settle
Mark Tacazon
Leighton Yuen
2018 Kukulu Hale Jurors
Naiop Hawaii Chapter Awards:
Member of the Year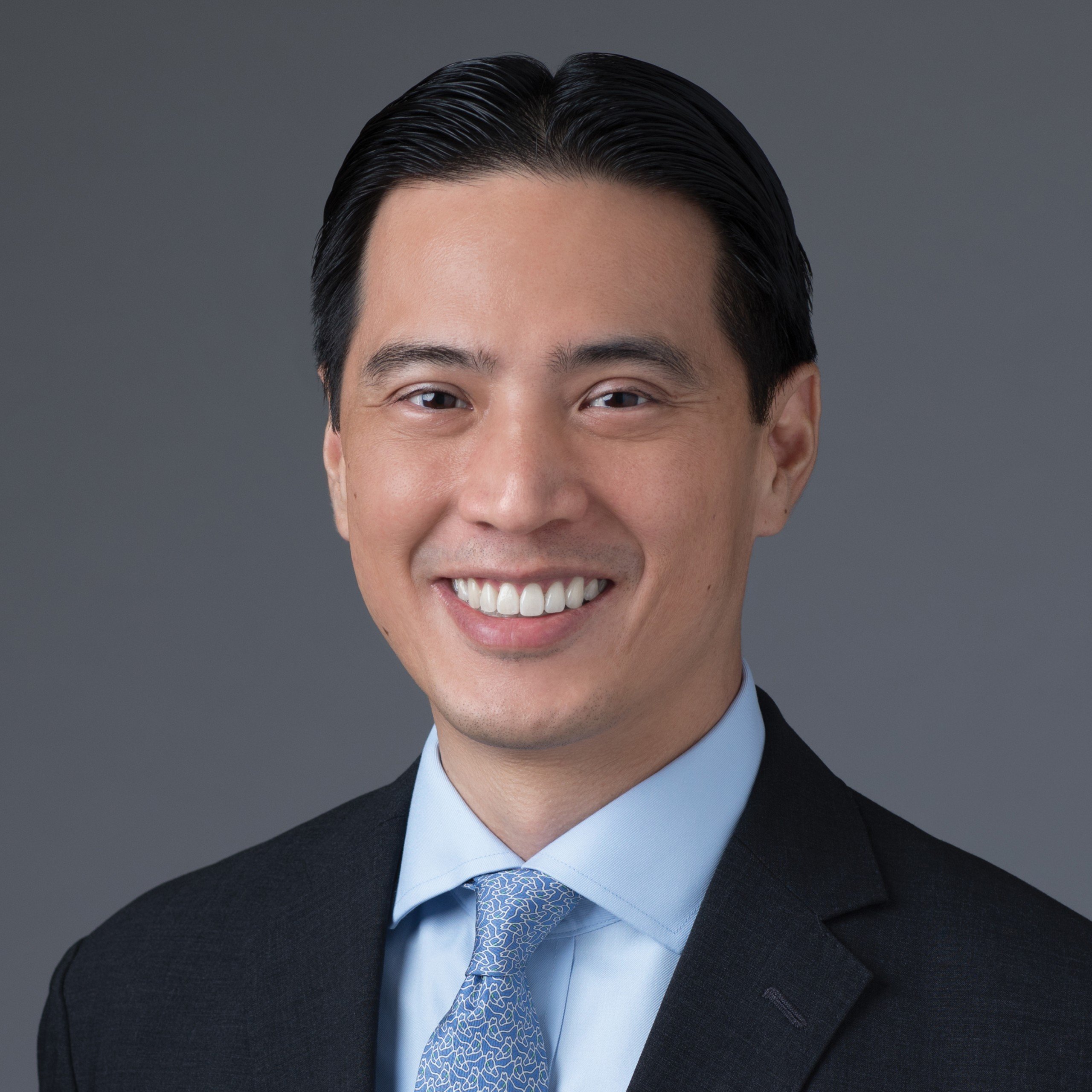 Bryan K.K. Li
Executive Vice President, BlackSand Capital
Since joining NAIOP Hawaii in 2011, Bryan Li has served in many capacities to strengthen the chapter's value to its members and its reputation as the premier commercial real estate organization in the state. BlackSand Capital's support as a Platinum sponsor underscores Bryan's contributions.
He has been actively engaged both as a committee member and, since 2014, as a board member, providing significant contributions in program development, including the Developing Leaders (DL) program. His early support and mentorship of the DL team helped build a robust membership of future leaders.
We are pleased to recognize Bryan's leadership as he prepares to step into the role of chapter president in 2019. We are confident he will continue to serve NAIOP Hawaii's members well through his thoughtful guidance.
Contents