Kukulu Hale Awards 2018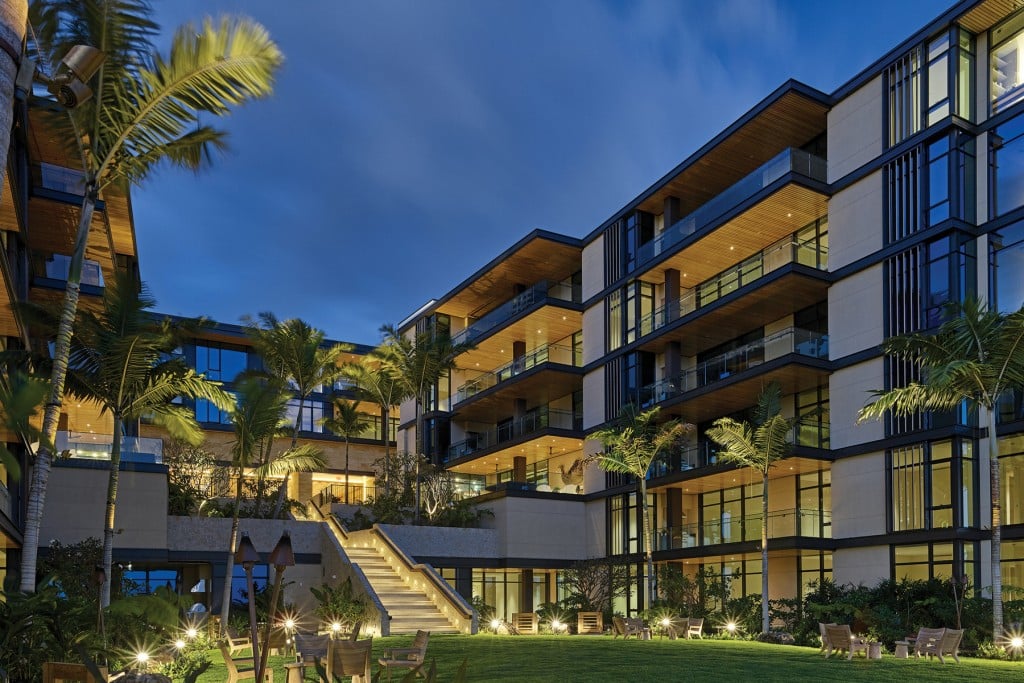 Lifetime Achievement – Holo Pono Award
W. David P. Carey III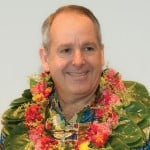 For more than three decades, David Carey led Outrigger Hotels & Resorts as it grew from a local lodging company to become an international hospitality leader with nearly 60 hotel and resort condominium properties in Hawaii, Australia, New Zealand, Guam and the South Pacific.
He arrived in the Islands in 1982, after earning a law degree and MBA from Santa Clara University. Joining the law firm of Carlsmith Wichman Case Mukai and Ichiki, Carey worked on hotel and real estate acquisitions and corporate restructuring for Outrigger Hotels. Four years later, he joined Outrigger as executive vice president and general counsel. He was named president in 1988 and CEO in 1994.
Carey stepped down as CEO in 2017 to become a member of the Outrigger's Advisory Board where his focus is on community relations, strategic growth and development. He also is a part time consultant on real estate and investment projects.
NAIOP Hawaii asked him to share highlights of his career and community interests.
Q: What does it take to grow a business outside of Hawaii?
DC: It takes an understanding of the culture of the place. Outrigger has had a long familiarity of operating in a multi-lingual, multicultural environment. We had learned not to simply impose our notion of culture and values, but rather to solicit the input of employees in other destinations on their views of how to express our values. Each place is different and yet there was a common bond to Outrigger's core values.
Q: What were some of the highlights of your career with Outrigger?
DC: One of the personal highlights was attending the grand opening of the Waikiki Beach Walk development. It represented the culmination of 10 years of effort. It involved hours of planning and design, working with government to change the zoning rules to encourage redevelopment, melding multiple uses into a successful product. I am pleased that under my watch we completed the world-class development that has served as a catalyst for a renaissance of Waikiki.
Among the other highlights were being able to attend grand openings, blessings and meeting the many employees at properties around the world. I have always believed that one of my most important contributions was to create jobs
and career opportunities for the Outrigger ohana.
Q: You have been a tireless champion for education and military affairs in Hawaii. Why are these important to you?
DC: I grew up as a product of a public education. It bothers me a lot to see that public education hasn't kept up with today's demands, and in many cases its efficacy has declined. Given that our employees and future leaders come from Hawaii, the long-term health of a community stems from the success of its citizens. A quality, relevant public education is a critical ingredient. To do my part, I have volunteered in various projects, both public and private, to see if I can help.
Although I did not serve in the military, as an adult I was struck by the sacrifice many leaders make to serve. America's military enables people like me to live the life I do, so I like to do what I can to give back. The Hawaii Military Affairs Council has given me that opportunity. I have had the pleasure of meeting many great leaders and making a small difference in the lives of military personnel when they pass through Hawaii.
Q: What words of wisdom do you have for the next generation of local leaders?
DC: Success in business in Hawaii depends on a balance between competency and humility. It is always satisfying to be "right", but arrogance often does not connect with our local culture. Learn how to lead by example and quiet influence. Pay attention to all levels of employees.