Kukulu Hale Awards 2018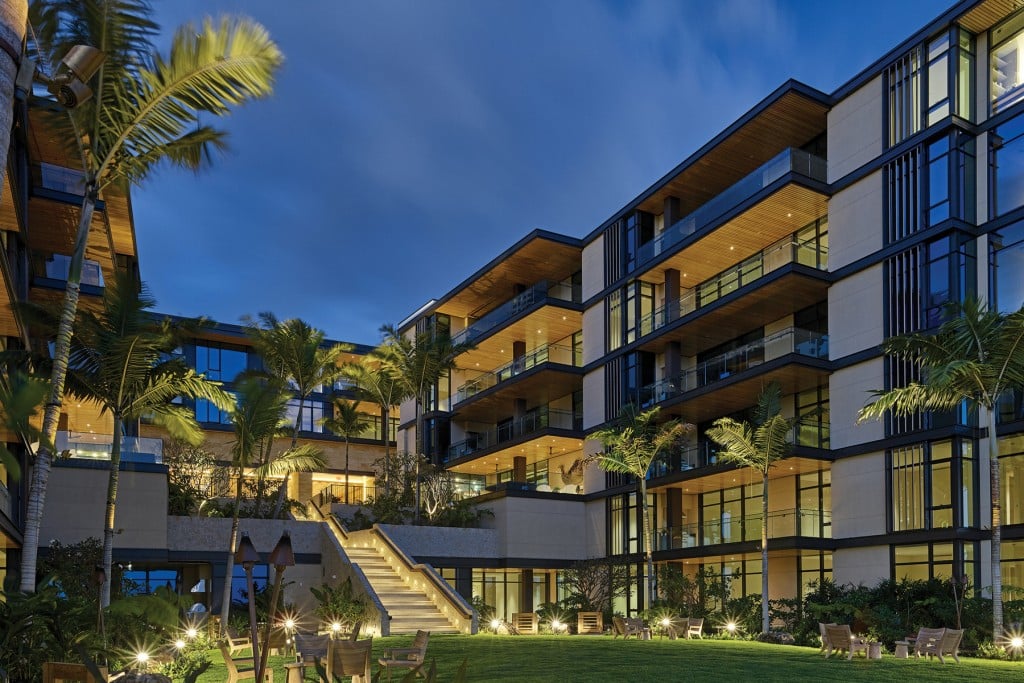 Design Firm of the Year
Philpotts Interiors
From a small storefront in 1960s Honolulu, Mary Philpotts McGrath founded a design business that helped give "a sense of place" to the buildings and residences that were springing up across the islands. As the State of Hawaii grew with new businesses and expanding suburbs, so grew Philpotts Interiors, evolving, changing and adapting to reflect the times.
For the last decade, Marion Philpotts-Miller, Lowell Tom, Holly Boling Ruiz and Jon Staub have carried the company baton, helping expand upon the firm's breadth of work to include such recent and notable projects as Park Lane Ala Moana, Four Seasons Oahu at Ko Olina, Kings Hawaiian corporate offices, Kapiolani Medical Center for Women and Children's Diamond Head Tower, and an internationally recognized portfolio of residential work.
Philpotts Interiors recently underwent a brand refresh earlier this year, including a new logo and website. The firm's new look reflects its evolving identity – contemporary and fresh – and its enduring, timelessly classic design philosophy, inspired by the company's nearly 60-year legacy.
"With our next generation of design leaders coming up through the ranks, we felt it was important to show our evolution while staying true to our roots of synthesizing art, craft and culture to create extraordinary spaces," explains Marion Philpotts-Miller, partner.
"Anyone who has followed our work over the past five years can see the evolution we've undergone," she adds. "We would be remiss if we did not give ample credit to our entire team of talented designers and staff that have helped move Philpotts Interiors forward both aesthetically and culturally."
From Honolulu's latest resort-like luxury condominiums to the design of efficient 21st century office spaces, Philpotts Interiors prides itself on adapting and evolving to the times, something they've done with style and grace for nearly six decades.