Kukulu Hale Awards 2018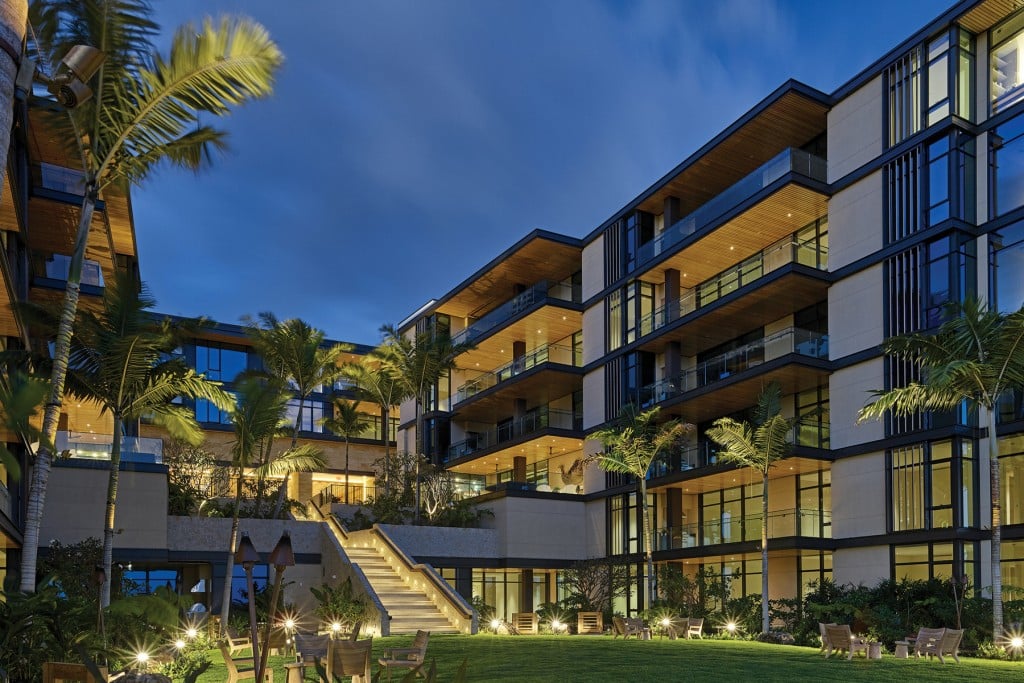 2018 Kukulu Hale Award Winners
NEW PROJECT AWARD –
COMMERCIAL/OTHER 40,000 SF OR LESS
Paiea Street Development
Entrant: Becker Communications, Inc. on behalf of Aloha Petroleum
Developer/Owner: Aloha Petroleum
Lead Design Firm: MC Architects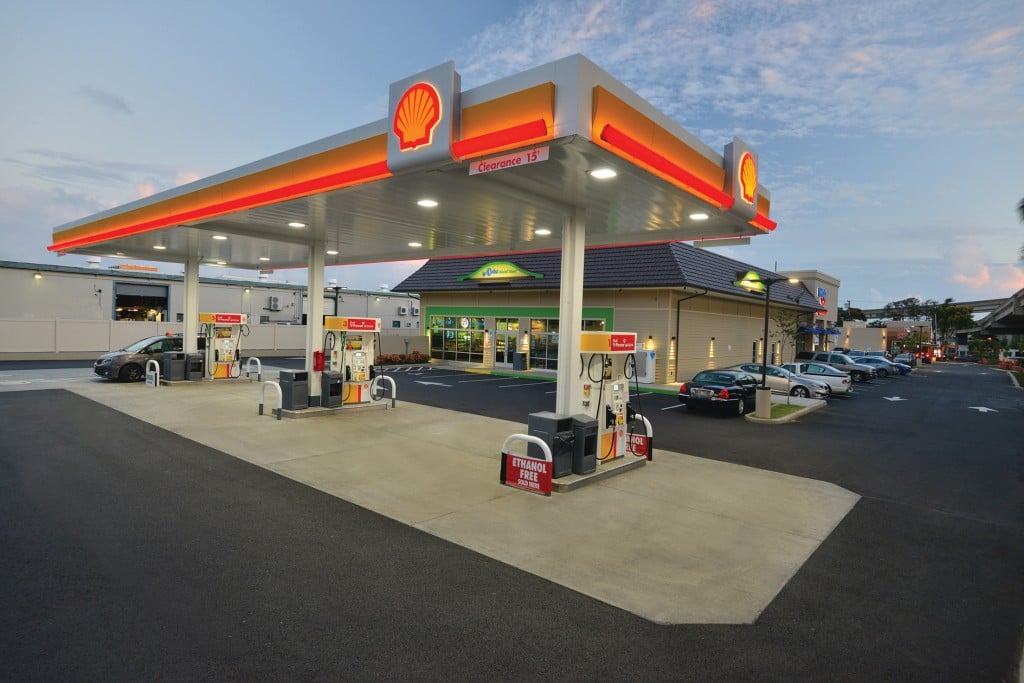 This 58,466 SF property was originally home to old warehouses, which were razed to make way for a new commercial development. The finished project includes three separate structures: a stand-alone Shell fuel station, an Aloha Island Mart and International House of Pancakes (IHOP) in a shared building, and a drive-through Dunkin' Donuts restaurant. This was Aloha's first foray into a master development as the developer. Aloha provided construction of all the new improvements. Aloha also operates the Dunkin' Donuts and the Shell Aloha Island Mart retail outlets.
---
NEW PROJECT AWARD –
COMMERCIAL/OTHER OVER 40,000 SF
Keauhou Lane
Entrant: hi-arch-y llp
Developer/Owner: Gerding Edlen
Lead Design Firm: hi-arch-y llp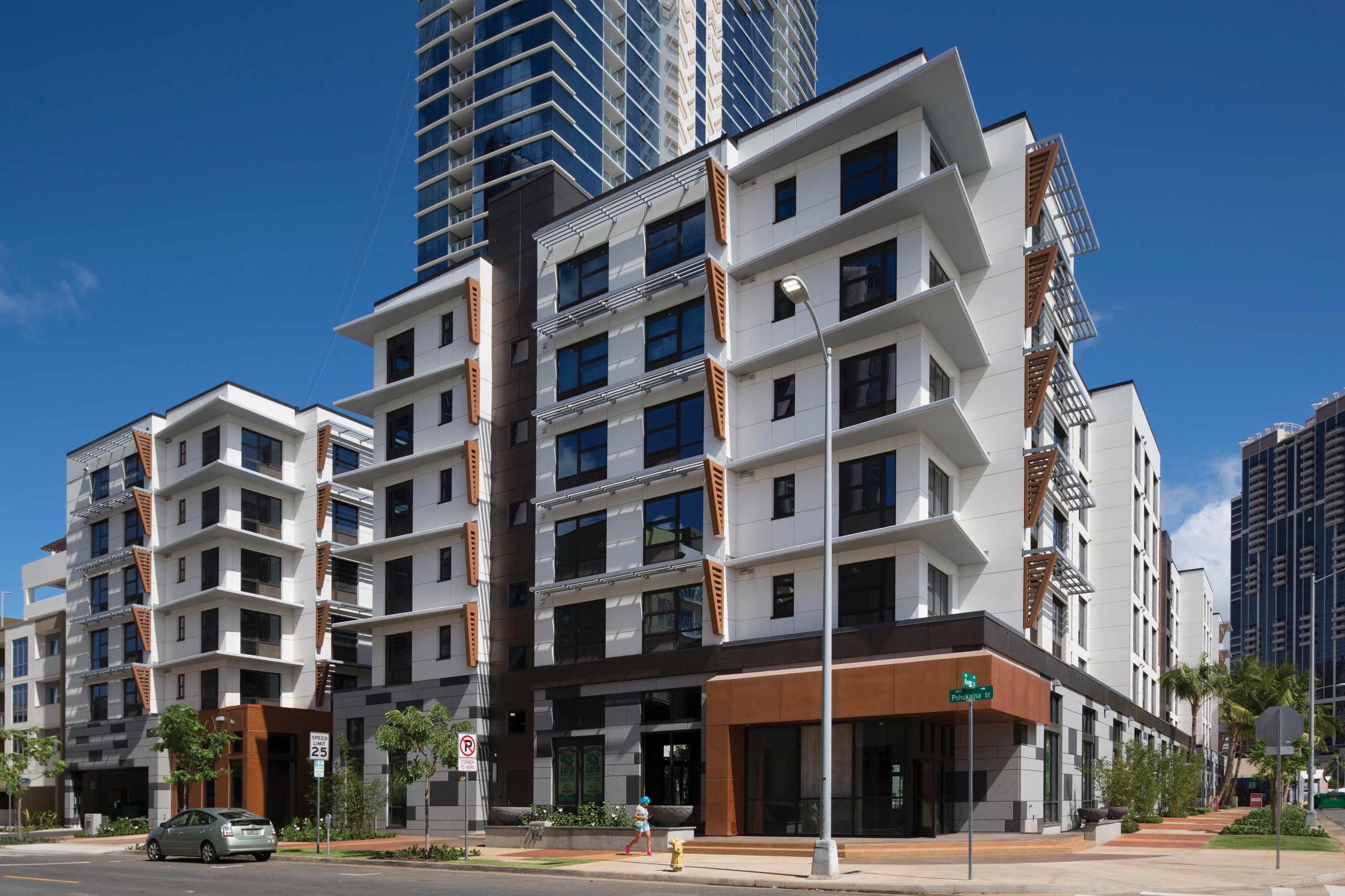 This mixed-use development comprises commercial space at the ground floor and five floors of residential units above. It adds 209 units of affordable housing and 31,880 SF of retail, grocery and restaurant space to the Kaka'ako community. Approximately 25% of the site is dedicated to public open space, with a large pedestrian concourse spanning the property to provide an enhanced streetscape experience and connect to the City's new light rail Civic Center station. Certified LEED for Homes Mid-Rise Platinum, this transit-oriented development creates economic opportunity by providing jobs on site, offering mobility by connecting to public transport, and by bringing residents of various income levels to the site.
---
NEW PROJECT AWARD –
COMMERCIAL/OTHER OVER 40,000 SF
Keauhou Place
Entrant: Bank of Hawaii
Developer/Owner: Keauhou Lane, LP
Lead Design Firm: Alakea Design Group LLC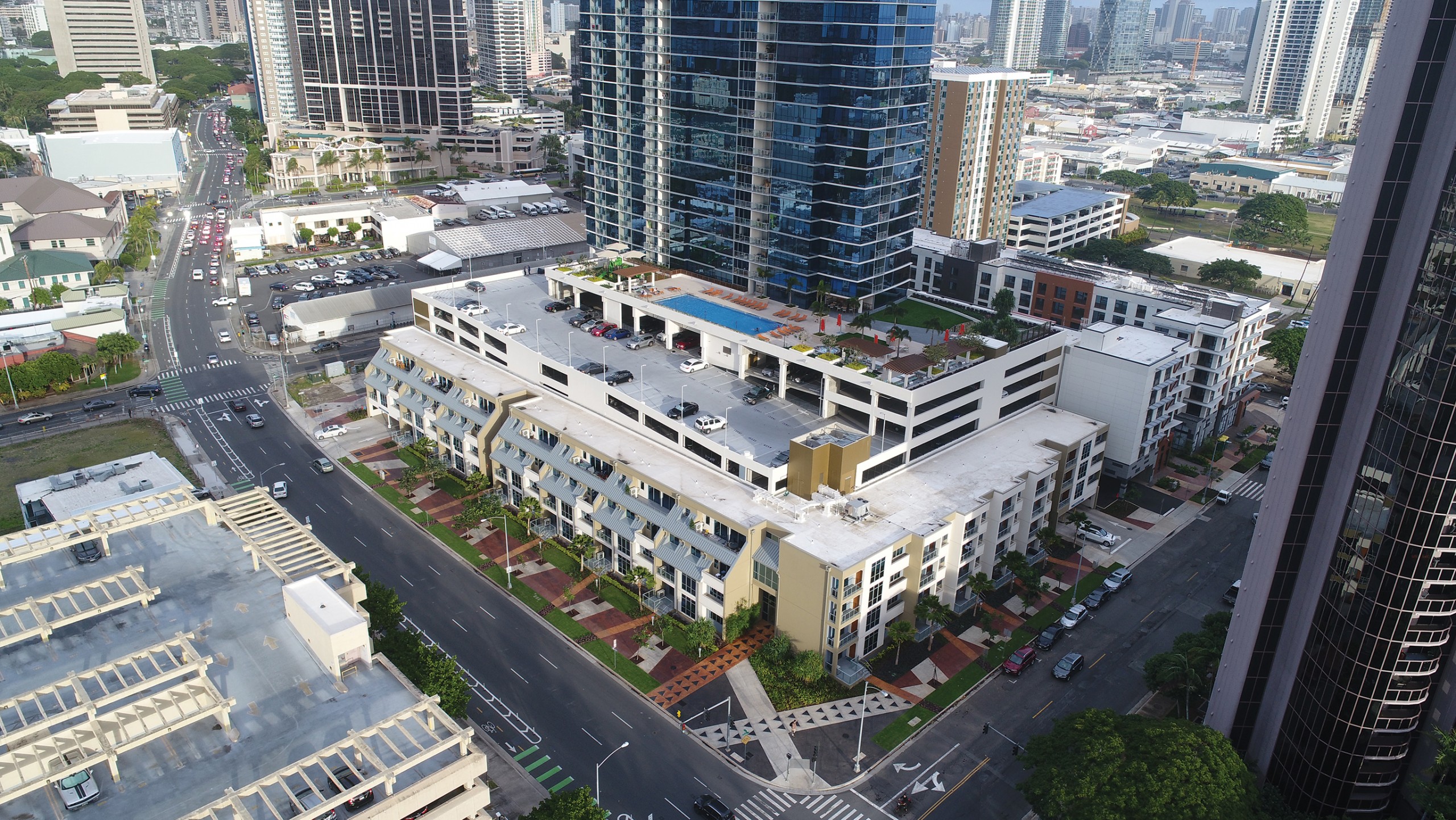 Keauhou Place represents Honolulu's first transit-oriented development project. The master plan was developed by Stanford Carr Development in conjunction with Alakea Design Group and Kamehameha Schools with the close cooperation of Honolulu Authority for Rapid Transit, HCDA and Gerding Edlen Development. The project comprises 423 for-sale residential units (including 85 affordable reserve housing units), a 1,020-stall garage and future transit-oriented commercial space. It shares the site with HART's future Civic Center station and Keauhou Place affordable rental project.
---
NEW PROJECT AWARD –
COMMERCIAL/OTHER OVER 40,000 SF
Park Lane Ala Moana
Entrant: Bank of Hawaii
Developer/Owner: AMX Partners LLC
Lead Design Firm: Solomon Cordwell Buenz and Benjamin Woo Architects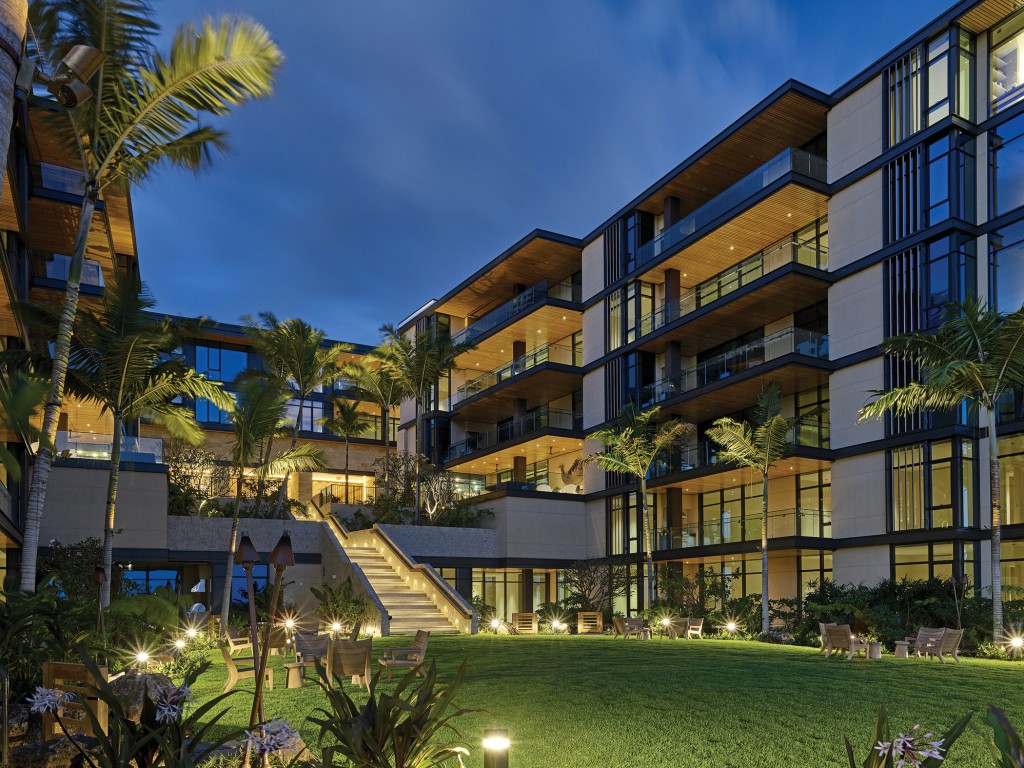 Elegantly situated on the ocean side of Ala Moana Center, Park Lane Ala Moana introduces Honolulu's first ultraluxury low-rise community. Extending over 7.25 acres of oceanfront land and encompassing eight, eight-story buildings, the development presents a gracious low-profile aesthetic where high-rise condominiums have previously defined luxury living in Honolulu. With unparalleled ocean views, the community combines the space, privacy and individuality of a custom home, with the resort-like amenities, lush landscaping, and the freedom of a world-class condominium.
---
RENOVATION AWARD –
COMMERCIAL/OTHER 40,000 SF OR LESS
The Hawaiian Dredging Building
Entrant: Hawaiian Dredging Construction Company, Inc
Developer/Owner: Hawaiian Dredging Construction Company, Inc.
Lead Design Firm: Mason Architects, Inc.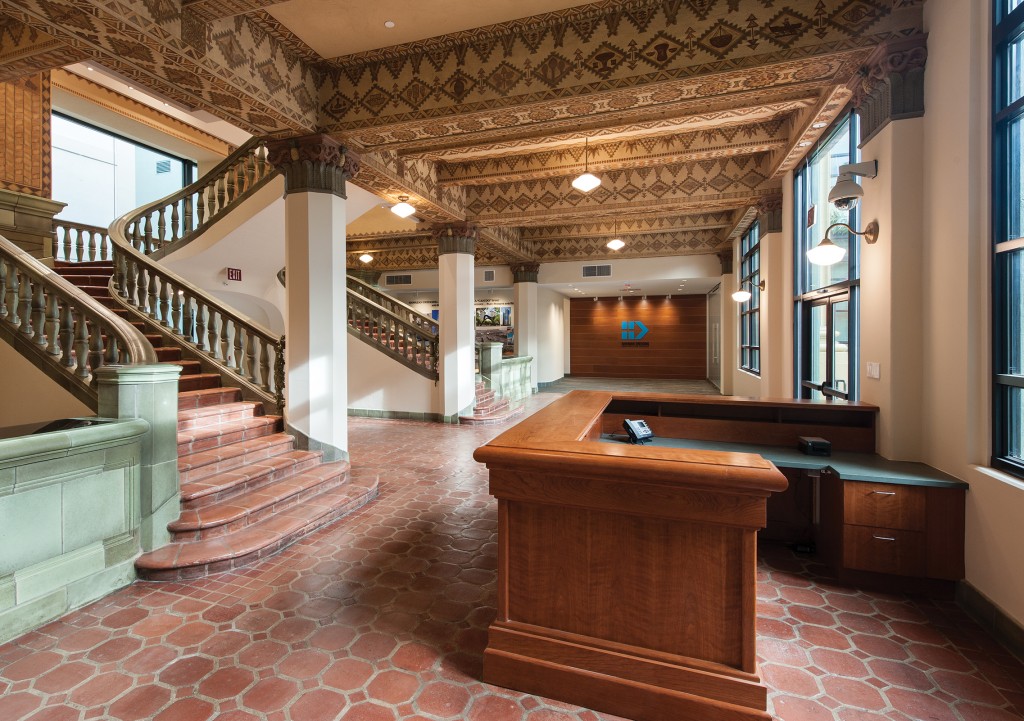 The Hawaiian Dredging Building renovation was a complete gut, with new electrical and mechanical systems, interior finishes, as well as modern technology enhancements. Certain elements of the building considered historic in nature such as the grand staircase, lobby murals, and stained-glass window, were kept and turned into architectural features of the new building. Energy-saving light fixtures and efficient air conditioning systems helped the building achieve LEED Gold status. The building was given new life, and will be home to Hawaiian Dredging Construction Company for many years to come.
---
RENOVATION AWARD –
COMMERCIAL/OTHER OVER 40,000 SF
The Laylow
Entrant: Swinerton
Developer/Owner: RB Hotel Development
Lead Design Firm: DLR Group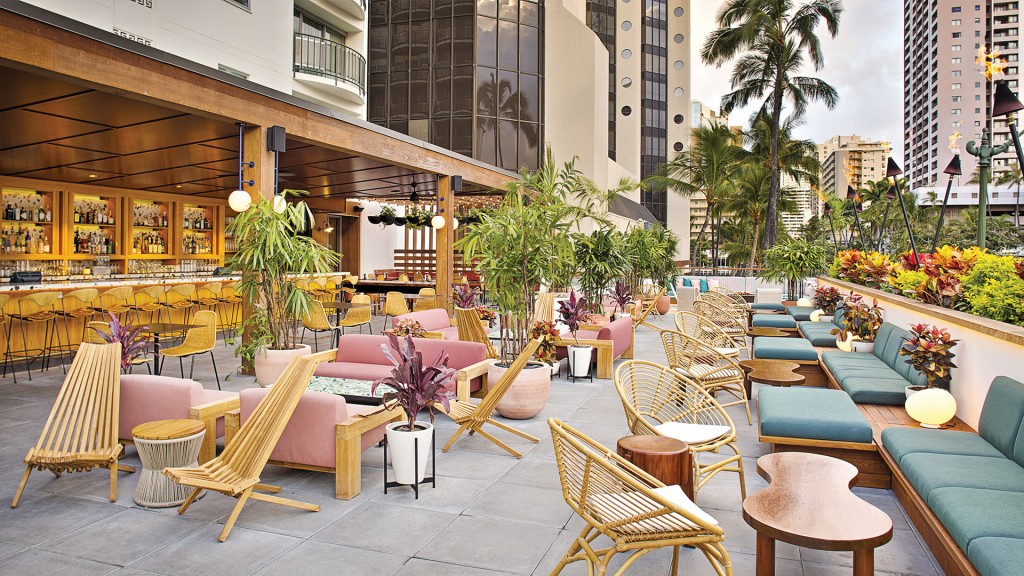 The Laylow Waikiki Hotel is among the newest hotels on the Kuhio strip. Previously known as the Aqua Waikiki Wave, the Laylow blends modernism with its Hawaiian roots, artfully conveying the island's melting pot of cultures. Its 186 guestrooms and 65 suites are outfitted with custom furniture and bold, monstera leaf wallpaper that captures the refreshed nostalgia motif of the hotel. Private lanais and king beds in every room extend the kicked-back vibe. The hotel also includes a new swimming pool on the second-floor lobby along with the hotel's signature Hideout restaurant that features open-air seating overlooking Kuhio Avenue.
---
PUBLIC/GOVERNMENT PROJECT AWARD
Nanakuli Public Library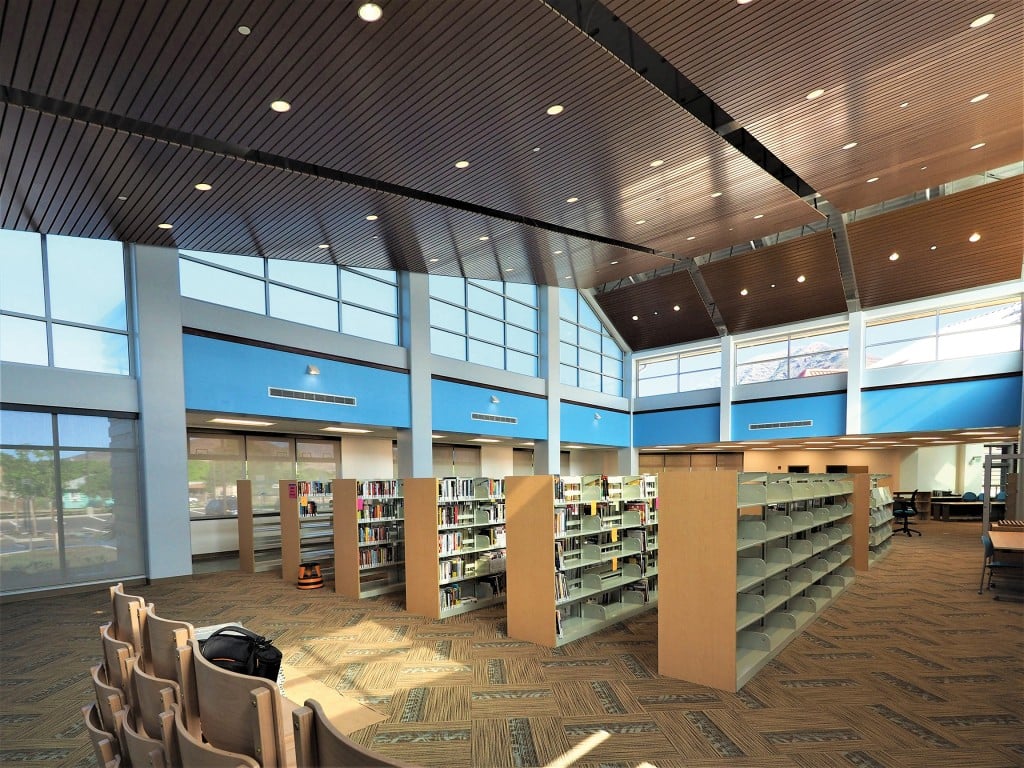 Entrant: CDS International
Developer/Owner: Hawaii State Public Library System
Lead Design Firm: CDS International
As the newest of the state public libraries, this library will be the focus of Nanakuli Valley. The 18,000 SF library provides the public with internet access on 30 computer stations and access to 35,000 books and CDs. This library was also designed to serve as a community center for the Nanakuli and Maili communities with a business center, a sound room for recording oral history, and a program room with a stage to host performances and events for over 300 people. This design was achieved through an outreach program meeting with over 45 stakeholders from the community.
---
NONPROFIT PROJECT AWARD
Ko'oloa'ula – Phase II
Entrant: Bank of Hawaii
Developer/Owner: Mutual Housing Assn. of Hawaii/Kooloaula II Limited Partnership
Lead Design Firm: Vertical Construction Corporation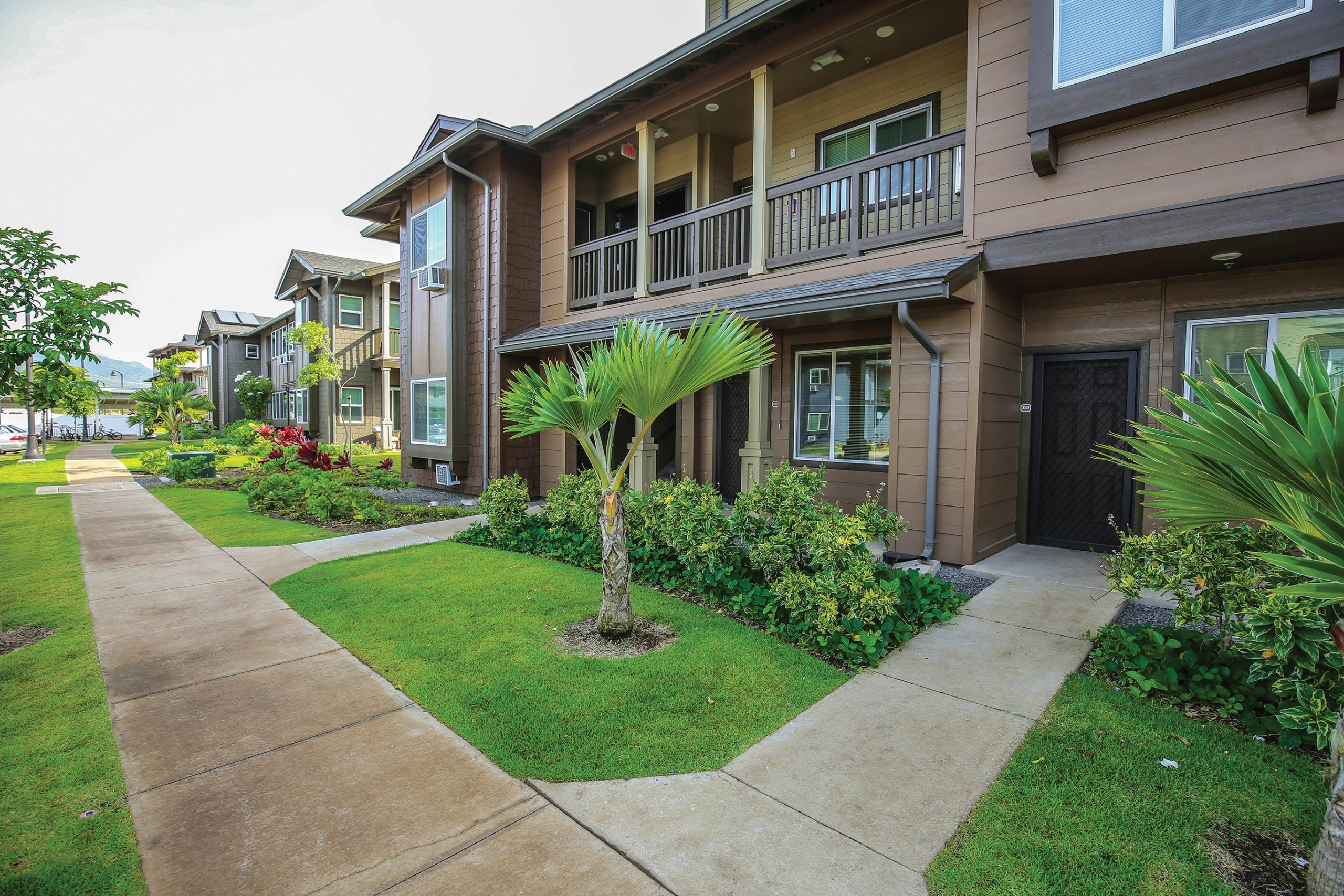 Providing 188 families a place to call home, Phase II is part of the master-planned community of Ko'oloa'ula, a 308-unit affordable housing community offering spacious 1, 2, 3 and 4 bedroom townhomes targeted to meet the needs of families earning at or below 60% of Honolulu's median income. Financing for this type of facility combines a successful collaboration of private and public partners, and a development team dedicated to maintaining the capital structure, construction budgets and deadlines to successfully bring the project to fruition.
---
NONPROFIT PROJECT AWARD
PBS Hawaii
Entrant: G70
Developer/Owner: PBS Hawaii
Lead Design Firm: G70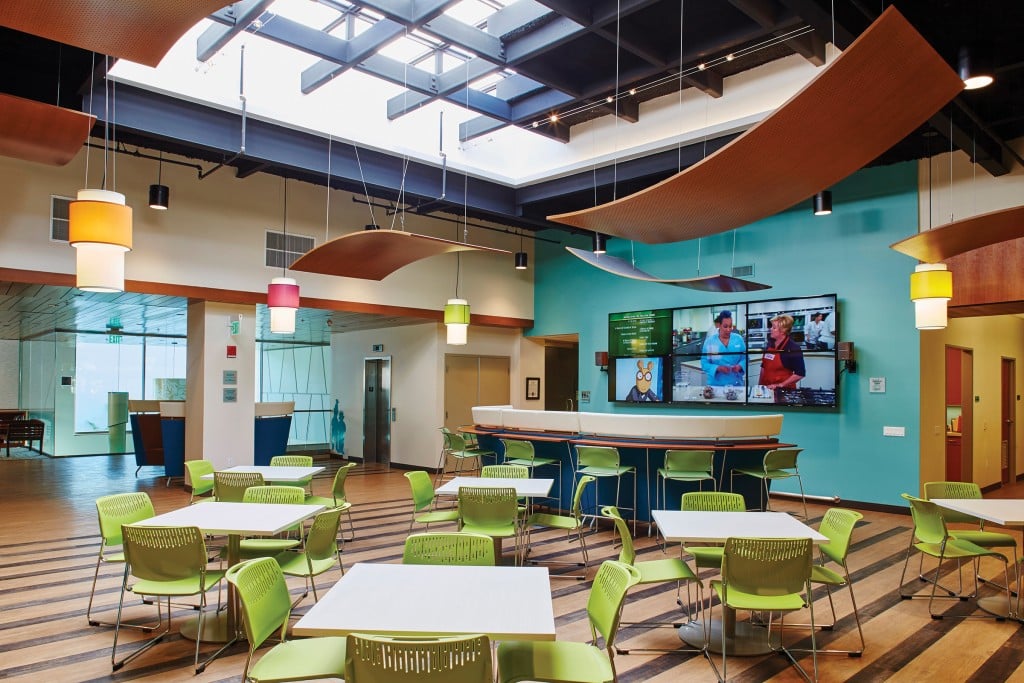 PBS Hawaii is a nonprofit organization committed to advancing learning and discovery through educational programming for all ages. With its mission rooted in informing, inspiring and entertaining, it unifies local communities through the art of storytelling. PBS Hawaii's new home is a manifestation of this mission, with over 30,000 SF of space to create, collaborate and entertain. Its distinctive building design and prominent location along Nimitz Highway serves as a visual and cultural oasis and gathering space that will allow PBS Hawaii to continue telling stories for years to come.
---
GREEN BUILDING AWARD
Punahou School Grades 2-5
Neighborhood Phase 1A
Entrant: Nordic PCL Construction
Developer/Owner: Punahou School
Lead Design Firm: Design Partners, Inc.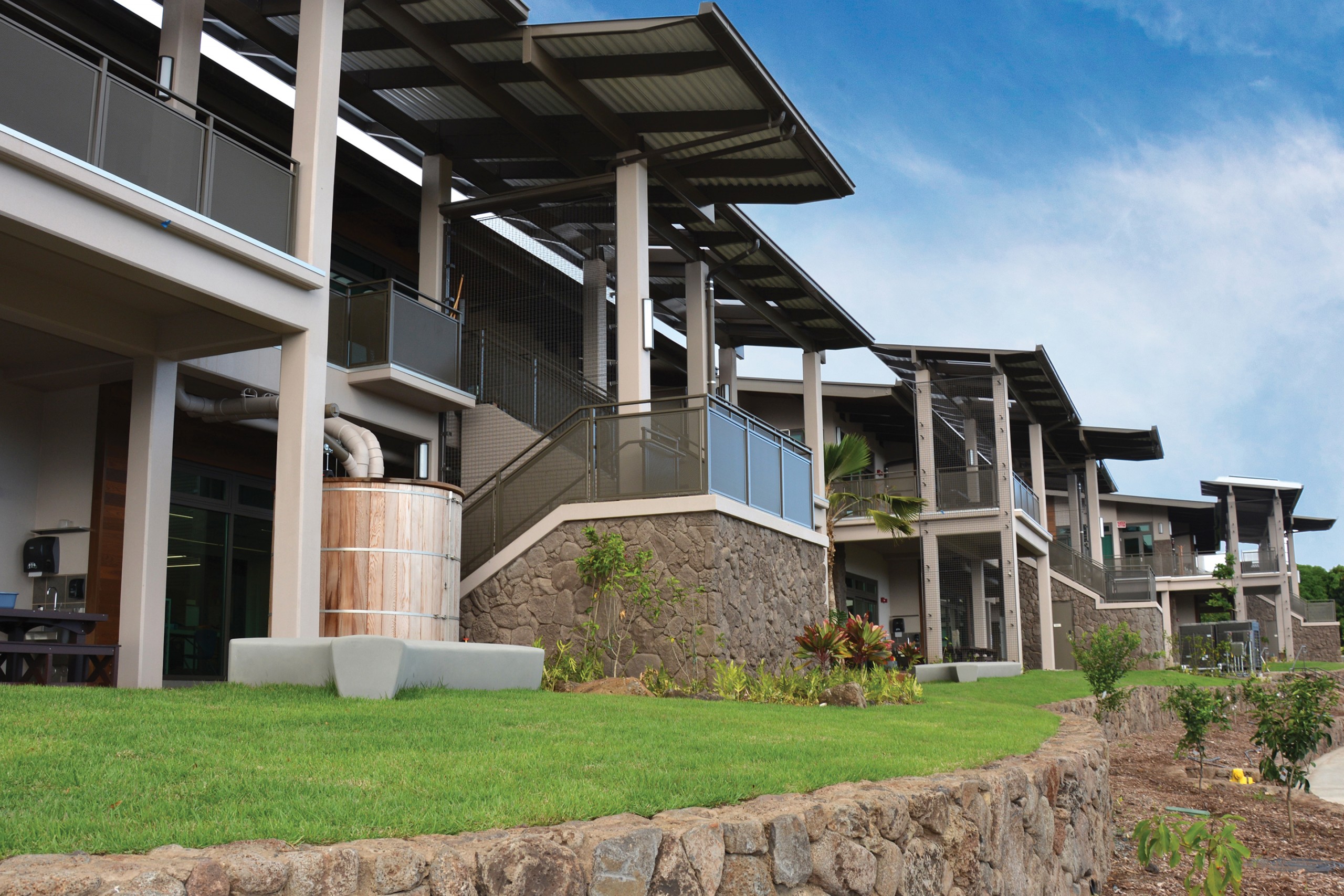 The new LEED Platinum-certified Grade 2-5 Building is a multifaceted landscape of learning that taps into children's natural sense of curiosity, discovery and play while grounding them in an intimate and nurturing community. It is teacher-inspired, student-centered and research-driven, and built to the highest levels of green building and design. Four two-story classroom studios reduce the overall building footprint, increasing the green open spaces in this part of the campus. From a native forest to edible gardens that recycle the waters of Ka Punahou, an outdoor landscape inspired by the Hawaiian ahupuaa supports a curriculum grounded in Hawaii's culture and history.