Kukulu Hale Awards 2018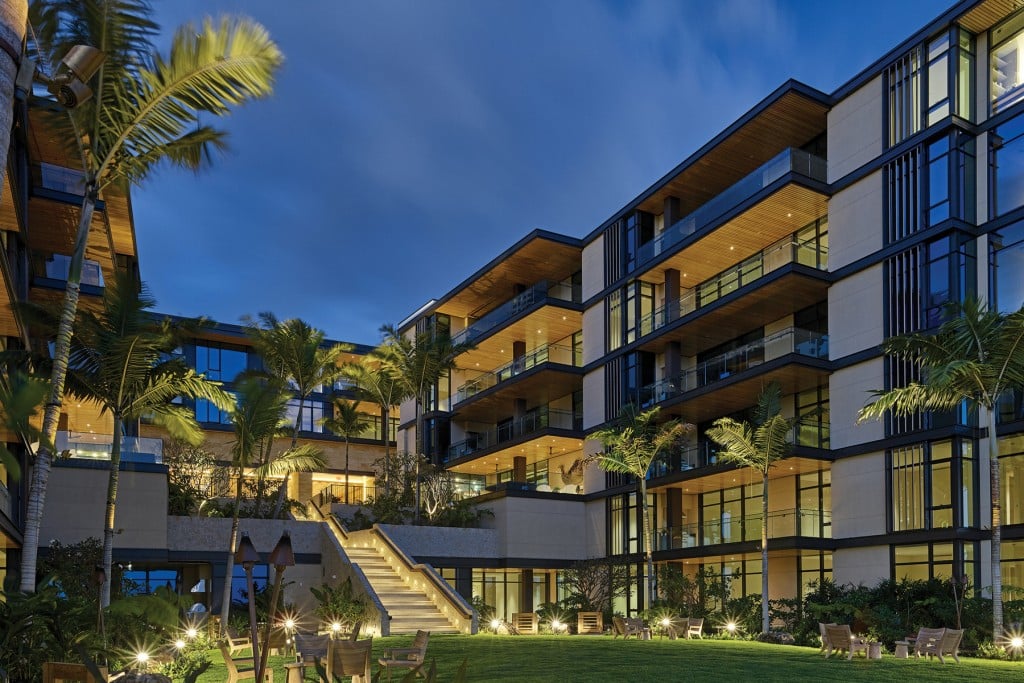 Developer of the Year:
Ku Hookela Award
The Howard Hughes Corporation
"Find a great community that's thriving and you'll see change," observes Todd Apo, vice president of community development for The Howard Hughes Corporation (HHC). But, he adds, "Being careful about how you change the community is important; it must be done responsibly."
When HHC took over the 60-acre Ward Village master plan development in 2010, the company assembled a team of master-planning experts infused with members of Honolulu's design community to give each project "a local touch, a local reality". Their first order of business: Understand the community, the place and what fits.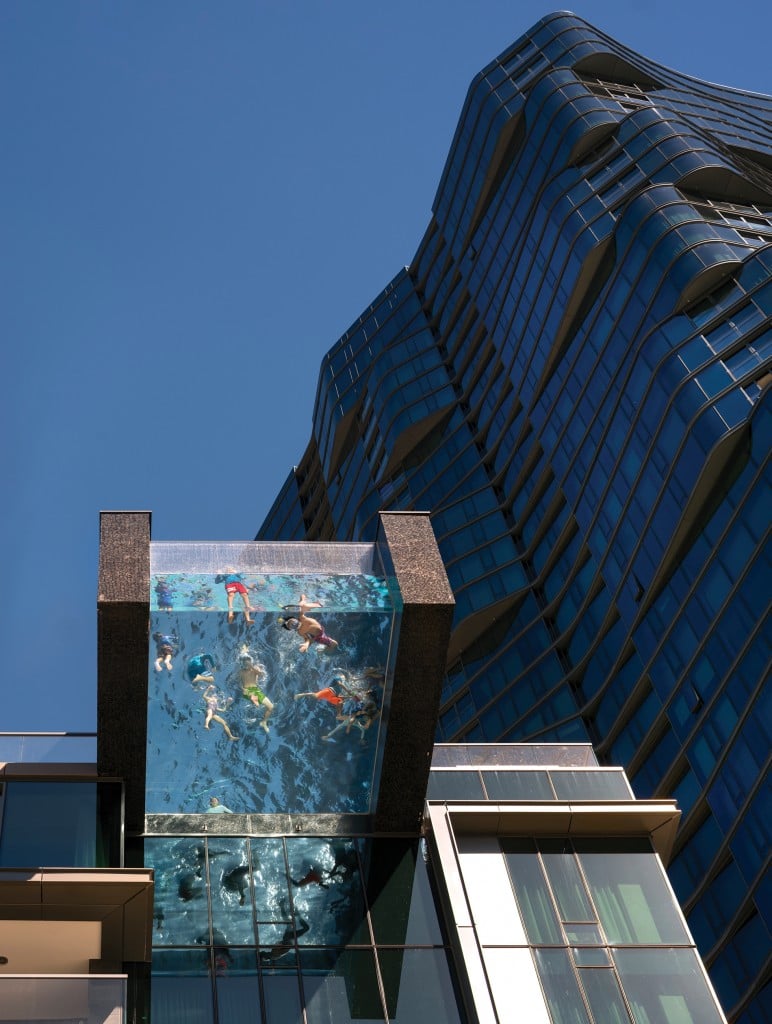 Early on HHC forged a relationship with the native Hawaiian cultural descendants of the area, individuals whose ancestors had lived and worked on the land that was being transformed into a modern urban community. Quarterly or more frequent meetings provide an ongoing venue for sharing updates, voicing concerns and inviting input as the construction progresses.
Community relationships like these, which also include regular information flow between the neighborhood board and other stakeholders, have been a huge benefit to HHC, Apo says, grounding the company's development plan – and the leadership team's strong sense of design – with a local sensibility.
This sensibility was first deployed in 2013 with the renovation of the iconic IBM Building, which at one time had been destined for demolition. Instead, The Howard Hughes Corporation not only established its headquarters in the Ossipoff-designed building, but it also transformed the former parking lot into a popular community gathering place where the company regularly hosts free events such as yoga classes, music and hula concerts, and monthly outdoor movie screenings in partnership with Hawaii International Film Festival.
Today, says Apo, Ward Village is at an evolutionary point where the vision is becoming a reality.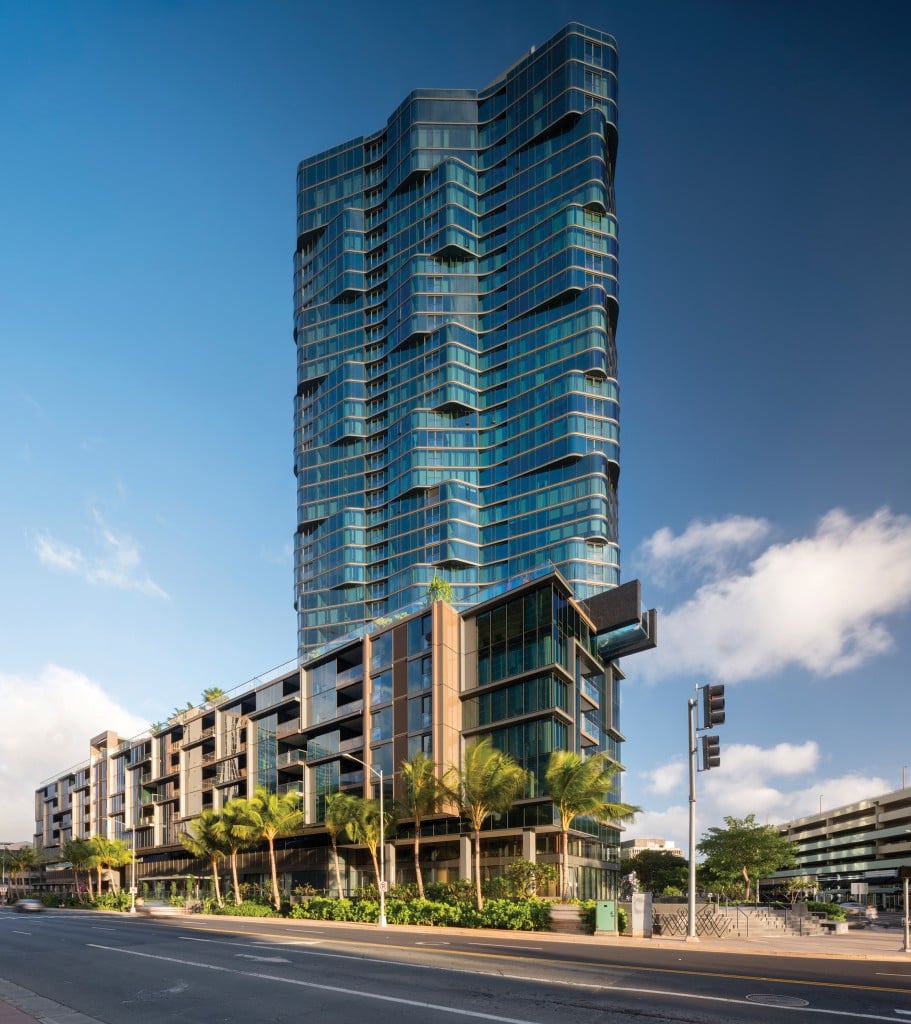 Building the Vision
HHC broke ground on its first new project, Waiea, in 2014. This 36-story mixed-use residential tower opened in 2016 and, since then, the construction pipeline has flowed steadily.
Four more residential towers are in various stages of completion. Anaha (opened 2017); Ae'o (opening late 2018/early 2019); Ke Kilohana (opening 2019); and 'A'ali'i, which breaks ground this year. Residences in the first four towers are already nearly 95 percent sold.
Progress on the retail front is equally visible. Filling a need formerly filled by Ward Warehouse, South Shore Market opened in 2016 as a retail hub for locally owned merchants, many of whom have established their first brick-and-mortar locations here.
A new 72,000-square-foot, two level Whole Foods Market will be the company's largest Hawaii store when it opens as the retail anchor in the mixed-use Ae'o tower. A flagship Longs Drugs will anchor Ke Kilohana's tower in 2019.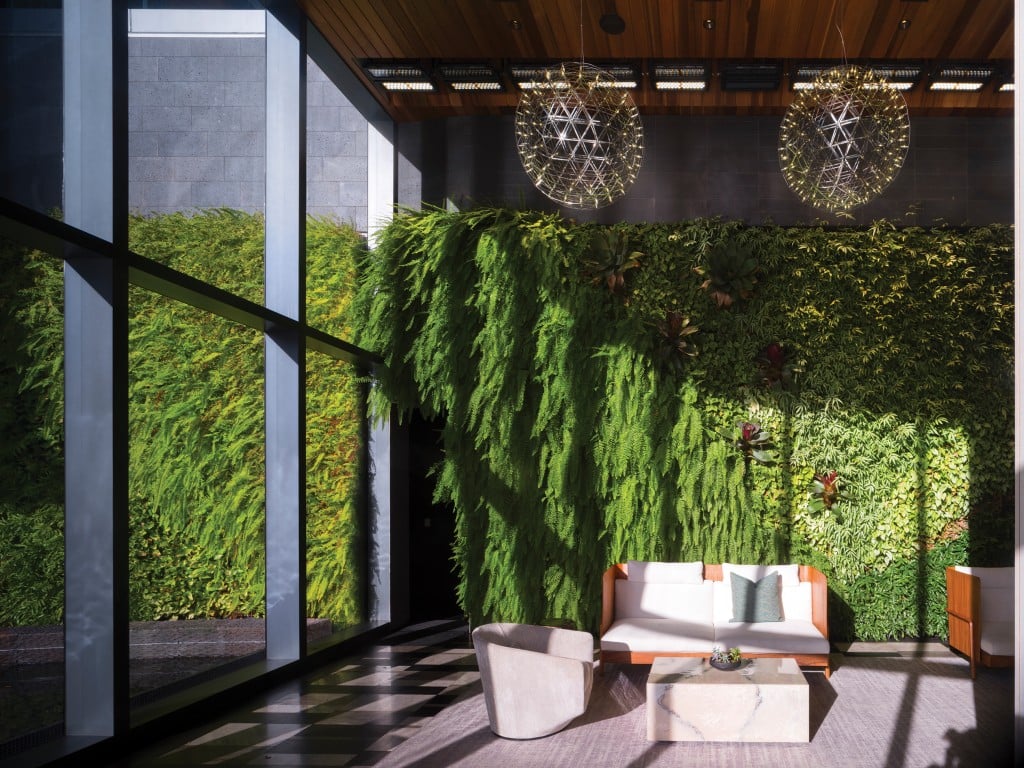 Newly underway is the first phase of the Central Plaza, which begins construction this year and is slated to open in early 2019. Bringing four acres of open space to this urban community, Central Plaza will provide a public gathering space in a park-like setting and will serve as the future home to Ward Village's community events.
Meanwhile, outside of its master plan, on the makai side of Ala Moana Boulevard, HHC began renovations last year at Kewalo Harbor, where the company assumed operation and management of the state-owned facilities in 2014. The multi-phased $20 million upgrade project will bring new docks, improved security and utilities to the commercial harbor, along with landscaping and signage improvements.
Already the emerging urban neighborhood is garnering national awards, including Best Planned Community in the U.S. (Architectural Digest); "Best On-the-Boards Mixed Use Project" and "Best Community Site Plan" (Pacific Coast Builders Conference) and most recently, "Best Master Planned Community of the Year" (National Association of Home Builders). Notably, Ward Village also is Hawaii's only LEED-ND Platinum project and is the largest neighborhood development in the country to receive this prestigious certification.
At full build-out, Ward Village will consist of approximately 4,500 residences and one million square feet of retail space. Above and beyond the numbers, however, The Howard Hughes Corporation has its sights set on creating a vibrant, sustainable and walkable community built with a thoughtful, design-forward aesthetic that also reflects Hawaii's host culture.
Ward Village: Vision Becomes Reality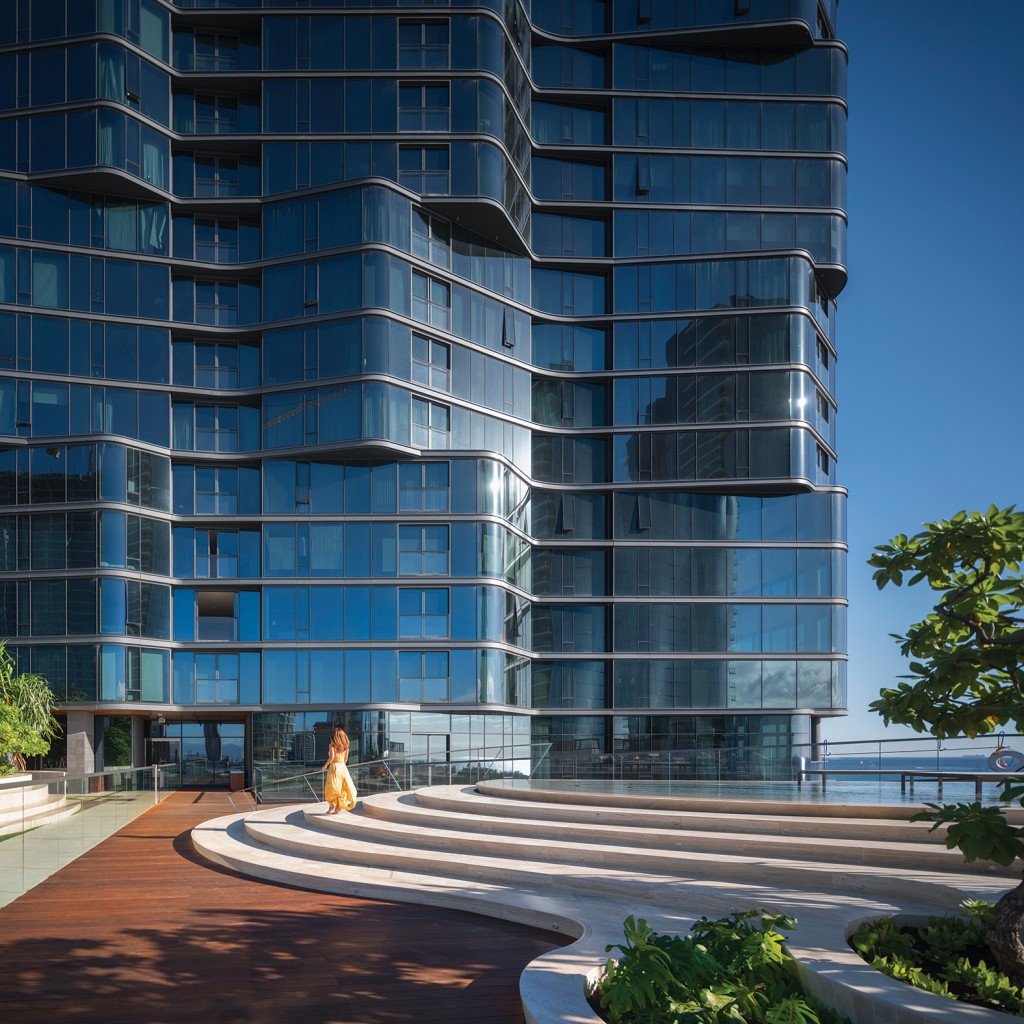 Residential
At full build-out, Ward Village will have approximately 4,500 residences. Projects now completed or in progress:
Waiea – Opened 2016 (174 units)

Anaha – Opened 2017 (317 units)

Aeo – Opens late 2018/early 2019 (466 units)

Ke Kilohana – Opens 2019 (424 units, 375 affordable)

Aalii – TBD (751 units, 150 affordable)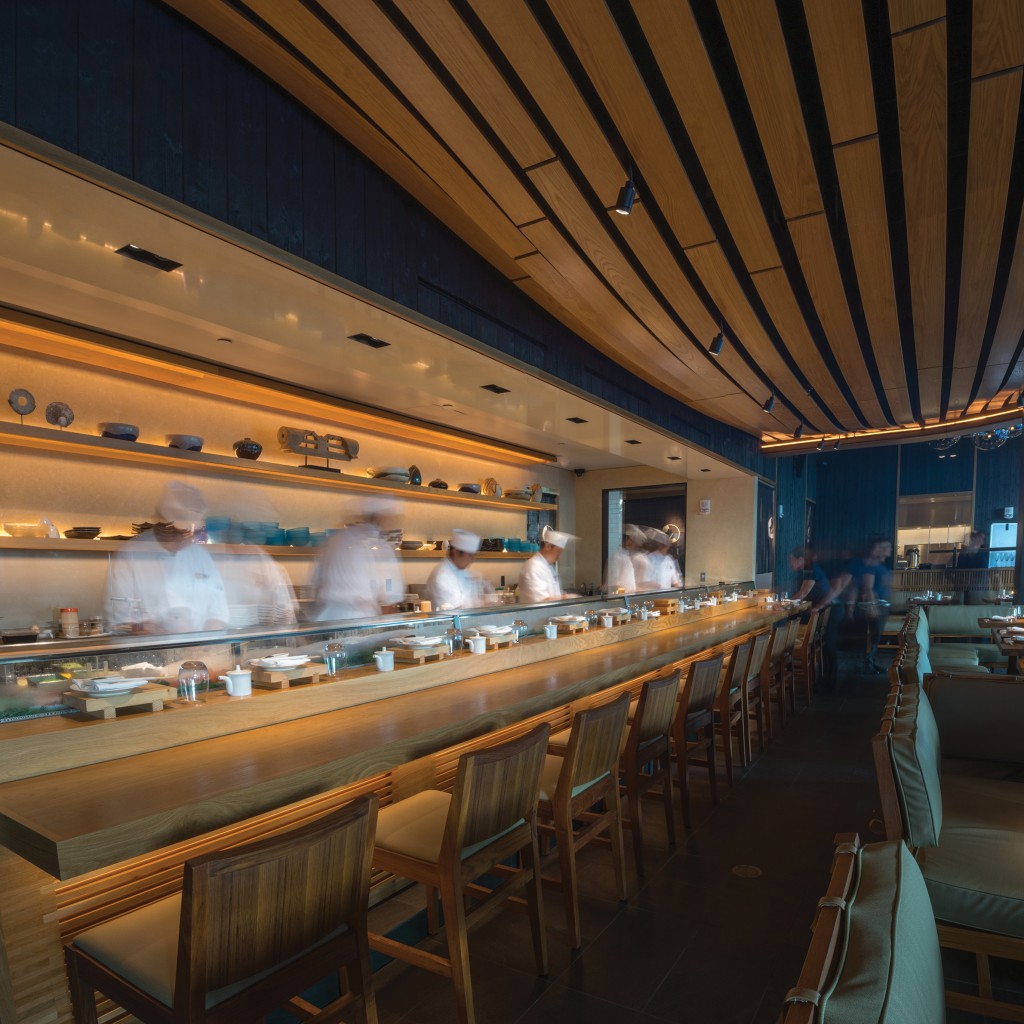 Retail/Commercial
Ward Village is a hot spot for some of Honolulu's most sought-after restaurants, from legendary eateries like Nobu (pictured) and Merriman's, to innovative newcomers like Piggy Smalls and Scratch Kitchen & Meatery. With the local favorites like L&L, Panda Express and Big City Diner, Ward Village has something for everyone. Emerging local designers and entrepreneurs have found a new retail home at South Shore Market.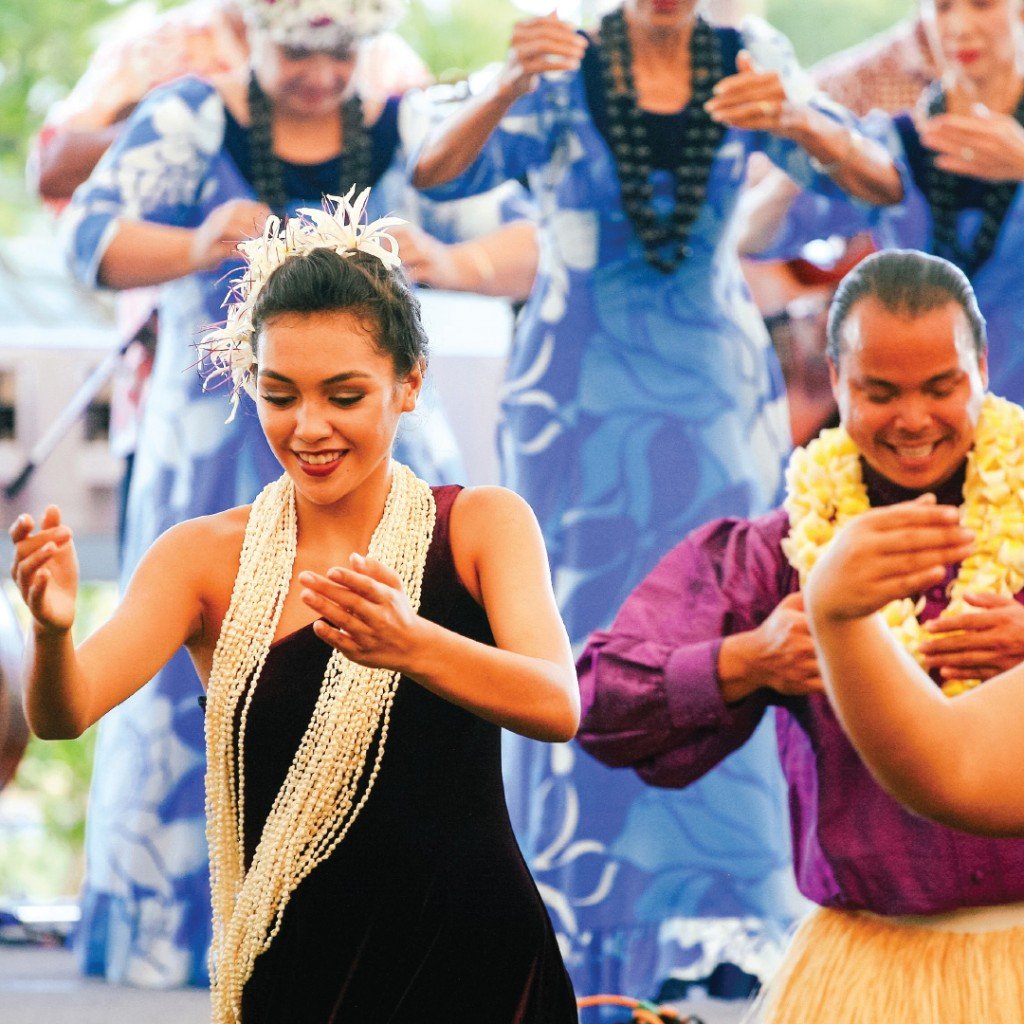 Community
Community-building is an integral part of the Ward Village master plan.
Ward Village Foundation: $2 million committed to local nonprofits since 2014

Free community events: Weekly yoga classes, farmer's market, Courtyard Cinema screenings, music and hula concerts

Community art: Title sponsor of the Honolulu Biennial, public art is incorporated throughout Ward Village, featuring works by locally and internationally acclaimed artists as well as emerging artists.