When A Creative Passion Becomes Your Career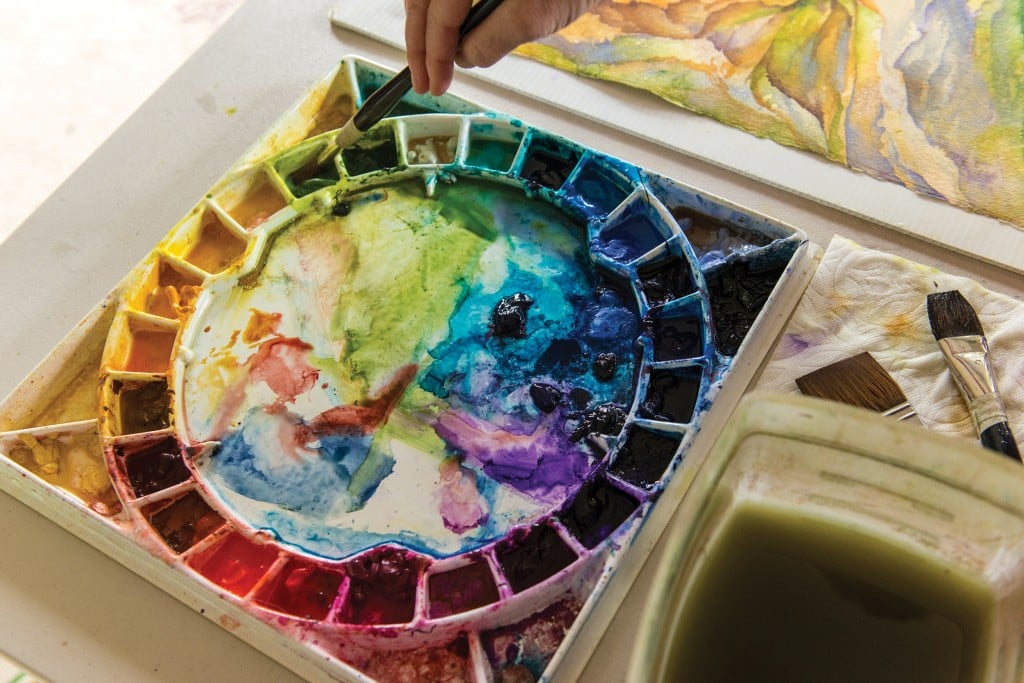 Art will rarely make you rich, but if the stars align, you might be able to turn your creative passion into a full-time job
Retired District Judge Leslie Hayashi writes children's books. UH Manoa associate professor Chae Ho Lee, a design specialist in the Department of Art and Art History, creates imaginative haikulike cards. Attorney and mediator Elizabeth Kent collects antique kimono to sew unique jackets, scarves and vests. Mark Chai worked part time as a medical center patient transporter while building his artistic career as the inspired creator of lighting sculptures.
For each, day jobs or retirement income paid the bills, but their creative moonlighting fulfilled them in other, profound ways.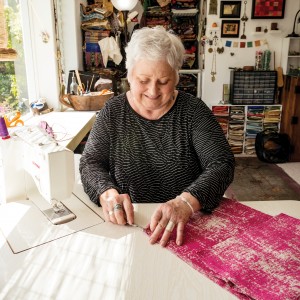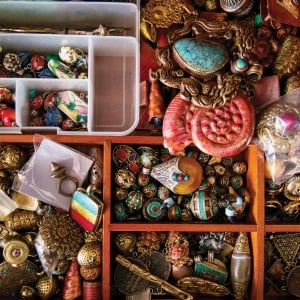 Many people in Hawaii have artistic sidelines, but only a few make a living from their art. According to the federal Bureau of Labor Statistics, just 50 people in Hawaii reported making their living as craft artists in 2016 – fewer than 1 out of every 10,000 workers. However, BLS statistics also say that Island artists who paint, weave, throw pots or otherwise craft for a living earn more than crafters elsewhere in the country; their average income of $52,050 a year puts them second only to those in California.
It is difficult to jump from a day job to an exhilarating but uncertain career in personal creativity. It usually means selling at craft fairs or in galleries that take 40 or 50 percent of the sales price, or finding a larger audience far from Hawaii. It can take courage, a financial cushion, internet savviness, a simple lifestyle, sheer bravado or all of the above.