Ask SmallBiz: Design Your Logo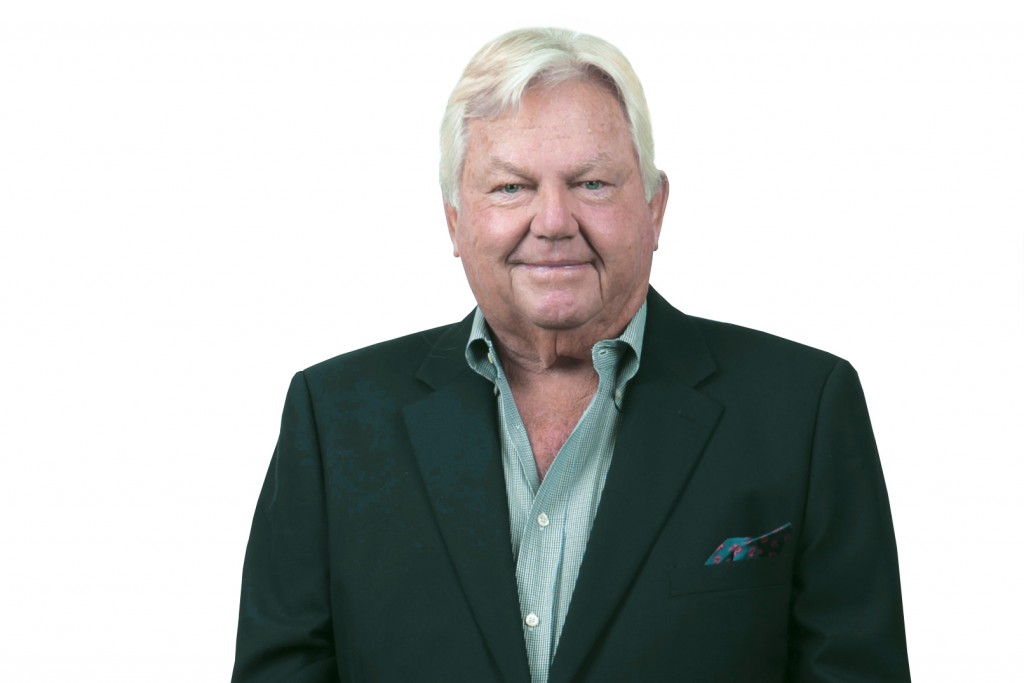 Question:
I need a new logo for my small business. What should I do to ensure I get the most effective one?
Answer:
Your company logo is the heart of your brand image. It affects whether people accept what you want to tell them, including your sales message. To ensure you have an effective logo, follow these steps.
First, realize your logo should be communication, not artwork. Your logo should be a visual, shorthand statement of who you and your company are. Most important, your logo must be credible and contain specific credibility traits.
When you give your business card to a prospective customer, you want the person to feel you are an expert in your business and are trustworthy, the two stems of being credible. I have developed 10 essential rules of credibility-based logo design for proven logo effectiveness. Here are the four most important.
Symbolize your business in a way that says you are an expert in your field. If you are a house painter, you symbolize "house" and "painting." If you are a window cleaner, you symbolize "window" and "cleaning." This communicates that you are an expert in your business, like the familiar key icon on a keymaker's sign.
Apply design overtones that communicate your company can be trusted. Tom Housen, owner of Housen Painting in New York, applies the latest painting techniques. Thus a contemporary design motif is appropriate. An old-fashioned design motif would be inappropriate for Housen Painting, though it would be appropriate for See's Candies.
The third essential rule is to keep the logo simple, so the focus is on the desired traits and the logo is usable in many situations.
The fourth is create a logo with high "in-your-face" boldness and impact. This often also makes the logo unique and memorable.
These two client logos exemplify the four major rules:
• Housen Painting is a small house-painting business: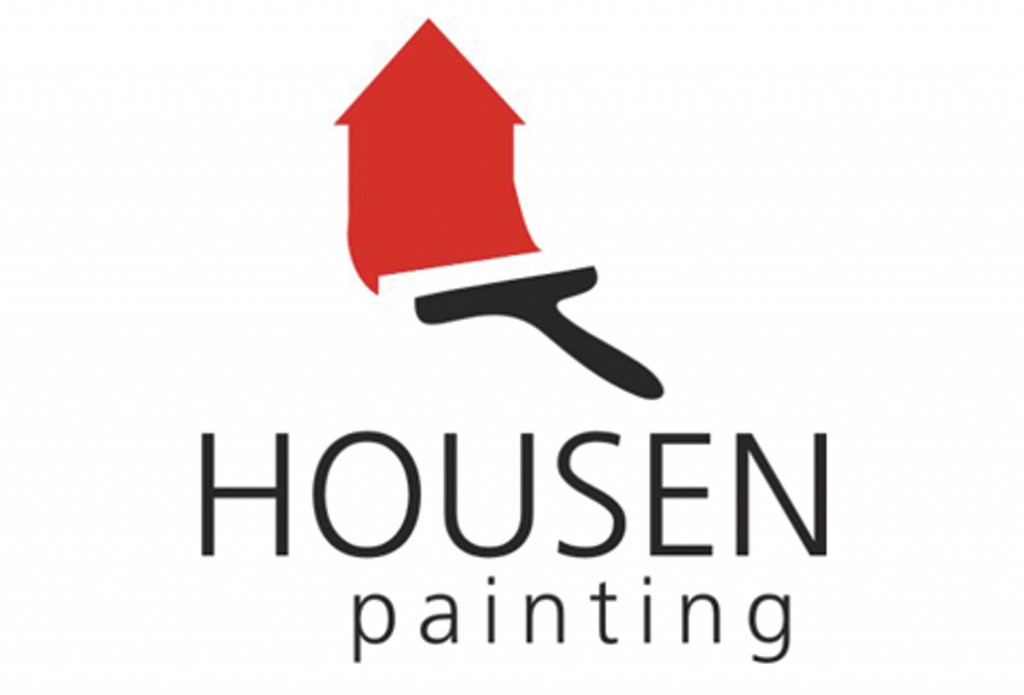 • Crystal Clear is a window-cleaning business: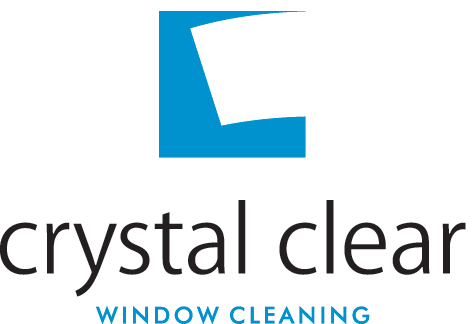 You should plan the credibility traits with your designer before any design work begins. Define your company's expertise and what makes your company believable in its line of work. You want a planned credibility-trait verbal strategy that is brief and simple, which gives the client and designer a specific direction for design exploration.
Finally, you and your designer should work with one source for all your logo implementation to ensure the design and colors are the same in each application. A good logo-implementation company will make sure the logo sizing is correct on a business card, website page, cap, T-shirt or vehicle sign. Quantity discounts are usually available when purchasing from one source.
Haig Branding
www.powerlogos.com
(808) 922-4042