Big Issues & Providers in Healthcare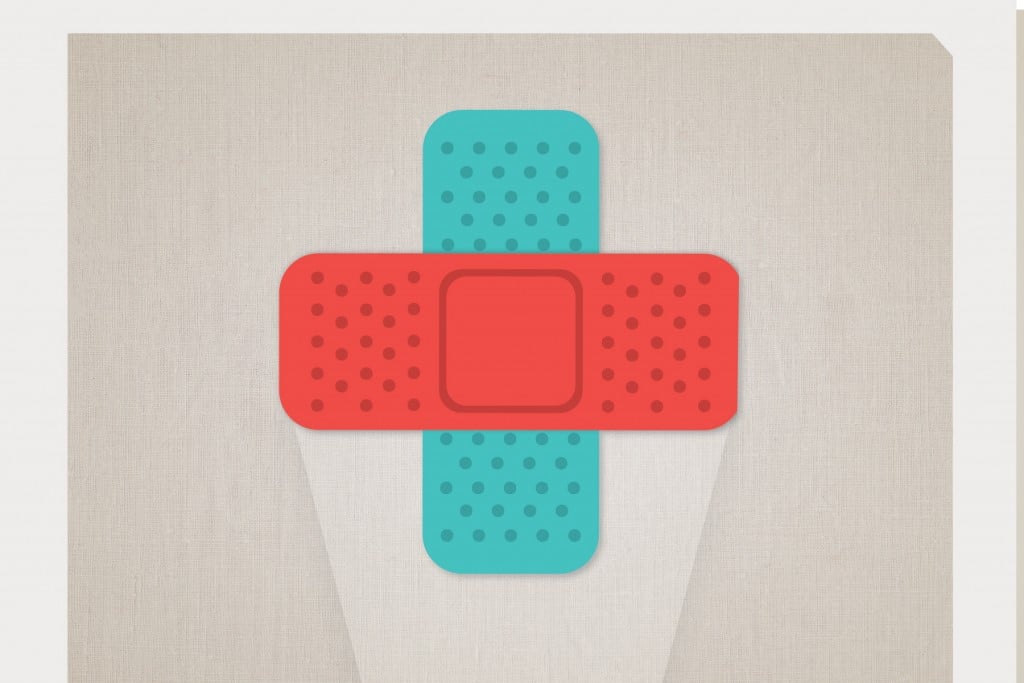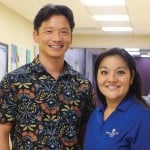 Q&A With
Dr. Nicholas Muraoka, DO

Medical Director, Comprehensive Pain Management Program
&
Cheri Teranishi-Hashimoto, DPT, MS, MSPT

Program Director, Women's Health & Cancer Rehabilitation
Q: Why Choose REHAB?
A: Rehabilitation Hospital of the Pacific's (REHAB) interdisciplinary clinical team uses innovative technology and specialized programs to provide the best in rehabilitative care for individuals with physical and cognitive impairments, including stroke, traumatic brain injury, spinal cord injury, cancer, chronic pain and more.
Q: REHAB offers specialized programs like cancer rehabilitation.
What are the benefits?
A: Our Cancer Rehabilitation Program is a comprehensive program that provides outpatient rehabilitation to cancer patients and survivors. Whether the patient is newly diagnosed or finished with treatment, our team of physical therapists, exercise physiologists and other cancer rehabilitation specialists help decrease pain and enable patients to regain their independence in the safest and most effective way possible. REHAB is the only sister site in the nation with staff certified by the University of Northern Colorado Cancer Rehabilitation Institute to do cancer rehabilitation training.
Q: Please tell us how REHAB's Comprehensive Pain Management Program works?
A: REHAB's Comprehensive Pain Management Program provides care to individuals dealing with chronic pain. We offer a holistic approach to address the physical, mental, and psychological aspects of chronic pain. We offer many treatment options such as acupuncture, medication management, massage, injections and pool therapy. Our goal is to help patients reduce their pain, improve function and maximize quality of life.