Big Issues & Providers in Healthcare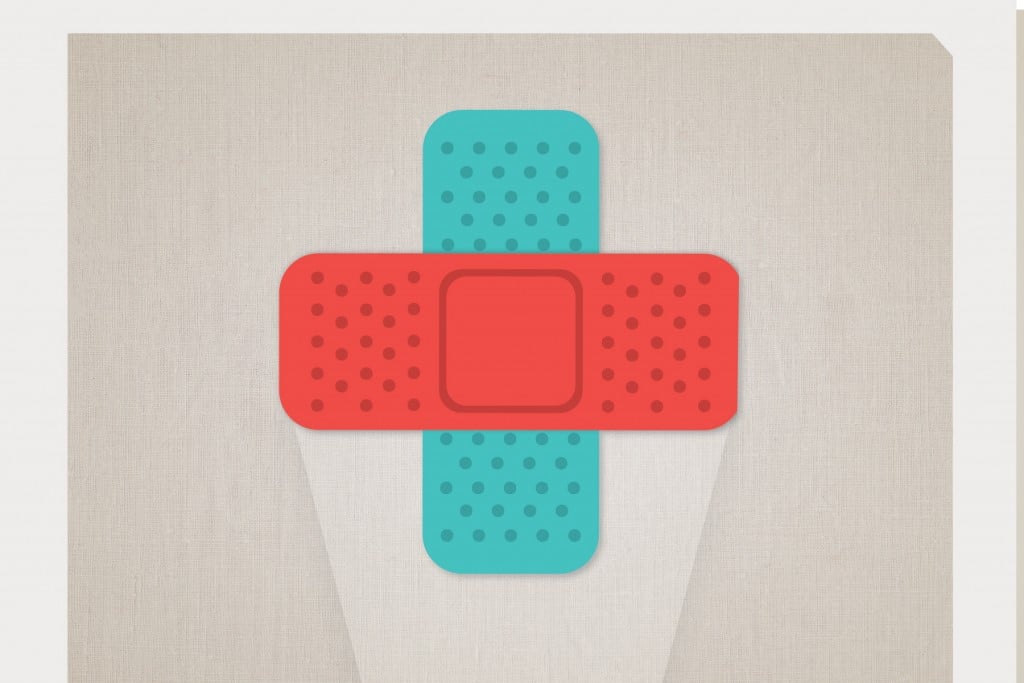 Q&A With
Gina L. Marting
Senior Vice President,
Chief Financial Officer

HMSA
Q: Health care is evolving rapidly. As chief financial officer, how do you help HMSA navigate these changes?
A: HMSA is a nonprofit and that means our priority is serving our members, businesses, and government partners. Instead of focusing on making a profit, we work to improve the health and well-being of our members and everyone in Hawaii. My job is to make sure that HMSA has the resources to support our members' health, meet our financial obligations to doctors and hospitals, and comply with state and federal regulations.
Q: You're one of the few women CFOs in a major Hawaii company. Where does your drive come from?
A: My drive comes from my parents, who stressed the importance of education and living life with a purpose. My maternal grandmother taught me that as a Hawaiian and a Catholic, I have an important role in contributing to our communities. My maiden name is Mauliola, which refers to "perpetual health." So it feels right that I work for an organization with a mission to improve the health and well-being of Hawaii's people.
Q: You've been at HMSA for almost 22 years. What keeps you there?
A: I'm a firm believer in HMSA's mission to serve others – it's a core value of mine. I also really enjoy the people I work with and the fact that HMSA is a family-friendly organization that supports having a good work-life balance. I can be an executive without having to sacrifice my role as a mother to my sons.
Q: What advice do you have for young women starting their careers?
A: Always believe in yourself and follow your passion. Throughout my life, and especially in my career, I've learned to embrace change while breaking stereotypes along the way.