Big Issues & Providers in Healthcare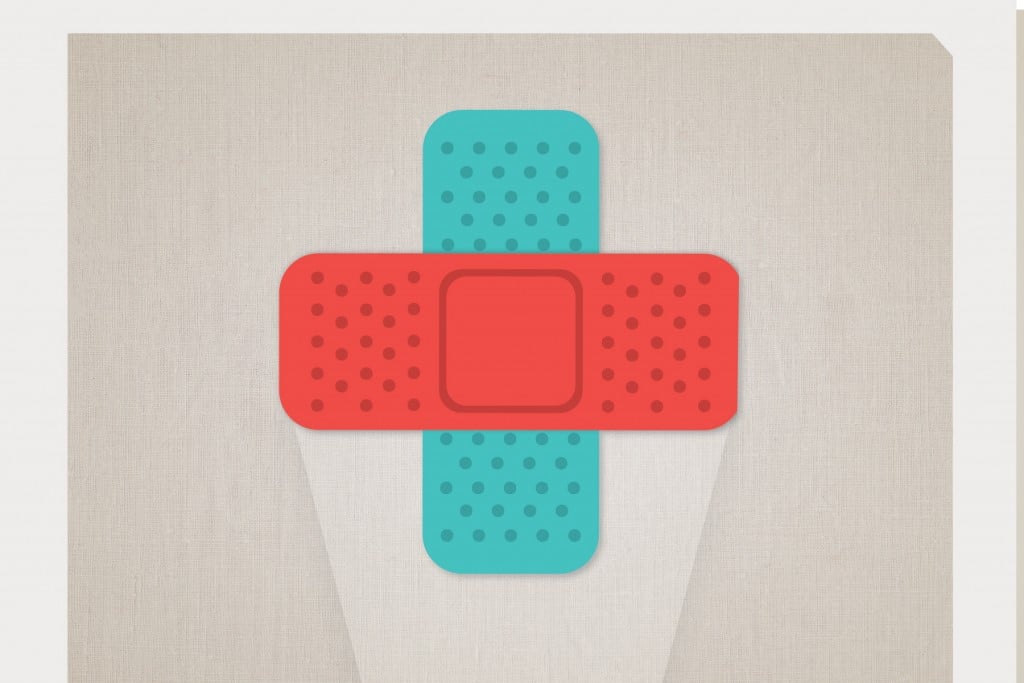 Q&A With
Raymond P. Vara, Jr.
President and CEO
Hawaii Pacific Health
Q: What do you see as the primary ways to control health care costs for businesses and individuals?
A: The solutions will come from partnerships with key stakeholders to increase the health and well-being of patients before problems become chronic, which will make the overall industry healthier and lower costs over time. That's why we're focusing on personal health and meaningful partnerships with physicians, insurers, businesses and government to address the social determinants of health.
Q: What is Hawaii Pacific Health
doing to manage change in the health care industry?
A: There are many things we are doing to maintain our leadership position
in the local health care industry.
They include:
Patient-Centered, Team-Based Care: We are engaging our patients to actively participate in the design of their health care experience. We are implementing "team-based care," which allows patients to receive more comprehensive and coordinated care from a wider variety of providers and support professionals.
Effective use of technology: We leverage our technology to create systems that support the team approach across our facilities to provide a better patient experience.

From a greater emphasis on telehealth to increased patient engagement with our MyChart medical records portal and the expansion of our clinics and urgent care hours, we are making it easier to access care.
Value over volume: We are focusing on prevention, early intervention and regular check-ups for our patients. It's not about the number of procedures we do but the quality of care we provide.
Given changes in Washington, D.C., and here locally, the industry will have to embrace and manage change for the benefit of everyone involved. However, one thing will never change: Our desire to do our utmost to help people lead healthier lives and provide quality care that is second to none.
Corporate Office
55 Merchant Street
Honolulu, Hawaii 96813
949-WELL (9355)
Toll-free: 1 (877) 709-WELL (9355)
www.hawaiipacifichealth.org