Big Issues & Providers in Healthcare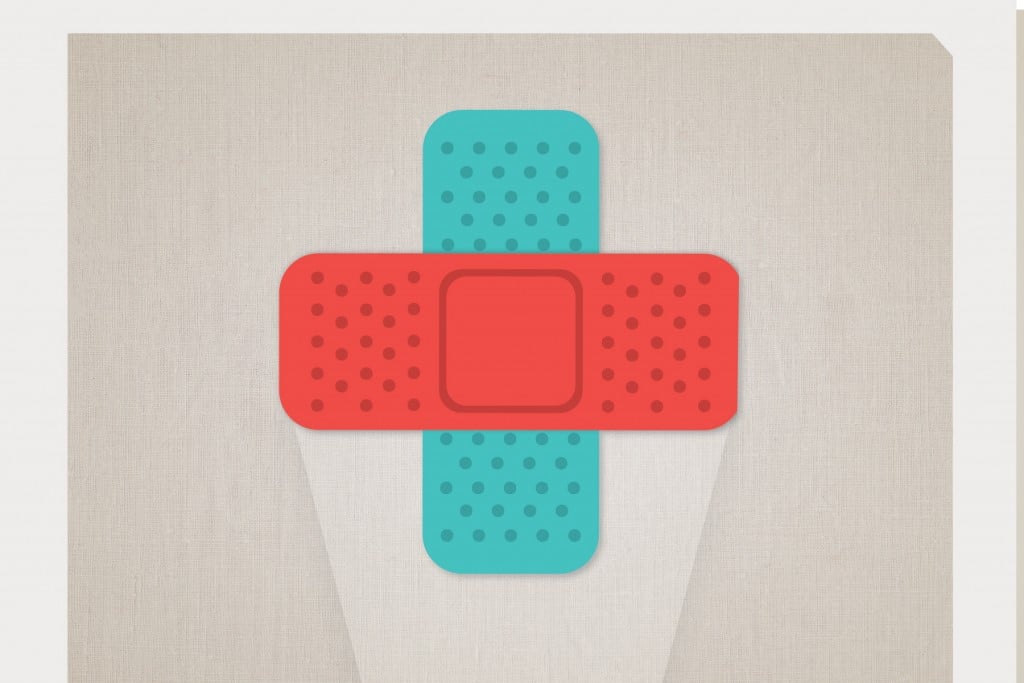 Health care is ever changing. This month, we asked the top managers from different areas of health care to share their vision of what health care should look like in Hawaii. Keep this guide as a ready reference throughout the year to help you find the resources you'll want when needs or questions arise.
---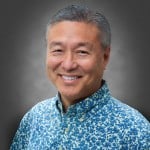 Q&A With
Mark Yamakawa
President & CEO
Hawaii Dental Service
Q. Is there an oral health crisis in our state?
A: A Hawaii Department of Health study, supported by our HDS Foundation, confirmed keiki in the Islands have the highest prevalence of tooth decay in the nation. Preventive care and early intervention are keys to improving this. Since good oral health habits start at a young age, the American Dental Association recommends children see a dentist within six months of sprouting their first tooth or by their first birthday.
Q. What does HDS see as solutions to this crisis?
A: Brushing, flossing, and good nutrition are important, and must be combined with regular visits to the dentist. Access to a dentist can be challenging for some families, especially those living in rural communities. We support pilot programs such as teledentistry, oral health screening, and dental sealants in collaboration with the Department of Health, community health centers, schools, and other partners, to bring dental care to underserved communities.
Q. Is oral health as important as our overall health?
A: Good overall health is affected by all aspects of bodily health. Studies show our mouth is the gateway to preventing disease with correlations to chronic illness, diabetes, cardiovascular disease, and more. Poor oral health can also impact our success and quality of life when children and adults miss school, work, and recreational activities. Oral health is sometimes forgotten in our quest for wellness, but we must reintegrate oral health as a priority as we manage our overall health.
Q. Would fluoridated drinking water resolve the crisis?
A: There's good science that supports the benefits, but most Hawaii residents don't currently have access to fluoridated drinking water. There are other ways families can protect their children's teeth such as dental sealants and topical fluoride treatments. The HDS Foundation has also supported programs that apply dental sealants on children's teeth to help prevent tooth decay. Check with your dentist to learn more.