Big Issues & Providers in Healthcare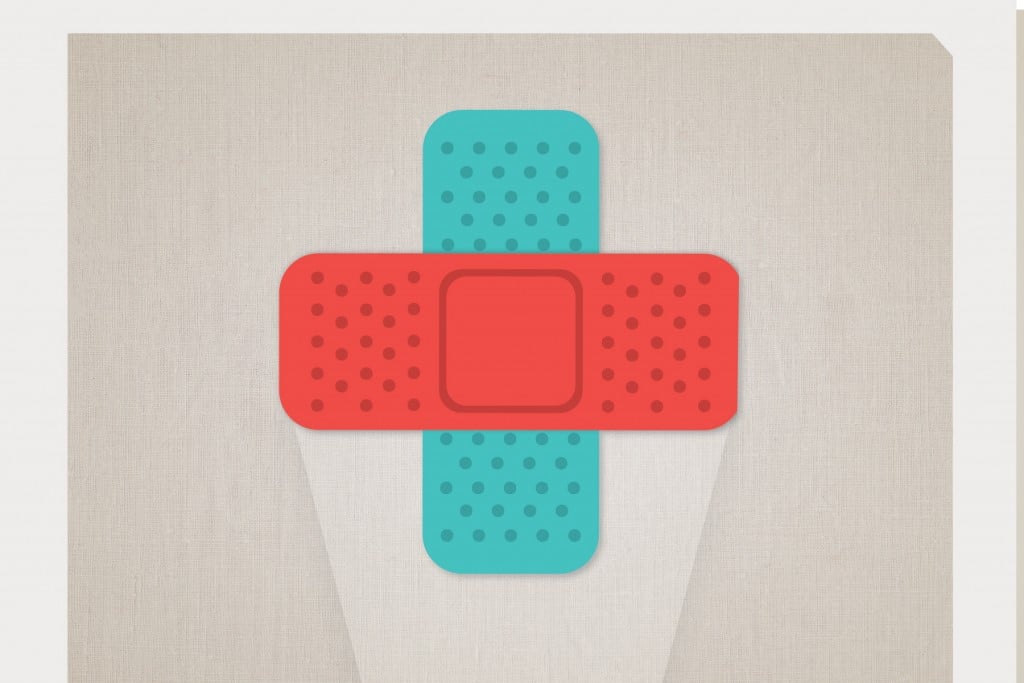 Q&A With
Howard Lee
President and CEO
UHA Health Insurance
Q. How do you think workplace wellness programs are impacting companies today?
A: Recent studies suggest a strong link between a company culture rooted in employee well-being and important organizational outcomes such as productivity, health, and employee retention. Current models of workplace wellness weren't designed to address this. That's why UHA developed the next-generation workplace wellness model—Believe, Belong, BecomeSM. It addresses the key factors in a company's success: personal well-being and company culture.
Our Well-Being Culture AssessmentSM is the first tool of our new wellness model. Response has been tremendous with 300 local organizations completing our assessment the month it was launched.
Q: How can organizations move their company toward a culture of
well-being?
A: First, establish a baseline. That's easily accomplished with UHA's Well-Being Culture AssessmentSM.
The next step is to use assessment results to form an actionable plan. UHA offers complimentary Learning Circle sessions to help organizations form a plan. Through these highly interactive, participatory meetings with like-minded individuals, leaders will be equipped to create a healthier, higher-performing company culture.
Finally, leaders should share best practices and learn from one another about workplace wellness. That's why UHA created the Hawaii Health at Work Alliance (HH@WA). For only $199 per year, business members gain access to annual conferences, quarterly events and premium online resources to fuel their company's wellness initiatives. Visit hhawa.com for details.
Take the organization assessment at uhahealth.com/workwell. For more information about UHA Learning Circles, call 808.532.2156 or email worksitewellness@uhahealth.com.