BoxJelly Without the Sting?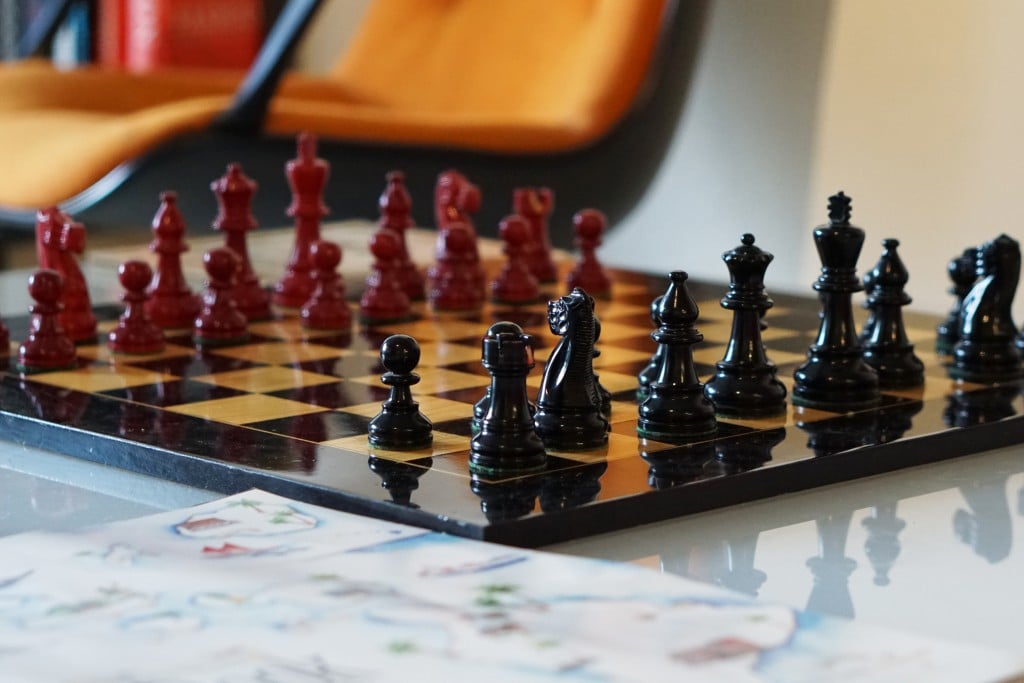 "People used to come in and say, 'We thought you were a restaurant!'" says BoxJelly founder Rechung Fujihira.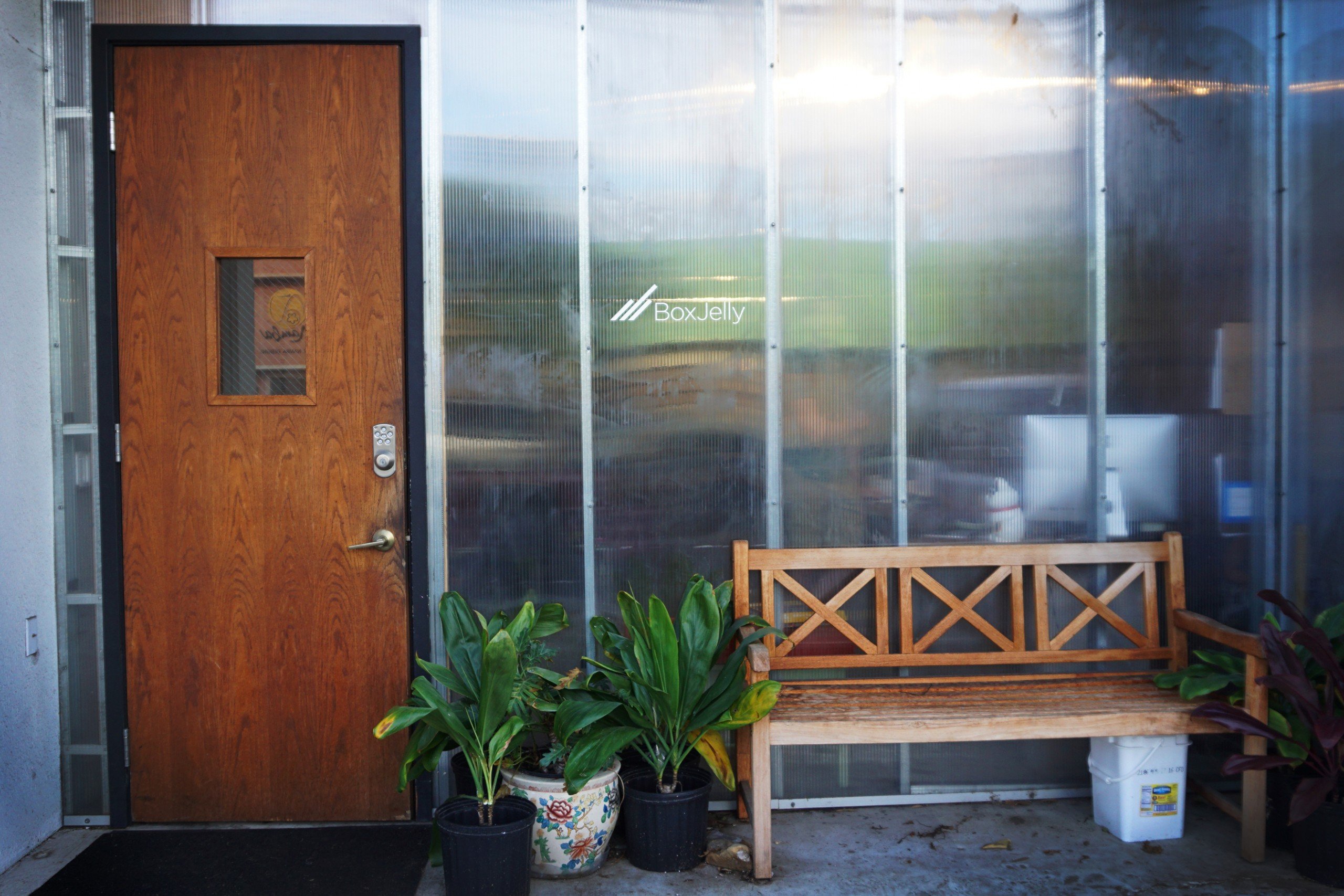 That rarely happens anymore. The concept of a co-working space has become a global phenomenon, and BoxJelly is now one of several such spaces in Honolulu that offers affordable workspace to freelancers and other work-from-home professionals.
But back in 2011, BoxJelly was the first to break into the Honolulu scene when it started as a pop-up. "We wanted to come in, make an impression and then disappear," says Fujihira, just like the box jellyfish that suddenly arrive, sting unassuming beachgoers and then vanish from Hawaii's shores.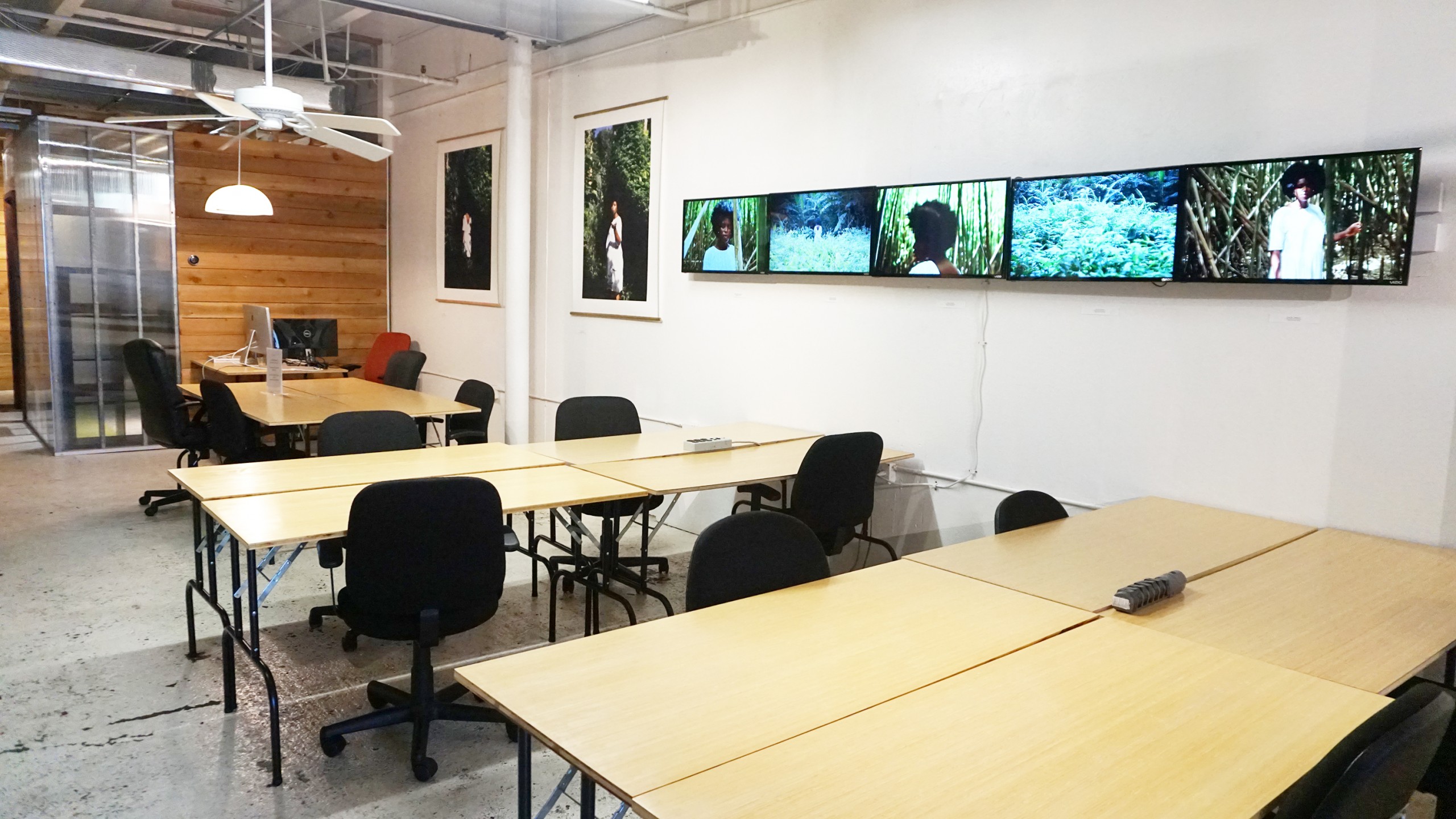 But the name has additional meaning. The predecessor to "co-working space" is a "jelly," slang to describe informal meetups of freelancers. "For example," explains Fujihira, "you might say, 'Let's go jelly at my place on Tuesday.'"
The pop-up model did not garner much attention, so when Fujihira found a permanent location for BoxJelly, he jumped on it. He's been hosting jellies ever since, now in a recently remodeled box.
---
BoxJelly
307a Kamani St.
Honolulu, HI 96813
theboxjelly.com
'What's In A Name?' is a feature about local businesses with unusual names. Here is the archive.