Construction Industry Outlook 2018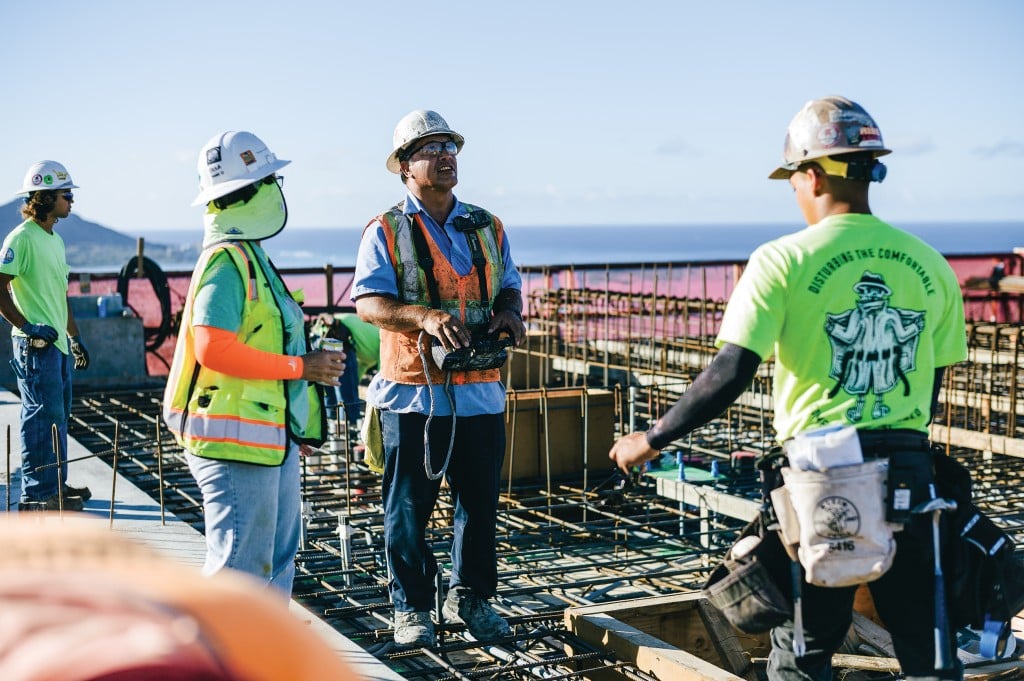 a message from
BIA‒Hawaii
At the end of 2017, the median price of a single-family home on Oahu was $750,000. Dec. 2016: $730,000. And economists predict it will continue to rise because not enough homes are being built. From 2010-2016, 30,000 people left Hawaii. We can probably assume exorbitant housing contributed to this.
Koa Ridge and Hoopili projects are (finally) underway and bring 14,000+ new housing units to Oahu over the next 30 years, but it's still not enough to meet the demand. The State determined that Oahu needs over 25,000 new units between 2015 – 2025. In 2017, 816 building permits for single-family homes were issued, and just 700 in 2016, and it's not clear whether these permits equate to new addresses or rebuilds.
Our greatest challenge will be increasing the supply of housing. We have a dysfunctional housing market – due to an adverse regulatory environment and lack of infrastructure investment – which has made home ownership unattainable for many locals. People stay in their entry-level home, even as their incomes improve and families grow, because there is no where to move up to. Hawaii also has the lowest rate of homeownership in the country, behind California.
There are so many benefits to new housing construction: it's a key economic driver that creates jobs, raises incomes, supports growth and stimulates opportunity. And a stable home contributes many more benefits to families and our communities.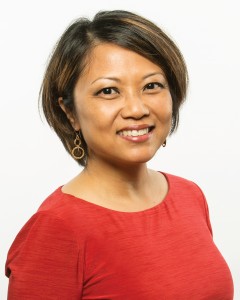 Gladys Quinto Marrone
Chief Executive Officer, BIA-Hawaii